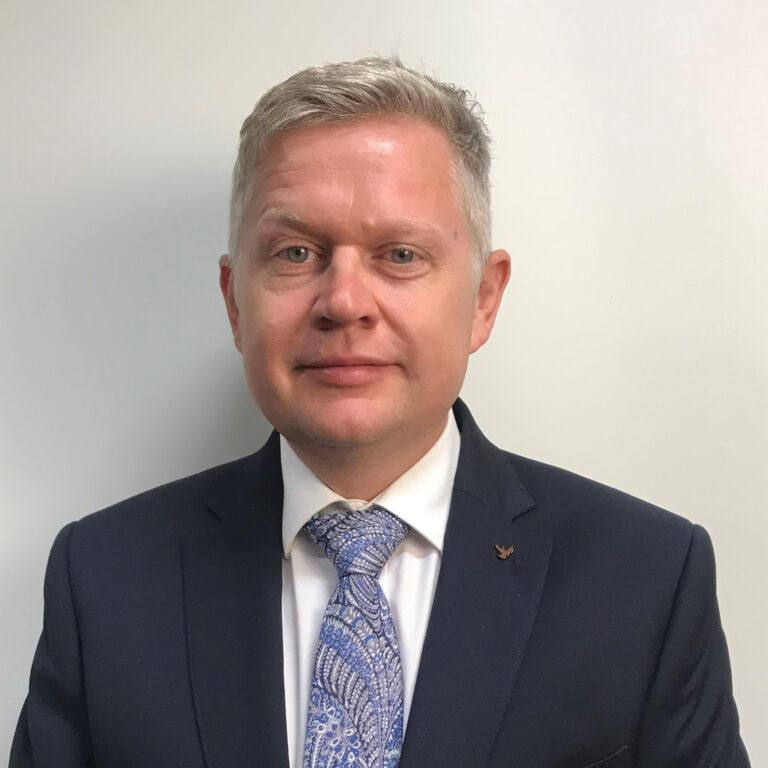 More about Robert Jones
Robert joined the Employers Liability team of Express Solicitors as a Partner in September 2022.
His early career saw him train at a firm which acted for Defendant Insurers. He remained there for five years before changing to represent claimants which is what he has done since 2003. In that time, he has recovered millions of pounds in compensation as well as essential rehabilitation support.
Robert's career has taken in thousands of cases arising out of Road Traffic Collision, Workplace Injuries, and Public Liability Claims. This has covered all manner of claims from horse riding injuries to claims under Human Rights legislation following suicide. Robert represents Claimants who have suffered life changing orthopaedic, brain spinal cord injuries. He also has extensive experience of claims which arise out of fatal incidents (including the Inquest proceedings which follow).
On numerous occasions Robert has successfully taken over cases from high profile firms of solicitors where the client has either been told they have no valid case or where the client had been dissatisfied with the standard of service received. Whilst constantly reassessing cases as developments occur, Robert retains courage in his convictions and has succeeded in cases which he has been told are weak by external barristers.
Robert is a member of the Association of Personal Injury Lawyers ("APIL") and is accredited by them as a Senior Litigator.
His approach is to meticulously collate all detail to formulate and pursue every case in a way which maximises the recovery as quickly as possible. He takes care to identify every client's needs and priorities. His early experience of acting for Defendants has equipped him with a balanced outlook and tactical approach. He is mindful to seek feedback throughout the life of the case to ensure that the client understands and is happy with what is happening. His fundamental goals are to make life better for clients and to deal with them as he hopes to be dealt with when hiring tradesmen and professionals himself.
Examples of recent cases
• Claim on behalf of riding school student who was thrown from a horse during a riding lesson and received inadequate first aid response. Despite the Defendants disputing the claimant's version of what happened and a full denial of liability, a £1m settlement was agreed 6 weeks before the date listed for trial.
• Claim taken on to act for a warehouse who had lost the end of a finger in a crushing injury whilst using an overhead lifting crane. The case had been started by high ranking "Legal 500" firm but abandoned by them after the Defendants denied liability. Robert took over, started Court proceedings, and secured a £60K settlement 2 weeks before trial.
• Claim on behalf of a lady who had fallen from height at work. A ladder she had been provided with to access goods in a stockroom slipped. Liability was disputed until the morning of trial. The case settled for
• £125K.
• Claim on behalf of the parents of 21-year-old road worker who was killed by a motorist. £200K recovered.
• Claims for parents and sibling who suffered psychiatric injury having seen their family member in hospital shortly before she died from catastrophic injuries sustained in a road traffic collision. £150,000 recovered.
• Claim on behalf of a 66 year old maintenance worker who suffered a serious leg fracture when a ladder he was using slipped as he was trying to access a roof. £225K settlement agreed within 4 months of receiving instructions.
Accreditations: