Slips, trips and falls in public places claims
Slips, trips and falls are common; both in the workplace and in general – but the results can be devastating. If you've been injured as a result  and have suffered physically and/or financially you could well be entitled to compensation – so it's vital you know the law so you can put the wheels in motion.
Last updated on April 26th, 2021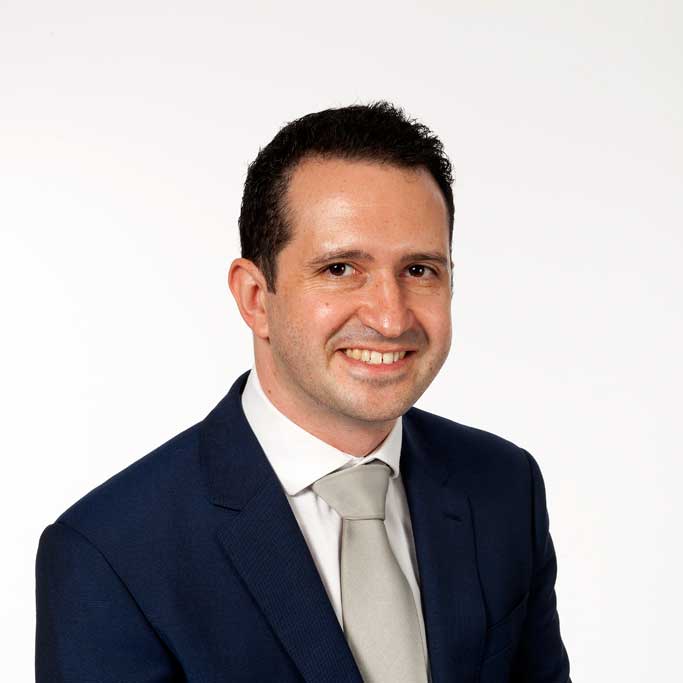 Get the best legal team on your side
Over 1,000 years of combined legal expertise
We'll get you more compensation than anyone else
Early payments to cover your expenses*
We win the cases other firms can't
Fully independent, and fully regulated.
* Where applicable
Common occurrences of slips & trips
As we mentioned, they can happen anywhere – either in the work place or in a personal context. See below for a list of common places in which slips and trips can occur:
Shopping Centres
Supermarkets
Restaurants
Bars, Pubs & Nightclubs
Public Places
Potholes
Britian is currently facing a pothole epidemic – the impact of this for road users is obvious, but a more tacit consequence is the effect it has on pedestrians tripping when crossing the road.
In 2011, an AA study found an average of 14.9 potholes in a one hour exploratory walk around their local area. This has risen from 2010's average of 12.9 despite extra repairs made by local authorities on remedying the situation.
Furthermore, potholes can occur in pavements themselves and present a risk of serious injury for any pedestrian.
Contact us today
If you have suffered a personal injury from falling, tripping or slipping, or have a compensation claim which falls under the occupier's liability act, please call us today and arrange for a free assessment and legal advice, provided by a specialist solicitor.
Call us on 0161 904 4661
Lines are open now and our legal advisors are on standby to tell you if you can make a claim.
Start your claim online
Complete our simple form to receive a call back from our expert legal team.