Mental health negligence claims
Mental health compensation claims can arise after an individual has been the victim of clinical negligence, or if they have been injured whilst in the care of a mental health Trust. When patients are the victim of clinical negligence, it can be an extremely traumatic and stressful time in their lives.
Last updated on September 6th, 2021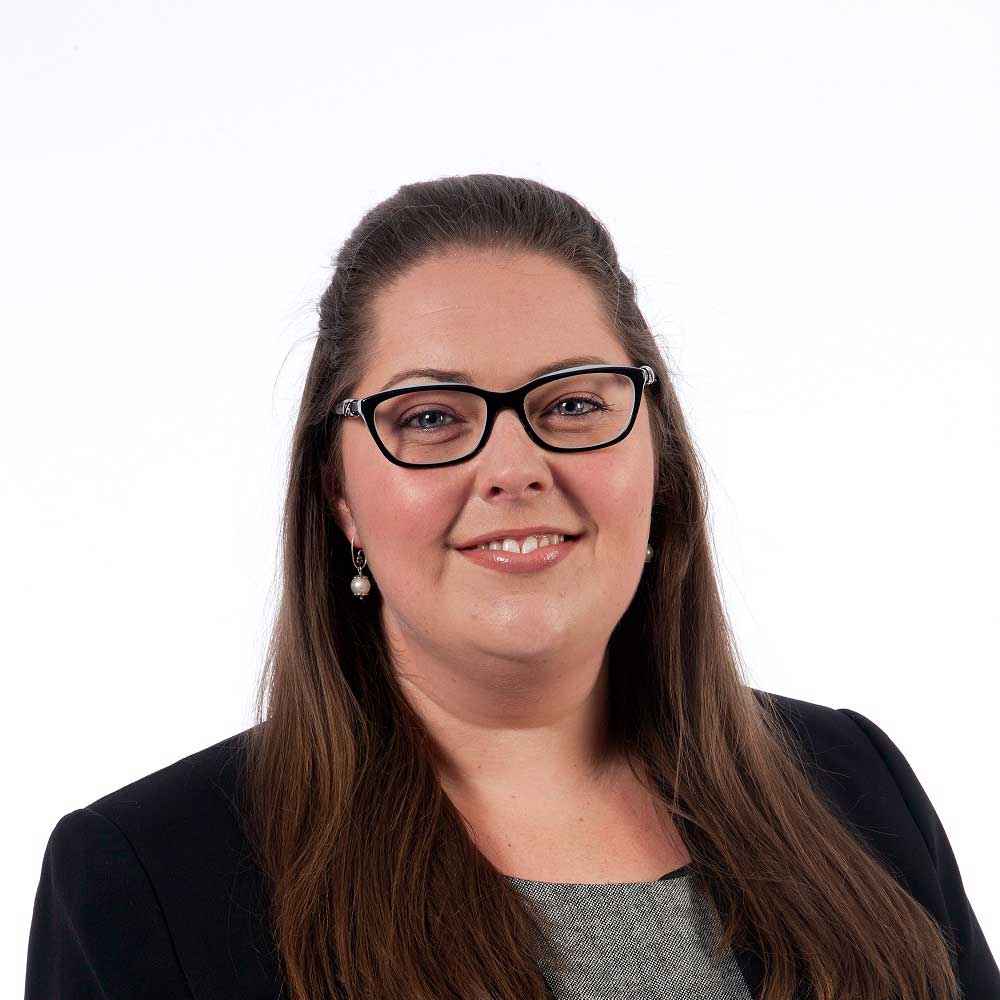 Get the best legal team on your side
Over 1,000 years of combined legal expertise
We'll get you more compensation than anyone else
Early payments to cover your expenses*
We win the cases other firms can't
Fully independent, and fully regulated.
* Where applicable
How to claim for medical negligence
Want to know more about claiming for medical or clinical negligence. Jargon free, we'll explain your legal rights, letting you know everything you need to know about claiming.
How much compensation can I claim for medical negligence?
Read our medical negligence legal guides to understand your legal rights and how much compensation you may be able to claim.
Psychiatric patients
Psychiatric patients are vulnerable members of society, and in some instances they may need constant supervision to ensure that they do not self-harm. If such a patient were able to self-harm or commit suicide under the supervision of a health care Trust, it may be possible to prove that they failed to adequately observe the patient, and protect them from danger.
Sometimes individuals with underlying mental health problems will be misdiagnosed, leaving their condition to worsen without any appropriate treatment.
How to make a mental health medical negligence claim
To make a mental illness claim, your condition must be recognised as a particular psychiatric injury such as; post-traumatic stress disorder, anxiety, or depression.
Grief or emotional upset would be examples of mental states that are not considered to be injuries for which damages would be awarded.
If you have needed treatment from a psychologist, psychiatrist or counsellor as a result of clinical negligence it is possible that you can make a compensation claim.
Express Solicitors have a specialist clinical negligence department that has experience and expertise in mental health claims.
Call us on 0161 904 4661
Lines are open now and our legal advisors are on standby to tell you if you can make a claim.
Start your claim online
Complete our simple form to receive a call back from our expert legal team.