Birth injury negligence claims
Pregnancy and the birth of a baby are very special times for families and thousands of births are celebrated every year without complications or injuries to the child or mother.
Last updated on April 26th, 2021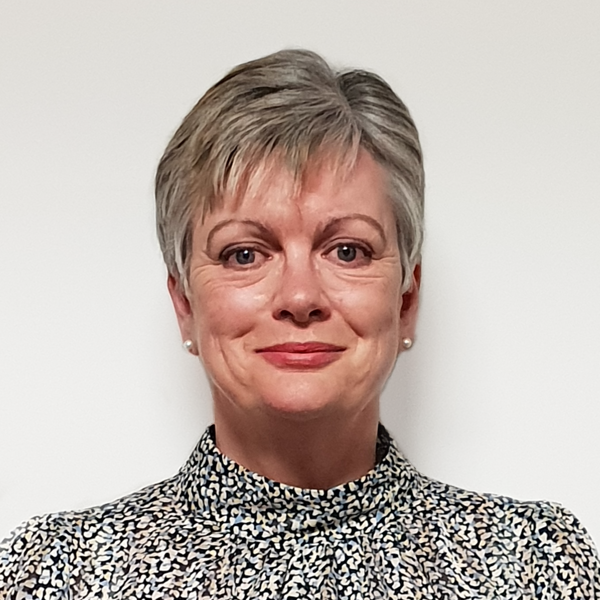 Get the best legal team on your side
Over 1,000 years of combined legal expertise
We'll get you more compensation than anyone else
Early payments to cover your expenses*
We win the cases other firms can't
Fully independent, and fully regulated.
* Where applicable
However pregnancy and child birth are not without risks and unfortunately some mothers and babies suffer birth injury, with the kind of damage varying from minor to severe and from temporary to permanent.
There are a whole host of people responsible for the welfare of the mother and child including obstetricians, midwives, nurses and doctors. These are the people that you put your trust and faith in and they have responsibilities towards you.
If they fail in their protective care of duty and the result is injury or death then a claim can be brought for pregnancy and birth injuries due to medical negligence.
Are you considering birth injury compensation claims? Here at Express Solicitors we are solicitors who have significant experience in birth injury claims. Our solicitors can help with a variety of birth injury compensation claims regarding a mother or baby injury.
Experience with a variety of birth injuries
Our birth injury solicitors have dealt with a variety of birth injury compensation claims for cases regarding the Mother, including maternal death, brain injury due to hypertensive disease or haemorrhage, misjudged or missed vaginal tears, preeclampsia, failure to carry out a caesarean, wrongful birth, plus many more.
Our birth injury solicitors have also represented clients for cases which involve birth injuries for a baby, including cerebral palsy, Horner's syndrome, forceps delivery, stillbirth, ventouse delivery, and fractures to the arm, shoulder or collarbone.
Contact our solicitors today
Our solicitors are passionate about helping you obtain the pregnancy injury compensation you deserve, so you should be sure to contact us at Express Solicitors today.
Pregnancy injury compensation can be extremely high, so you should be sure to consult us about our 'no win no fee' birth injury claims. The compensation can ultimately help you to pay for any medical bills or give you a new start to your life.
If you or your child has suffered a birth injury,  Express Solicitors can help you claim the compensation that you deserve.
Call us on 0161 904 4661
Lines are open now and our legal advisors are on standby to tell you if you can make a claim.
Start your claim online
Complete our simple form to receive a call back from our expert legal team.