Pregnancy and birth injury claims
Speak to our expert solicitors to see if you can claim compensation for injuries caused by medical negligence to you or your baby during pregnancy and child birth.
Last updated on September 6th, 2021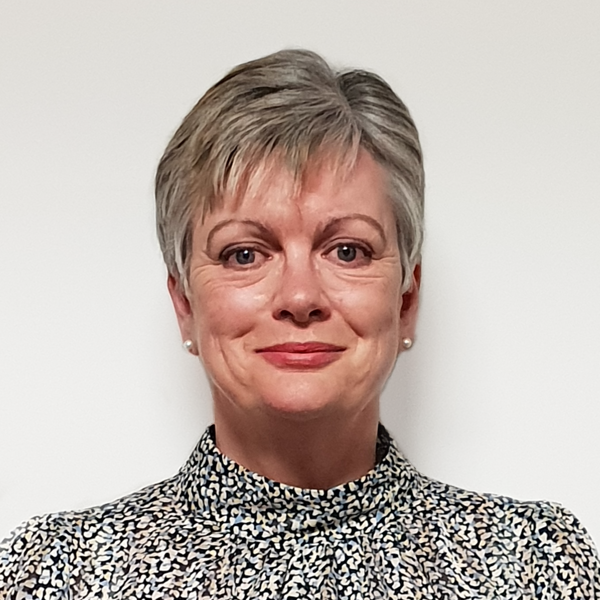 Get the best legal team on your side
Over 1,000 years of combined legal expertise
We'll get you more compensation than anyone else
Early payments to cover your expenses*
We win the cases other firms can't
Fully independent, and fully regulated.
* Where applicable
Serious or minor birth injuries
Whether you have suffered from serious or minor birth injuries, you should consider making birth injury compensation claims to receive pregnancy injury compensation.
All medical employees have a duty of care to their patients, and if you believe that a birth injury is a result of lack of care from a doctor, midwife, obstetrician or nurse then you should seek pregnancy injury compensation.
Qualified birth injury solicitors
Our accident solicitors have a wealth of experience in birth injury compensation claims, so you can rest assured that your birth injury case will be strong and effective by the time your birth injury claims reach court.
Our birth injury solicitors have a high success rate for birth injury claims and have helped many of their clients receive the maximum pregnancy injury compensation.
How to claim for medical negligence
Want to know more about claiming for medical or clinical negligence. Jargon free, we'll explain your legal rights, letting you know everything you need to know about claiming.
How much compensation can I claim for medical negligence?
Read our medical negligence legal guides to understand your legal rights and how much compensation you may be able to claim.
Experience with a variety of birth injuries
Our birth injury solicitors have dealt with a variety of birth injury compensation claims for cases regarding the Mother, including maternal death, brain injury due to hypertensive disease or haemorrhage, misjudged or missed vaginal tears, preeclampsia, failure to carry out a caesarean, wrongful birth, plus many more.
Our birth injury solicitors have also represented clients for cases which involve birth injuries for a baby, including cerebral palsy, Horner's syndrome, forceps delivery, stillbirth, ventouse delivery, and fractures to the arm, shoulder or collarbone.
Contact our birth injury solicitors today
Our solicitors are passionate about helping you obtain the pregnancy injury compensation you deserve, so you should be sure to contact us at Express Solicitors today.
Pregnancy injury compensation can be extremely high, so you should be sure to consult us about our 'no win no fee' birth injury claims. The compensation can ultimately help you to pay for any medical bills or give you a new start to your life.
If you or your child has suffered a birth injury,  Express Solicitors can help you claim the compensation that you deserve.
Call us on 0161 904 4661
Lines are open now and our legal advisors are on standby to tell you if you can make a claim.
Start your claim online
Complete our simple form to receive a call back from our expert legal team.