Cerebral Palsy negligence claims
Cerebral Palsy is a catastrophic injury that permanently alters the lives of both victims and their families.
Last updated on April 26th, 2021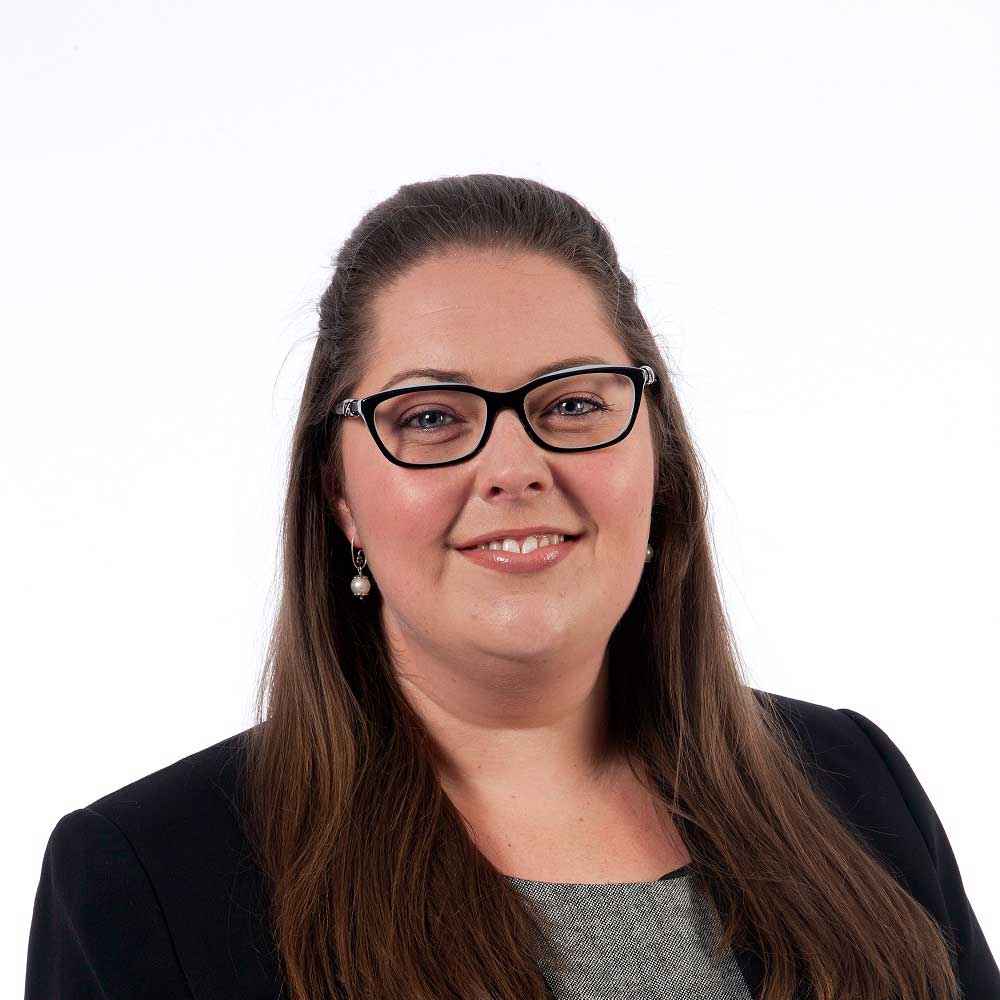 Get the best legal team on your side
Over 1,000 years of combined legal expertise
We'll get you more compensation than anyone else
Early payments to cover your expenses*
We win the cases other firms can't
Fully independent, and fully regulated.
* Where applicable
Unfortunately it is a condition that requires a lot of time and resources to cover the needs and to provide for the child.
That is often the main reason why parents approach Express Solicitors for help with their claim, as we will always strive to achieve the maximum amount of compensation possible.
It is important to us that we ensure your child has the best possible future care and financial support in order to lead a fulfilling life.
Cerebral Palsy as a result of negligence
Medical negligence can be defined as care that falls below the expected standard. Therefore, to make a claim we have to identify whether there has been a breach of duty in the standard of care, and if so determine whether this breach of duty resulted in Cerebral Palsy.
Negligence resulting in Cerebral Palsy may include:
Failure to detect fetal distress
Failure to act immediately at the first signs of fetal distress
Failure to notice the umbilical cord cutting off a baby's oxygen supply
Failure to notice any other symptoms of oxygen deprivation
Failure to diagnose and treat jaundice
Delay in diagnosis of serious medical illnesses (e.g. meningitis)
Failure to detect low blood pressure (hypoglycaemia)
Your claim
At Express Solicitors we understand that you want the very best for your child. This may be in terms of: care, education, health, and quality of life.
By claiming compensation, Express Solicitors will endeavour to make sure that we obtain the maximum award for your child's injuries. This will mean that you will no longer have to worry about the costs of care, equipment and education needs for your child's future.
Why choose us?
Express Solicitors has a specialist team of dedicated Medical Negligence solicitors
We have experience and expertise with handling complex Cerebral Palsy claims
To date we have recovered significant compensation amounts for victims of Cerebral Palsy
Call us on 0161 904 4661
Lines are open now and our legal advisors are on standby to tell you if you can make a claim.
Start your claim online
Complete our simple form to receive a call back from our expert legal team.