Anaesthetic negligence claims
No-one likes the thought of going under the knife, not least for the number of complications that could arise. Anaesthetic accidents are just one of the difficulties that could occur, potentially leading to life-threatening complications, and if it's happened to you or someone you know it's vital you get the anaesthetic accident compensation you deserve.
Last updated on April 26th, 2021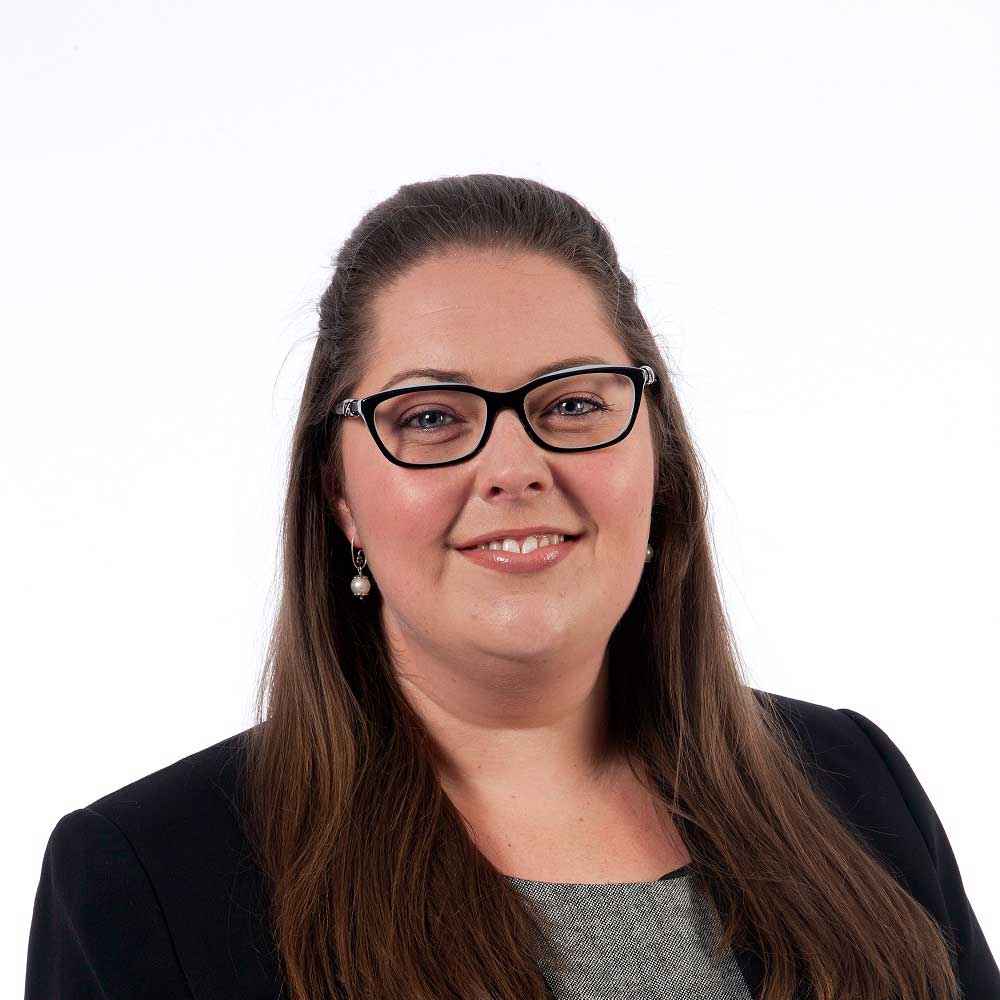 Get the best legal team on your side
Over 1,000 years of combined legal expertise
We'll get you more compensation than anyone else
Early payments to cover your expenses*
We win the cases other firms can't
Fully independent, and fully regulated.
* Where applicable
What could go wrong?
It's important to consider the potential implications of being under anaesthetic because it's vital that you're fully aware of the risks before you go under. Anaesthetic accidents can include everything from the breathing tube being placed incorrectly to errors in drug administration, and poorly-inserted epidurals can have just as damaging consequences.
These can range from fits, seizures and nerve damage to severe infection, brain damage, paralysis and even death, so it's vital you're aware of the potential issues and take steps to avoid any complications.
If you're unlucky enough to have suffered from any of these consequences or if you've got family members who have it's essential you take your anaesthetic accident claims forward, because you deserve to be compensated for the pain and suffering caused by this level of medical negligence.
You'll claim more with us.
We have recovered an additional £21.2m more in compensation for clients who switched to us from their previous firm. Contact us now to discover the real value of your claim.
Take your claim forward
If you're thinking of pursuing anaesthetic accident claims, it's essential that you can put a solid case together so you stand the best possible chance of receiving the anaesthetic accident compensation you need.
Get the anaesthetic accident compensation that you deserve
We understand how devastating anaesthetic accidents can be, and that's why our anaesthetic accident solicitors will work hard to make sure you're fully compensated.
Our team of anaesthetic accident solicitors will be on-hand at every step of the way, starting off by seeing if you're likely to be successful in your claim for anaesthetic or epidural accident compensation, and if you've got a strong enough case we'll be able to help.
The anaesthetic accident compensation/epidural accident compensation you receive can be invaluable, and whether you're personally affected or if you've lost someone you love it's vital you get the epidural accident compensation you're entitled to. So, get in touch today and see how our experienced anaesthetic accident solicitors can help fight your corner to get the anaesthetic/epidural accident compensation you need.
Call us on 0161 904 4661
Lines are open now and our legal advisors are on standby to tell you if you can make a claim.
Start your claim online
Complete our simple form to receive a call back from our expert legal team.