No Win No Fee personal injury solicitors
We're one of the leading no win no fee personal injury firms in the UK and have specialist teams dealing with every imaginable accident type, from falling off a horse, to getting ill on holiday, and of course accidents on the road or at work.
We win thousands of claims every year for injured people and have recovered many millions of pounds in compensation to help people like you get your life back on track.
Last updated on April 26th, 2021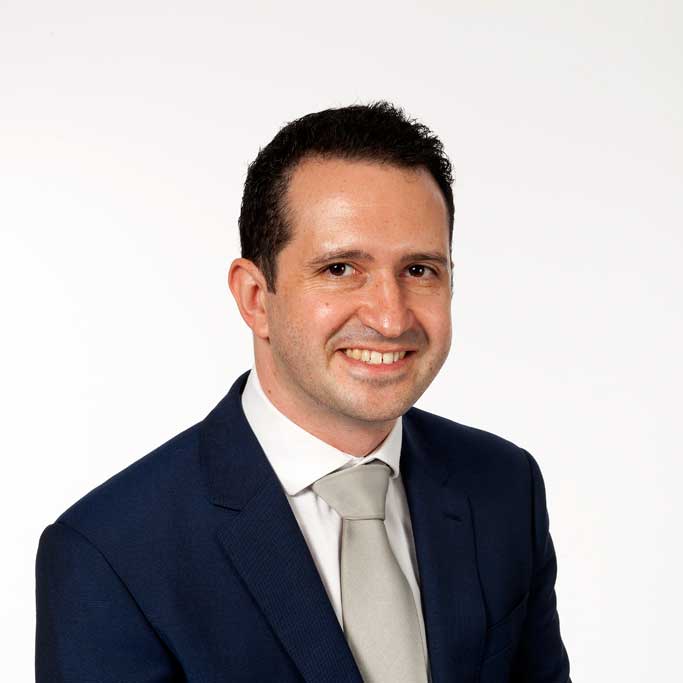 Get the best legal team on your side
Over 1,000 years of combined legal expertise
We'll get you more compensation than anyone else
Early payments to cover your expenses*
We win the cases other firms can't
Fully independent, and fully regulated.
* Where applicable
What is No Win No Fee
No win no fee for personal injury claims started in the mid-1990s in the UK to help members of the public to more easily access legal services when they've been injured following an accident that wasn't their fault.  The no win no fee system takes away upfront costs and expensive legal fees.
Up until April 2013 you were able to keep 100% of the compensation because the losing side had to pay all the legal costs.  The government changed the rules in 2013 as part of the Jackson Reforms, so now solicitors have to recover their costs from their clients through a small deduction of the overall payout.
We continue to provide a 100% no win no fee service with no upfront costs and nothing to pay if your claim is unsuccessful.
How does no win no fee work?
No win no fee agreements are also known as Conditional Fee Agreements (CFA). This agreement basically means that there is only a fee on the condition that you win.  It means you are safe to pursue a compensation claim knowing that if it's unsuccessful, there is no financial risk to you.
When your claim is successful, the other side (typically their insurer) pays most of the legal costs and the law firm take a fixed percentage of your compensation to cover the rest. This means you'd never be out of pocket when claiming, and with us you keep the majority of your compensation.
When making a no win no fee claim, we take out an insurance policy on your behalf which protects you in the rare event the claim isn't successful.  This is known as an After The Event (ATE) insurance policy and this means you have no upfront costs and you have nothing to pay if you lose the case.
You'll claim more with us.
We have recovered an additional £21.2m more in compensation for clients who switched to us from their previous firm. Contact us now to discover the real value of your claim.
When Can I Make a No Win No Fee Claim?
If you've been injured in an accident or become ill and wasn't your fault, you very likely have a case for making a no win no fee claim.  We do every and any type of no win no fee personal injury claim including (but not limited to):
How do I know if I can make a No Win No Fee claim?
When you call our team to enquire about a no win no fee claim, we'll assess your case in a free initial consultation, before advising you on whether we can take on your claim.  Many people come to us after being rejected by other law firms so it's always worth giving us a call to find out your options.
Usually the case will be taken on under a no win no fee agreement, unless you already have legal cover through a legal expenses clause on your home or car insurance for example.
What's the time limit for a no win no fee claim?
You can make a no win no fee claim up to three years after the date of the accident, or three years after you discover your injuries were caused by the accident.  If you are under 18 when you had the accident, you can claim anytime up until three years after you turn 18.
If you are claiming on behalf of someone who has diminished mental capacity, there isn't a time limit within which you have to claim.
It's usually better to start your claim straight away as we have the best chance of collecting all the evidence we need to mount a strong case.
What is the No Win No Fee claim process
We've worked hard to make the claims process as simple as possible for you and we'll handle all the complicated legal work – you can simply keep track of the progress whenever you like via the client portal.
The process is broadly defined by five stages:
Initial assessment
Consultation and fact finding
Claim submission
Negotiation
Settlement and payment
Initial assessment
When you contact Express Solicitors about a no win no fee claim, our new client team will take your personal details and take details of your accident. They will then review these details with a partner who will decide if we are able to represent you in your claim and call you back to let you know if we can represent you.
We will get in touch immediately to explain the next steps of your claim and gather any further information we require.
Consultation and fact finding
Next we gather any further evidence to support your claim, including writing to witnesses, obtaining more information from you and contacting your employer about any financial losses.
This might include copies of your medical records and attending a medical appointment with an independent expert medical expert so they can prepare a medical report on your injuries.
Claim submission
When we have enough information, we will notify the party you believe are responsible for causing your accident and inform them that a claim is being made against them. This will either be the person responsible for your accident directly, a company, public body or insurer. They are known as the defendant.
Negotiation
If the defendant admits fault (liability) then we negotiate a settlement figure based on the medical evidence and any other losses (special damages) that form the total compensation amount.
If liability is denied the defendant must give reasons and provide documentation to support this decision.  We will conduct any necessary investigation to dispute these reasons and to try and secure an admission of liability.
We may issue court proceedings during this stage if the defendant doesn't admit liability or the settlement offer is not acceptable to you.  It's very rare for a claim to go all the way to court, even when proceedings are issued.
Settlement and payment
The Defendant can make an offer of compensation for settlement at any time. At Express Solicitors we pride ourselves on being able to negotiate with the Defendant and their insurers to secure the best compensation we can for clients. Usually most cases settle without the need for a court trial.
Once your claim has settled, we will pay your compensation into your bank account once it is received which is usually within 21 days of settlement being reached.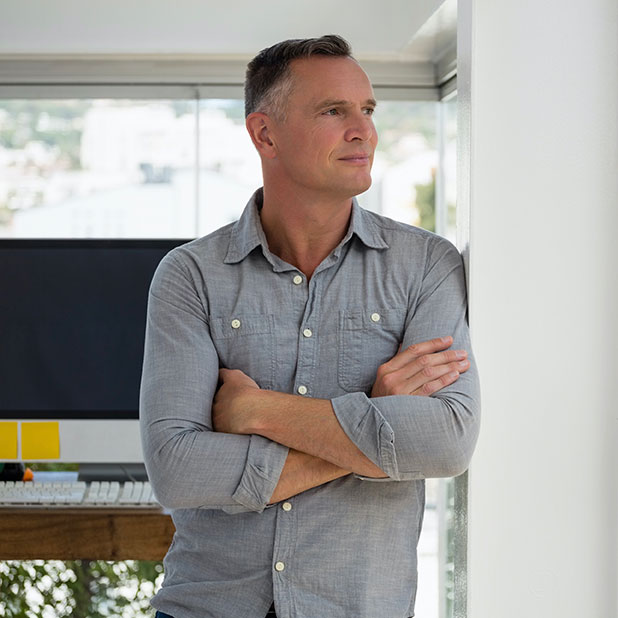 We understand the financial impact of an accident.
In 99% of cases, we recovered more compensation than the insurer's first offer. We'll provide financial security with our interim payments wherever possible, meaning you don't need to rush into an offer that is lower than you're legally entitled to.
What happens if we lose the case
In the unlikely event your claim is unsuccessful, we won't charge you anything at all.  The After The Event insurance policy we take out on your behalf covers the opponents legal fees so there is nothing you have to pay.
If you did lose your case, you wouldn't have to pay the premium of this policy, meaning you will not have to pay a penny.
The only time you may have to pay is if you act dishonestly or maliciously in making the claim – this would put you in breach of the agreement and you might be liable to pay costs.
How much do I have to pay
When we win your claim, we charge a fixed percentage of the total compensation awarded to cover our legal costs.  This means you always keep the majority of your compensation with no risk to you financially.
The cost of the insurance policy may also be deducted from the compensation – but your solicitor will explain all of this at the start of the claim, so you'll know what to expect when your claim settles.
Why choose us
We are completely independent; we are not tied to any insurance companies and do not pay referral fees for claims.
In some cases, the insurance company used by both parties in an accident is the same (or is owned by the same parent company) – creating a huge conflict of interest. Express Solicitors are wholly independent and therefore not dictated by any external companies. We will not settle claims for the best interest of an insurance company but solely in your best interests.
Call us on 0161 904 4661
Lines are open now and our legal advisors are on standby to tell you if you can make a claim.
Start your claim online
Complete our simple form to receive a call back from our expert legal team.