Terminal illness misdiagnosis claims
Diagnosis of a terminal illness is always devastating. But, if you feel like the outcome could have been different had your loved one received more appropriate medical treatment, the situation can be even more upsetting.
Last Updated November 8th, 2023.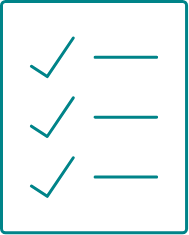 The most important things to remember when claiming for a terminal misdiagnosis:
Your healthcare provider has a duty of care to uphold
You can claim against the NHS or a private healthcare provider
You can claim on a no win, no fee basis
You can claim if you have lost a loved one
You can claim if an illness was missed, or if you were diagnosed with the wrong illness
You'll claim more with us.
We have recovered an additional £21.2m more in compensation for clients who switched to us from their previous firm. Contact us now to discover the real value of your claim.
What do I need to make a terminal illness misdiagnosis claim?
When you make a terminal illness misdiagnosis claim, you need to be able to prove two things – that you suffered physical or psychological harm, and that this was caused by your healthcare provider. We can help you with this by advising you on the evidence to gather to support your claim.
You should be able to make a claim if:
Doctors missed symptoms when you visited your healthcare provider
Doctors dismissed symptoms as less serious than they were
You were treated for an illness you did not have
You were wrongly told you have a terminal illness
In every case, we can help you to find this evidence and prove the devastating effects to your physical and mental health. We can also help you make a no win, no fee claim on behalf of a loved one. Our trained solicitors will listen to your story and only proceed if you are comfortable.
How to claim for medical negligence
Want to know more about claiming for medical or clinical negligence. Jargon free, we'll explain your legal rights, letting you know everything you need to know about claiming.
How much compensation can I claim for medical negligence?
Read our medical negligence legal guides to understand your legal rights and how much compensation you may be able to claim.
What kind of terminal illnesses can be misdiagnosed?
The most commonly misdiagnosed terminal illnesses are:
Kidney diseases
Lung diseases
Inoperable cancers
Heart conditions
Aneurysms (vascular conditions)
Pseudomyxoma peritonei (caused by cancer of the appendix)
Doctors, both in the NHS and privately, are held to incredibly high standards. However, mistakes can happen, particularly in the overstretched NHS, which may lead to medical misdiagnosis. Your doctor may not read your results correctly or may not refer you to the right professional.
Whether you're claiming for yourself or on behalf of a loved one who has died, our sensitive, expert medical misdiagnosis solicitors will listen to your story and do everything they can to get you the largest pay-out possible.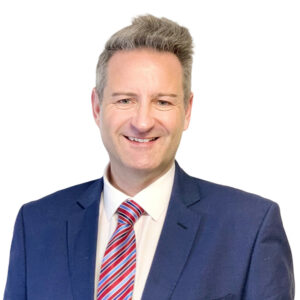 Get the best legal team on your side
Over 1,000 years of combined legal expertise
We'll get you more compensation than anyone else
Early payments to cover your expenses*
We win the cases other firms can't
Fully independent, and fully regulated.
* Where applicable
Deciding whether to bring a clinical negligence case in these circumstances can be a difficult decision.
If you think you might want to bring a claim at some point in the future, it is vital you seek professional legal advice as soon as possible.
This means that if and when you decide to bring a claim in the future you will be able to do so within the legal time limits.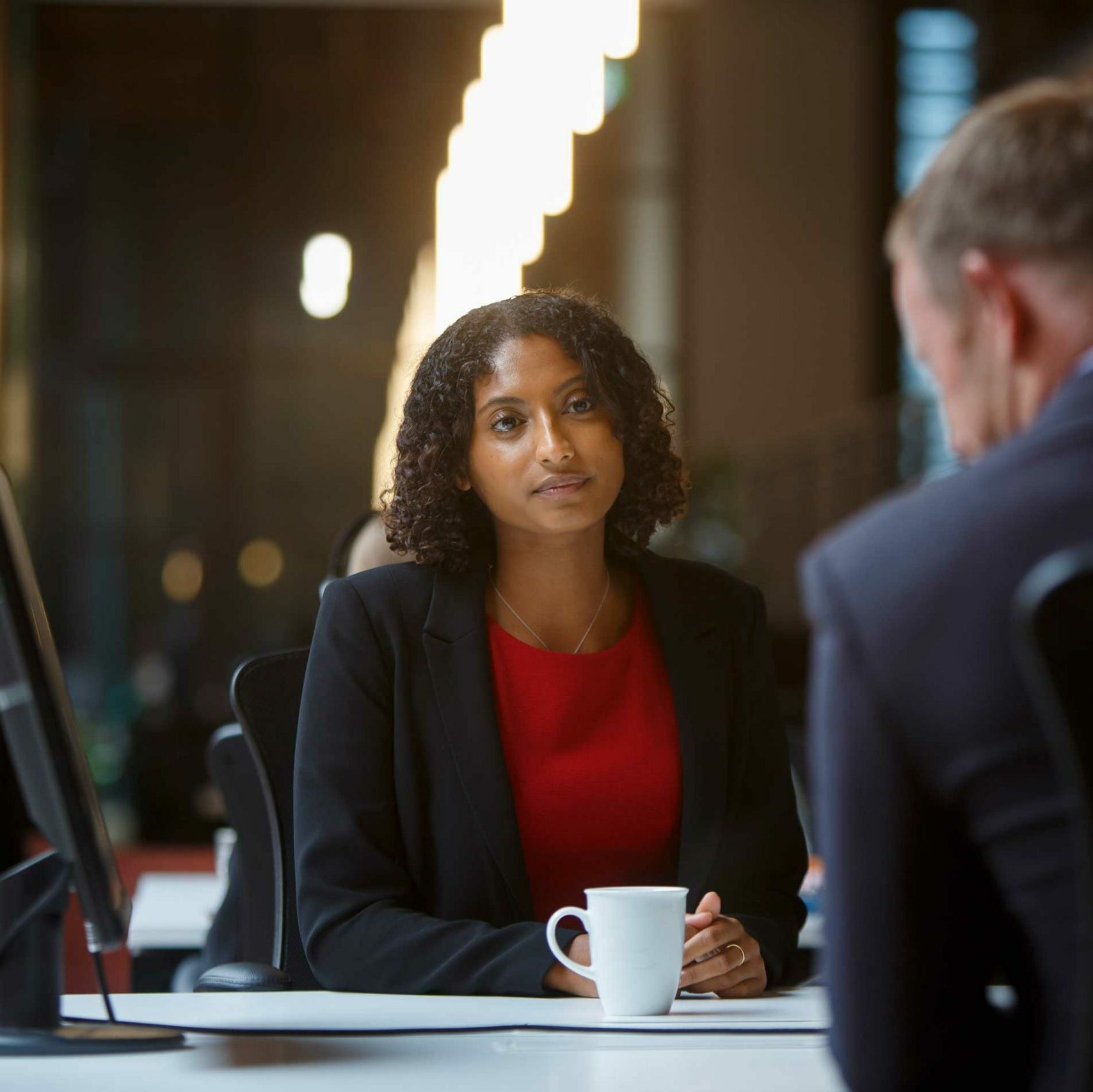 Join thousands who have claimed more after they switched to us.
We've claimed an extra £21,000 on average for each client who switched to us from their previous firm. Contact us now to discover the real value of your claim.
What can I claim for?
Like all personal injury cases, you can claim for 'general' and 'special damages'. We will leave no stone unturned to get you the largest settlement possible, including:
Your physical pain (general damages)
Your emotional trauma (general damages)
Loss of earnings, such as time off work (special damages)
Financial losses, such as travel or medical treatments (special damages)
Adjustments to your home or car (special damages)
How much is my compensation worth?
Terminal illness misdiagnosis claims are devastating and can result in substantial pay-outs, particularly if they lead to the loss of a loved one. However, there are no set compensation amounts. We calculate your claim based on factors such as:
The seriousness of the damage, such as life expectancy
Considerations for long-term care
Psychological damage to you and your family
Long-term implications for you and your family
If the misdiagnosis resulted in physical damage to a specific part of your body, the Judicial Board Guidelines offer figures based on historical cases. For example:
Injury to internal organs can be worth as much as £140,000
Loss of senses such as blindness can be worth as much as £214,000
Brain damage can be worth as much as £322,000
We understand that no amount of money will get your life back, but we will fight to get you the compensation you and your family deserve. Contact Express Solicitors to get your terminal illness misdiagnosis claim started today.
The claim process
We are completely transparent with our clients. Not only do you know exactly how we're representing you, you'll also know exactly where you are in the claim process.

Consultation
Get impartial no win no fee legal guidance with a free initial no-obligation consultation.

On your side
We'll use our experience and expertise to build the strongest legal argument for your claim.

Supporting your claim
Including medical assessments to ensure your claim is valued correctly.

Litigation
We negotiate the maximum amount of compensation for you, representing you in court if needed.
How do I make a terminal misdiagnosis claim?
Medical misdiagnosis claims are slightly more difficult than other personal injury claims, but please don't panic. Our expert solicitors are here to take you through every step.
Start by giving us a call on behalf of yourself or a loved one. We'll ask you for details of the diagnosis and any medical evidence you may have. If you don't have everything during this free consultation, don't worry. Our trained medical negligence solicitors can source proof such as medical history, correspondence with your doctor, photographs of your injury and witness statements.
After gathering the evidence, we'll send a medical advisor to examine you if you're claiming on behalf of yourself. We understand that you or a loved one may be terminally ill, so we'll make this as comfortable as possible. This advisor is looking for two things – 'breach of duty' (proof the healthcare provider was responsible) and 'causation' – physical damage. This advisor will send us a report and we will send a 'Letter of Claim' to your healthcare provider.
If you're claiming against the NHS, they legally have four months to respond to your claim. We will keep you informed throughout this waiting period, and calculate your compensation, letting you know how much we think you could claim.
If the healthcare provider admits fault, you will receive the compensation, minus our fees. If they do not, we may have to take the healthcare provider to court. This happens in less than 1% of cases, and we will always keep you informed.
Our medical misdiagnosis claims usually operate on a no win, no fee basis, so you'll only pay our fees if we win. On the rare occasion that you don't qualify for no win, no fee, you may benefit from Legal Aid help.
Please don't be alarmed if your compensation case takes many months. During this process we are chasing doctors for evidence, writing letters of claim and calculating your compensation. We may also be able to offer you early compensation payments if you will benefit from these, such as to pay for ongoing medical treatment.
Why choose Express Solicitors?
At Express Solicitors, we understand the incredibly sensitive nature of a terminal illness misdiagnosis. We will listen to your story sensitively and fight for your compensation, drawing on our 20 years of experience settling cases just like yours.
We specialise in taking on the cases nobody else will, and we've settled hundreds of millions in compensation claims as a result. To get the compensation you deserve, contact our expert legal team today.
Frequently asked question about terminal illness misdiagnosis claims
We understand that you may have a lot of question when it comes to making a terminal illness misdiagnosis compensation claim. Our trained solicitors are here to guide you through the process, whatever your circumstances. All you need to do is pick up the phone and call us.
What are the time limits for making a claim?
You generally have three years from the date of the misdiagnosis, or the date of the correct diagnosis, to make a claim. We advise you get in touch with us as soon as possible so that we can gather the most accurate evidence. If you were under 18 at the time, you can have a guardian claim on your behalf up until your 18th birthday, after which you can claim for a further three years. If you were mentally incapacitated, there is no time limit.
Can I make a claim for someone else?
You can claim on behalf of someone else if they are under 18, are 'mentally incapacitated' (such as if they've suffered a brain injury) or if they have died. The time limits are generally three years after death or up until their 18th birthday. There is no time limit for mental incapacitation.
Can I claim against the NHS for misdiagnosis?
You can claim against the NHS or a private healthcare provider. Your compensation will come out of NHS Resolution, which is a fund set up for compensation claims, paid by the taxpayer. If you're claiming against a private provider, the funds will come from their insurance.
Will I have to go to court?
It is very unlikely that you will have to go to court, and this happens in less than 1% of cases. We can make arrangements to have somebody represent you if you are not well enough to attend court.
Call us on 0161 904 4661
Lines are open now and our legal advisors are on standby to tell you if you can make a claim.
Start your claim online
Complete our simple form to receive a call back from our expert legal team.