Terminal illness misdiagnosis claims
Diagnosis of a terminal illness is always devastating. But, if you feel like the outcome could have been different had your loved one received more appropriate medical treatment, the situation can be even more upsetting.
Last updated on April 26th, 2021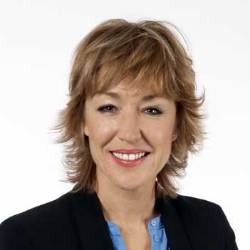 Get the best legal team on your side
Over 1,000 years of combined legal expertise
We'll get you more compensation than anyone else
Early payments to cover your expenses*
We win the cases other firms can't
Fully independent, and fully regulated.
* Where applicable
Whilst it may never have been possible to find a cure for a terminal disease, you may feel that your loved one's life expectancy or quality of life could have been improved if they had received more appropriate medical care.
For example, if a healthcare professional does not exercise reasonable care and fails to diagnose a serious condition like a brain aneurysm, despite the warning signs, then any subsequent deterioration in their condition could result in a claim for clinical negligence.
Deciding whether to bring a clinical negligence case in these circumstances can be a difficult decision.
If you think you might want to bring a claim at some point in the future, it is vital you seek professional legal advice as soon as possible.
This means that if and when you decide to bring a claim in the future you will be able to do so within the legal time limits.
Call us on 0161 904 4661
Lines are open now and our legal advisors are on standby to tell you if you can make a claim.
Start your claim online
Complete our simple form to receive a call back from our expert legal team.