Cancer misdiagnosis claims
Although many cancers can be successfully treated, it is vital that patients receive the best possible standard of care as early as possible. Misdiagnosis or delays in diagnosing cancer can significantly affect a patient's recovery or chances of survival and can be devastating for both the individual concerned and their loved ones.
Last updated on September 6th, 2021
How to claim for medical negligence
Want to know more about claiming for medical or clinical negligence. Jargon free, we'll explain your legal rights, letting you know everything you need to know about claiming.
How much compensation can I claim for medical negligence?
Read our medical negligence legal guides to understand your legal rights and how much compensation you may be able to claim.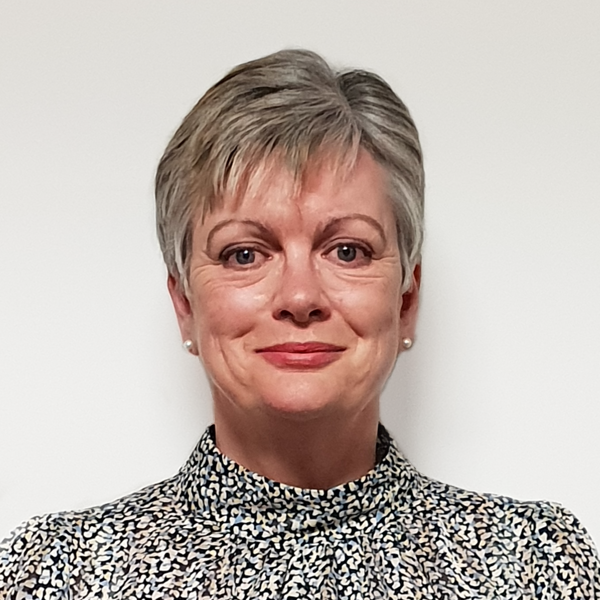 Get the best legal team on your side
Over 1,000 years of combined legal expertise
We'll get you more compensation than anyone else
Early payments to cover your expenses*
We win the cases other firms can't
Fully independent, and fully regulated.
* Where applicable
Our medical negligence lawyers have the specialist expertise to advise on a range of cancer claims including:
Delays in GP referrals for further investigation or tests
Misreporting of scans, smear slides or biopsies
Delayed diagnosis or misdiagnosis of many different types of cancer including:
Bowel cancer
Breast cancer
Lymphoma
Cervical cancer and misreporting of slides
Ovarian cancer
Gynaecological cancers
If you have suffered delayed or misdiagnosis of cancer you may be able to claim compensation for clinical negligence that can help you to deal with the medical issues which may arise as a result of your illness.
Our specialist clinical negligence lawyers can also advise you about making a formal complaint under the NHS Complaints Procedure.
Call us on 0161 904 4661
Lines are open now and our legal advisors are on standby to tell you if you can make a claim.
Start your claim online
Complete our simple form to receive a call back from our expert legal team.