Accident and emergency negligence claims
Accident and Emergency claims are common as medical staff working in this hospital department have to make quick decisions, often under pressure. Although this is the case, as a patient you are entitled to an acceptable standard of care and mistakes cannot be excused.
Last updated on April 26th, 2021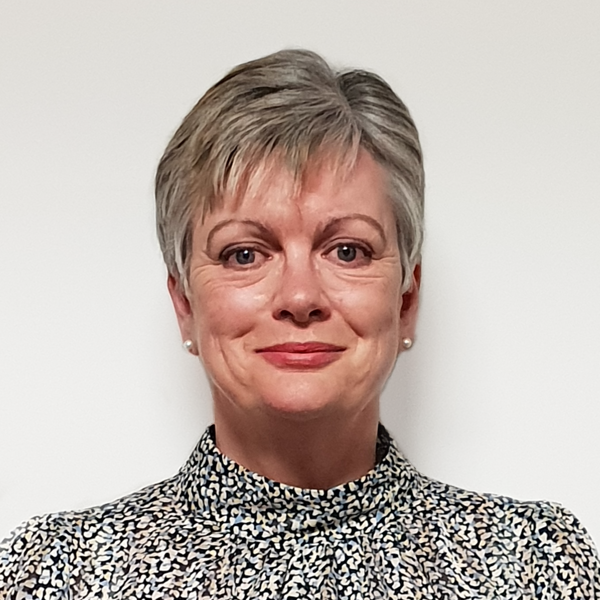 Get the best legal team on your side
Over 1,000 years of combined legal expertise
We'll get you more compensation than anyone else
Early payments to cover your expenses*
We win the cases other firms can't
Fully independent, and fully regulated.
* Where applicable
Your claim
Express Solicitors has extensive experience when it comes to medical negligence claims. We have a specialised department that concentrates solely on this type of claim to ensure that you get the best service and advice possible when making your claim. The amount of compensation you receive will depend on a number of important factors such as:
What the nature of injury/illness was
Whether the injury/illness has had any long-term impact on your health after the negligence of A&E staff members
How many losses you have incurred as a result of your injury (e.g. salary/wages, medial costs)
Call us on 0161 904 4661
Lines are open now and our legal advisors are on standby to tell you if you can make a claim.
Start your claim online
Complete our simple form to receive a call back from our expert legal team.