Accident and emergency (A&E) negligence claims
Accident and Emergency claims are common as medical staff working in this hospital department have to make quick decisions, often under pressure. Although this is the case, as a patient you are entitled to an acceptable standard of care and mistakes cannot be excused.
Last updated on November 26th, 2021.
Call: 0161 904 4661 Start your claim
TrustScore 4.7 | 3,617 reviews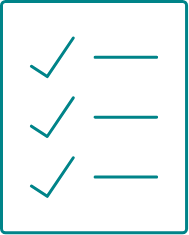 The most important things to remember when taking legal action against the NHS are:
The NHS has strict standards to provide care
You need to be able to prove 'causation' and negligence
You can claim on a no win, no fee basis
You generally have three years to make a claim
Your compensation amount will vary depending on how your life has been affected.
What is an A&E negligence compensation claim?
You may be able to make a compensation claim for A&E negligence if you have suffered physical harm as a result of medical treatment.
With almost 2 million patients visiting the accident and emergency department every month, it's likely that there are going to be clinical errors. These can vary from minor inaccuracies to life-changing impacts.
On the rare occasion that the NHS does get it wrong, Express Solicitors' expert medical negligence solicitors are here to help. The NHS is under incredible strain, which means mistakes can happen – but you should not have to suffer.
We will help you to start your A&E claim, and leave no stone unturned when it comes to getting the compensation you deserve.
Types of A&E negligence claims
The term "negligence" refers to medical professionals failing to carry out their duties correctly. This may be human error, such as misdiagnosing patients or giving the wrong medicine. It may also be a problem with the environment, for example, if the department is unclean.
Negligence in an accident and emergency context is usually one or more of the following:
Failure to carry out necessary diagnostic tests
Delayed or incorrect treatment
Missing potential symptoms
Insufficient patient examinations
Misreading exam or test results
Inadequate post-op care
Hospital infections such as sepsis.
Some of the commonest conditions that are misdiagnosed are aortic aneurysms (ruptures in the heart), fractures, meningitis, torsions (twisted organs) and Cauda Equina Syndrome (a spinal condition).
You'll claim more with us.
We have recovered an additional £21.2m more in compensation for clients who switched to us from their previous firm. Contact us now to discover the real value of your claim.
How do I know if I can make an accident and emergency claim?
You may be able to make an accident and emergency compensation claim against the NHS if you have reason to believe the staff were negligent. Essentially, claims against the NHS need to prove two things, which we can help you with:
Negligence – when a staff member has failed to do something, such as carry out the right tests
Causation – when a mistake leads to your physical or psychological harm.
To make sure your claim is successful, we need to be able to prove that the medical professional did not meet certain requirements.
This is called the 'Bolam Approach' – a set of guidelines for professional standards as set by the NHS. We also need to prove that this negligence led to your physical or psychological injury.
How to make an A&E negligence claim
When making a claim against the NHS for A&E negligence, you should start by calling us as soon as you feel well enough to do so. We will take you through a free consultation and will advise you on what evidence you need to collect, such as:
Copies of medical records
A diary of your admission to A&E
Witness statements
Receipts for financial losses.
We can help you to gather this evidence together.
Next, we'll ask one of our trusted medical professionals to give you a medical and send a report back to us. This report will give us details of both negligence and causation. Once we have this in place, we can send a 'Letter of Claim' to the NHS.
By law, the NHS has four months to respond, though this may be quicker. During this waiting time, we'll look at your claim to determine how much we think it's worth. We'll look at the injury and the effects it has had on your life – then our expert solicitors will recommend a settlement figure.
If the NHS admits liability, you will be awarded compensation minus our fees. We work on a no win, no fee basis, so you'll only pay if we win. However, if the NHS does not accept responsibility, we may have to take it further, possibly representing you in court.
Your A&E visit may have been part of wider ongoing treatment. We advise you make a claim after your treatment is finished. This is because A&E negligence claims are settled on a "full and final" basis. This means you won't be able to make a further claim if your symptoms worsen later on.
How to claim for medical negligence
Want to know more about claiming for medical or clinical negligence. Jargon free, we'll explain your legal rights, letting you know everything you need to know about claiming.
How much compensation can I claim for medical negligence?
Read our medical negligence legal guides to understand your legal rights and how much compensation you may be able to claim.
How can I prove liability in for my A&E negligence claim?
Don't worry – we are here to help you gather all the evidence you need to support your no win, no fee claim. We'll ask you to make copies of all your medical records and reports, and may suggest you have a secondary medical with somebody who specialises in the field of your injury.
This will help us to prove both causation and negligence – for example, we can prove that failing to spot a fractured bone (negligence) led to further injuries (causation).
How much is my accident and emergency negligence claim worth?
There are no set compensation amounts for accident and emergency claims. Rather, we assess your claims based on 'general' and 'special' damages. General damages relate to physical harm, while special damages concern financial losses, such as time off work. We'll also factor in the long-term impacts your injury may have on your life.
According to NHS Resolution, the average NHS compensation claim is £50,000. However, this can vary from £1,000 for minor damage to six-figure settlements for gross negligence.
The Judicial Board offers guideline amounts for physical injuries alone, based on previous cases:
Injuries to internal organs can range from £1,000 to £146,000
Paralysis all or part of the body can range from £39,000 to £322,000
Injuries causing brain damage or sight/hearing loss range from £12,000 to £322,000.
What is the time limit for making an accident and emergency claim?
Generally, you have three years to claim from the date of your injury, or from the date your injury was diagnosed, if different. There are two exceptions to this:
You can claim on behalf of an under-18 – known as being a 'litigation friend'. They can also claim for themselves once they reach 18, up until their 21st
If the injury caused you or somebody else to be 'mentally incapacitated', for example, brain injury, then there is no time limit for the claim. This applies if you're claiming for somebody else as well.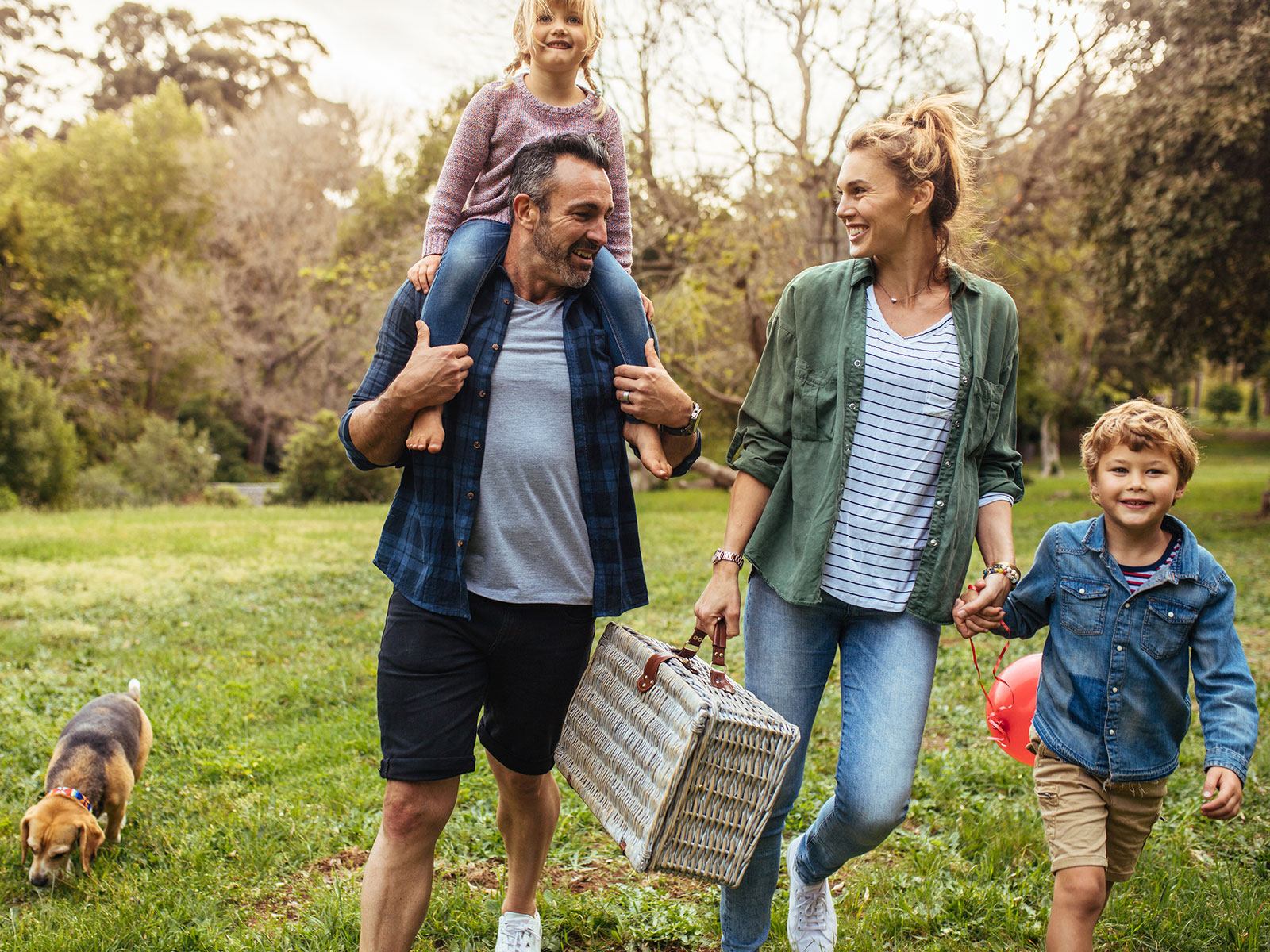 Unlimited legal support.
That's right, we provide unlimited legal support for our prospective clients. Not sure if you have a claim, or if you even want to make a claim? You can speak with us for as long as you like and as many times as you like. We'll let you know your legal rights, completely free of charge and with no obligation to make a claim.
TrustScore 4.7 | 3,617 reviews
NHS complaints and compensation
You may not always wish to make a claim for monetary compensation against the Accident and Emergency department. Sometimes you may just wish to make a complaint against the NHS instead.
However, these complaints can help you if you decide to pursue a claim later on. The NHS has a reliable complaints procedure, available via phone, on the website, by email or in person. You should make your complaint within 12 months of your injury. If you're not comfortable doing this, you can ask for help from:
Citizens' Advice
Patient Advice and Liaison Services
Independent Health Advocacy Service
You will not need a lawyer. Sometimes, all you want is an apology – but you have to complain within a year, whereas monetary compensation gives you a time limit of three years.
Frequently asked questions
How long does an A&E negligence claim take?
You should expect a minimum of four months for your claim to be settled, though this can take up to two years if the case is disputed. Please be aware that our claims may take longer because we're doing everything we can to get you the largest pay-out possible.
Will I have to go to court?
It's unlikely you'll have to go to court. In 2019, just 0.6% of claims against the NHS went to court. However, on the rare occasion that it does happen, we will be there with you to guide you through the process.
Will the health professional who treated me lose their job?
As specialist medical negligence claims solicitors, we have no say over what happens to individuals when a compensation claim is issued. However, as the claim is against the NHS, not an individual, it's unlikely that they will lose their job.
Who pays the compensation for negligence claims?
You don't need to worry about taking money off the NHS. This is why NHS Resolution was set up – to act as an insurance policy to pay negligence claims. It is funded by individual NHS trusts around the country, which in themselves are funded by the taxpayer.
Why choose Express Solicitors?
Our expert A&E solicitors offer more than 20 years' experience handling medical negligence claims just like yours. We specialise in taking on the cases that others turn away – as well as first-time claims. We'll listen to your case sensitively and go above and beyond to get you the settlement you deserve.
Start your no win, no fee A&E compensation claim with Express Solicitors today.
Call us on 0161 904 4661
Lines are open now and our legal advisors are on standby to tell you if you can make a claim.
Start your claim online
Complete our simple form to receive a call back from our expert legal team.
This website uses cookies to ensure you get the best experience on our website. Click here to find out more