Road traffic accident claims
If you've been involved in a road traffic accident, you may be able to claim compensation. Contact our road accident claims team today to find out your legal rights to claiming compensation.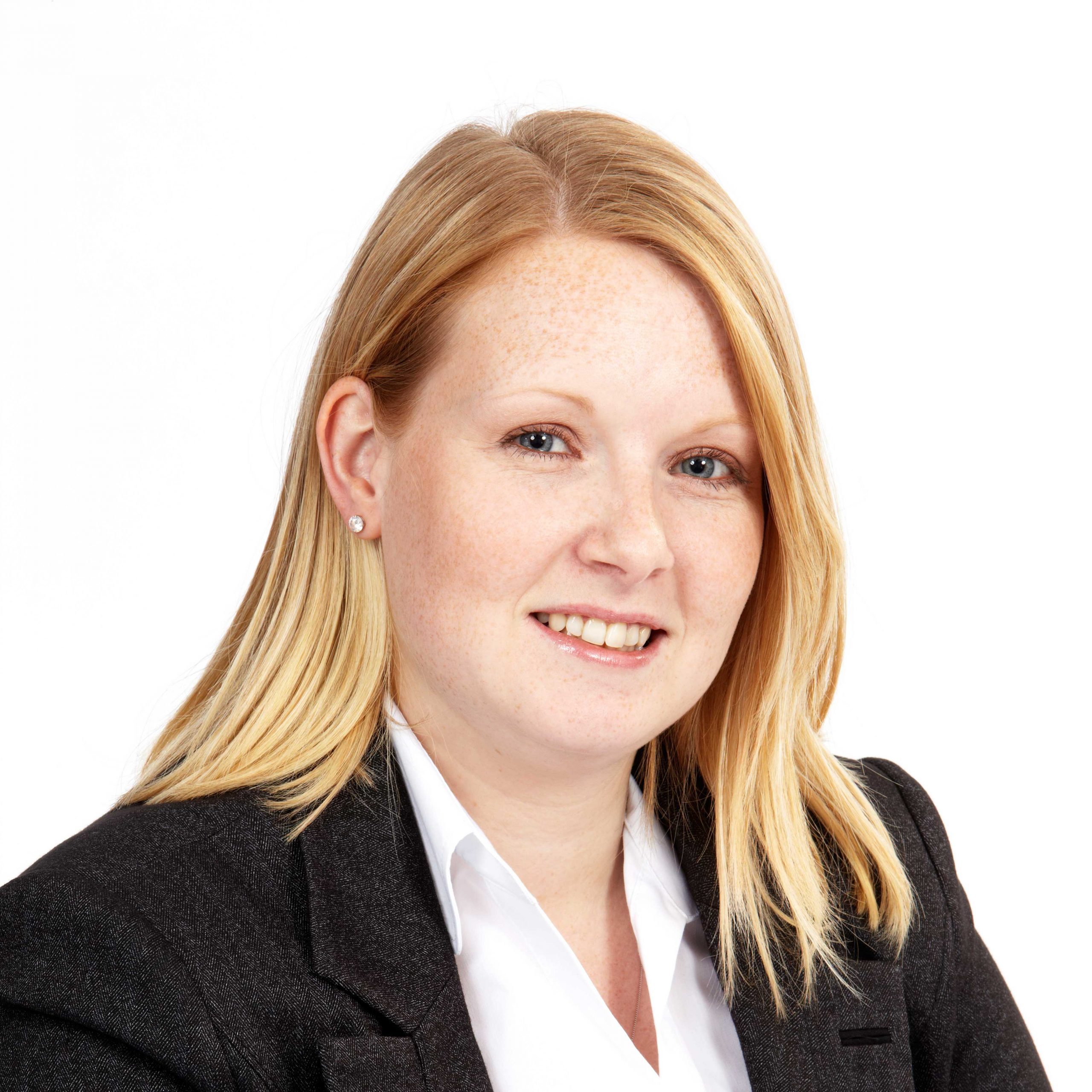 Get the best legal team on your side
Over 1,000 years of combined legal expertise
We'll get you more compensation than anyone else
Early payments to cover your expenses*
We win the cases other firms can't
Fully independent, and fully regulated.
* Where applicable
Make a road traffic accident claim
Many thousands of people are injured on the roads each year and could be eligible for a road traffic accident claim.  We help injured people recover the maximum possible compensation they are entitled to, and we support them on their rehabilitation so they can begin to get their lives back in order.
To find out if you have a valid road traffic accident claim, call our friendly New Client Team for a free no obligation chat and they'll let you know in minutes whether we can get you the compensation you deserve.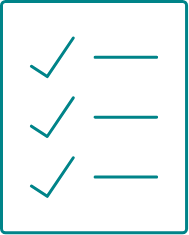 The most important things to remember when making a claim for a road traffic accident:
You should get evidence at the scene of the accident and exchange details
We could recover compensation even if you think you were at fault
You can claim for loss of earnings and out of pocket costs
You have three years to make a claim in most cases although there are exceptions
You can claim compensation even if the other driver was uninsured or didn't stop
How to claim road traffic accident compensation
Claiming compensation if you've been injured in a road traffic accident is a simple process with Express Solicitors, as we're leading experts in personal injury road accident claims.
We've made claiming quick and easy so all you need to do is call our friendly new client team and they'll let you know if you have a valid claim and talk you through the process. You could be on your way to recovering compensation within just a few minutes.
The legal process is all handled by our solicitors and they'll guide you through each step of the claim. You'll have unlimited legal advice on your case – you can check in with us as often as you like!
You'll claim more with us.
We have recovered an additional £21.2m more in compensation for clients who switched to us from their previous firm. Contact us now to discover the real value of your claim.
Who can claim road traffic accident compensation?
There are many different types of road accidents, not always involving two cars. People injured on roads might include:
We've settled claims for pedestrians who have been hit by another vehicle, such as a car, or a cyclist. It is also common for car passengers to be injured in accidents, and we have helped thousands of passengers recover compensation, even if it was the fault of the car they were in.
Other road users including horse riders and cyclists can often be at risk from motorists and these accidents are typically quite serious. Our specialist teams work on horse riding accidents and cycle accident claims where the claims become complex.
If you've been injured as a passenger in a bus, taxi, or other public vehicle, you are also eligible to claim compensation – speak to us today to find out how much your claim could be worth.
Special damages
At the outset of your claim, we will ask you to give us information as to any special damages that need to be included in your claim. These will be things like loss of earnings, insurance excess, vehicle repairs, vehicle hire, prescription costs, and travelling expenses. We will assess your claim for special damages and obtain expert advice where necessary.
For example, we can instruct an engineer to assess the damage to your vehicle, or we can obtain information from your employer if you feel that your absence from work has resulted in a loss of earnings or maybe a loss of promotion.
Unlike many other law firms, we'll take the time to fully assess all losses and injuries to make sure you get the maximum possible compensation. This includes:
Any time off work and loss of earnings as a result.
Any potential future loss of income and job prospects.
If there's a change to your ability to work and earn.
Compensation for any care or support you've received (paid or unpaid).
Home and vehicle adaptations as a result of the injuries.
Travel costs for attending appointments such as medicals or physio.
Any specialist treatment not available through the NHS.
Recovery and Rehabilitation
We want to make sure you get the best support you need to help you recover from any injuries and get your life back on track. This means that we will start physiotherapy and rehabilitation as soon as possible – so you won't be on any long waiting lists.
How much compensation can I claim for a road traffic accident?
The amount of compensation you can receive after a road traffic accident varies depending on the severity of your injuries and any other costs or losses you incur as a result. At the low end, we settle minor injury claims for upwards of £1,000 and some of the most serious injuries result in millions of pounds in compensation.
Common road traffic accident injuries include soft tissue damage to the neck and back (often referred to as 'whiplash') as well as broken arms and legs, and other back injuries.
The short term whiplash type injuries would usually see compensation in the region of a few thousand pounds. Some soft-tissue injuries can be more complex with long term implications – our expert solicitors will make sure your claim is valued appropriately and secure you the maximum possible compensation.
Early compensation payments
It's normal to worry about paying the bills and covering extra costs when you or a loved one has been injured in a road traffic accident. This is why we focus on securing early compensation payments wherever possible – particularly on more serious and long-term injuries.
These early compensation (interim) payments can be used for paying the mortgage, bills, or to help with any additional expenses you incur in the aftermath of an accident.
Our team are highly skilled at negotiating interim payments and your solicitor will talk you through the process and let you know what's needed in order to qualify for them.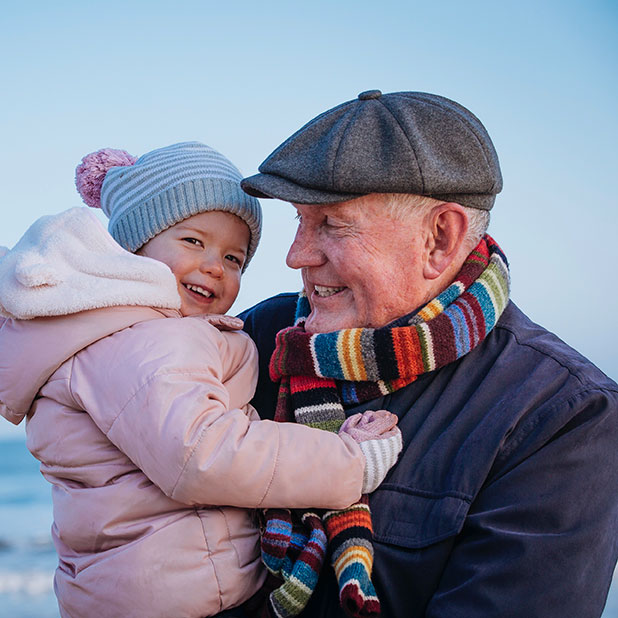 Client satisfaction is at the heart of our business
"The Best. This is the second time I have used this company. They are quick, deal with you in a friendly, professional manner and everything is easy. No hidden costs. Would definitely recommend over anyone else."
No win no fee road accident claims
Our legal services are always 100% no win no fee so there's no financial risk to you when claiming through us. There are no up-front costs and we will only take a small percentage of the amount paid by the other side as our fee when we win your claim.
In many winning cases, your opponent (a driver, or whoever is at fault, such as a local council) will contribute to your legal fees. We'll always be totally transparent with you about what you can claim based on your individual circumstances.
What evidence will I need?
The more physical evidence you can provide us, the easier it will be to process your claim. This can be, but is not limited to:
Photographs/CCTV footage of the vehicle, accident, and physical injuries
Written police and medical reports
Witness statements
Receipts for expenses incurred such as public transport costs to treatment
Insurance details for you and any other drivers involved
A diary of events following the accident
Please try to gather this evidence as soon as possible. This will support the accuracy of your claim, for example, if a witness is making a statement from memory.
How long after a road accident can I claim?
You can claim compensation up to three years after the road traffic accident in most circumstances. If you didn't realise you were injured at the time, then you have three years from the date you discovered the injury.
For those under 18 who are injured in a road traffic accident, someone can claim on your behalf (a litigation friend) or you can claim up to three years after you turn 18, regardless of when the accident occurred.
If the injured person is cognitively impaired either as a result of the accident or due to a pre-existing condition, then there is no time limit on when a claim can be made on their behalf. This is unless the cognitive function is restored at a later date, and then the three years rule applies.
Accidents occurring outside of the UK may be subject to international laws. We will be able to advise you on the best course of action when you contact us.
We understand the financial impact of an accident.
In 99% of cases, we recovered more compensation than the insurer's first offer. We'll provide financial security with our interim payments wherever possible, meaning you don't need to rush into an offer that is lower than you're legally entitled to.
How long does a claim take?
Road traffic accident claims can take as little as a few months to settle for minor injuries, up to several years for more complex and serious injuries. We always look to secure early compensation payments for long cases, so you have interim payments to help with bills and living costs until the case is settled.
If the other side deny any fault and try to fight the claim, this can make the process longer. If they defend the case all the way to court, this can also add on additional time. It's very unusual for a claim to go to court as our solicitors usually provide enough persuasive evidence to secure a settlement before a court appearance is necessary.
We won't try and convince you to settle quickly (unless you want a quick settlement) as we work hard to secure the maximum possible compensation for you to make sure all your costs and expenses are covered, as well as the pain and suffering you've experienced.
What to do after a road traffic accident
If you're unfortunate enough to be in a road traffic accident, there are certain legal obligations you must adhere to under the Road Traffic Act 1988.
You should remain at the scene of the accident for a reasonable amount of time. If you fail to stop or drive off before the other party can record your details, you may be committing an offence.
You need to exchange contact details with the other party and provide your insurance and car ownership details at the scene or within 24 hours at a police station.
In addition to your legal obligations, we also recommend the following:
Take photos or video of the scene from a wide angle where safe to do so
Take photos or video of the vehicles and damage with close ups
Get the names and contact details of any witnesses
A claim process built just for you.
Our tailor-made claim process takes the stress out of claiming and keeps you in control. Choose how often, and how you want to be updated. Phone, SMS, mail, video-call, it's up to you.
What is the road traffic accident claims process
There are a number of variables that will affect how we run your claim at Express Solicitors.
The majority of road traffic accidents are now dealt with via an online "Portal" which solicitors and insurance companies have access to. If your claim is straightforward and liability is admitted early on your claim will remain on this "Portal" which is designed to be a streamlined process to make settlement as quick and easy as possible.
Portal claims
A portal claim is split into three stages.
Stage 1 deals with liability. Express Solicitors send your claim to the other driver's insurance company via the "portal" and they have 21 days to admit liability for the accident. As long as liability is admitted within this time frame the claim moves to stage 2.
Stage 2 deals with quantum. It gives us time to obtain evidence in respect of your general and special damages and, once we have agreed figures with you, we submit all of the evidence to the other side on the portal along with an opening offer of settlement. There is a then a period of time to allow the parties to negotiate settlement. Most claims settle here, at stage 2.
If the parties cannot agree a settlement we move your claim to stage 3 where we will ask a judge to decide the amount of compensation you should receive, based on the evidence that we have (you shouldn't need to go to Court!).
Non-portal claims
If your claim is not straightforward, for example if liability is not admitted or you have a complex injury then your claim will be dealt with outside the portal. Essentially the steps are the same, liability, quantum and settlement, but are likely to take longer as they will probably need more investigation. If you claim falls outside the portal then an experienced solicitor in the road traffic team will have conduct of your claim.
There are two very basic elements of the claim.
The first is establishing liability or fault for the accident. The second is assessing the value of your claim, also known as quantum.
Liability
Broadly, liability is fault for the accident and the first thing we need to establish in any claim. Often it is easy to establish liability in road traffic accidents as the circumstances are usually straightforward. In more complicated claims we have very experienced solicitors who specialise in liability disputes and have excellent success rates.
Quantum
Quantum is essentially how much your claim is worth. Once we have established liability for the accident, we need to assess the value of your claim and agree a settlement figure with the other side. Quantum is split into two parts known as general damages and special damages. General damages is the money that you will recover for your injury. Special damages are any other losses or expenses that you have suffered because of the accident or as a result of your accident-related injuries.
Frequently asked questions
Can I Claim If Hit By Uninsured or Hit and Run Driver?
If you have suffered an injury at the fault of an uninsured or untraced (hit and run) driver then we will present your claim to the Motor Insurers Bureau (the MIB). The MIB is a government organisation set up to compensate the victims of uninsured and untraced drivers. The claims are essentially run in the same way as a normal claim. Uninsured claims are dealt with, in the first instance, on the claims "portal" and the MIB has a special application form for untraced claims which we will help you to complete as part of your claim.
Can I Switch My Claim From My Current Solicitors?
You can switch your claim to Express Solicitors at any point. The good news is we take on thousands of cases for people who have either been rejected by other law firms, or don't feel like they're getting the right service and advice. We've secured millions of pounds for people who come to us after initially going with a different solicitor.
I've Been Hit By A Foreign Driver, Can I Claim?
If you have suffered an injury at the fault of a foreign driver, in a foreign registered vehicle then your claim is likely to be dealt with via the Green Card scheme. Essentially there are various agreements in place where foreign insurance companies have UK counterparts who help them with claims, following accidents in the UK. Say you have an accident with a French driver who is in a French car, but the accident is in the UK. If the French car has French insurance then the French insurance company will have a UK representative (normally a UK based insurer) who will deal with your claim. We can trace the right UK representative for you and we will deal with them throughout your claim.
Do I have to have a medical exam?
As part of any personal injury claim, you will be required to have a medical appointment so our doctors can fully assess the extent of the injuries – this helps us to claim the maximum possible compensation for you. You can request that your medical history be kept private, providing you have a good case to do so. Even if you have a pre-existing condition, you can still claim. Doctors will need to examine you to determine how the car accident affected your overall health, or impacted any existing conditions. If you do not claim until after you have healed, you will still need a medical report. This provides useful evidence when processing your claim. We will recommend our trusted professionals to give you an accurate, unbiased report.
Will I have to go to court?
It is highly unlikely you will need to go to court for a road traffic accident compensation claim. We will do everything in our power to ensure you do not need to attend court yourself. Even in circumstances where court proceedings are needed, our solicitors will endeavour to represent you outside of court. If your claim is disputed, you may have to attend court as a last resort. You will be asked to provide evidence of your injuries, any financial losses, and your own account of the accident. We appreciate that this can be stressful, which is why we will fight to stop this from happening – and have your legal costs covered where possible.
What if the other driver was uninsured or didn't stop?
If the accident was the fault of an uninsured driver, or they didn't stop at the scene and exchange details, we can still make a claim through the Motor Insurers' Bureau. This organisation is there to help people in cases such as this and we can approach the MIB on your behalf.
Can I Claim If It Was My Fault?
It is possible to claim compensation when you are partly at fault for the accident. Even if you think you were totally at fault, sometimes our solicitors can uncover evidence that puts the blame on the other side. So it's always worth speaking to our team about making a claim, regardless of who you think caused the accident. In cases where it is undeniable that you caused the accident, for example through reckless driving, it will be difficult to make a claim. However, oftentimes both drivers are at fault, or you may dispute who was at fault. For example, the other driver may not have been wearing a seatbelt, or may have been under the influence of alcohol. You need to be totally transparent with your solicitor and present all evidence that you can. In some cases, external factors such as poorly maintained roads may be the cause. At Express Solicitors, we'll fight your corner to win you fair compensation wherever possible.
Can I Claim If I Had An Accident Abroad?
You can claim compensation if your accident happened abroad. These cases are usually subject to the laws of the country you were in so it's important to speak to our team to find out if you have a valid claim or visit our page on claiming for accidents abroad.
Call us on 0161 904 4661
Lines are open now and our legal advisors are on standby to tell you if you can make a claim.
Start your claim online
Complete our simple form to receive a call back from our expert legal team.