Press Centre
Our expert solicitors are regularly interviewed by the media for comment on legal matters.
If you would like an expert comment from a member of our team, please speak to our media enquiries department:
Call 0161 904 4660 or email media@expresssolicitors.co.uk
A number of our partners and senior managers have appeared in the media. For more information on their experience, please see the details below.
Meet our communications team
Please contact a member of our team if you're looking for any insight or comment from our lawyers.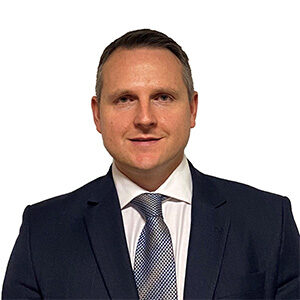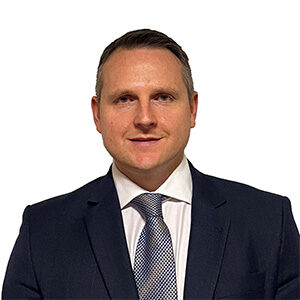 Damian Bradley, Partner – Head of Legal Operations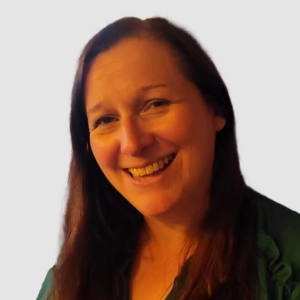 Alison Lawton, Head of Marketing and Communications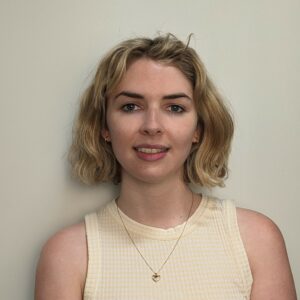 Freya Thomson, Communications Officer