Cauda equina syndrome claims
In most medical negligence claims for cauda equina syndrome, the negligence is ultimately due to a delay in diagnosis. If cauda equina syndrome is not diagnosed immediately, it can lead to permanent injuries and in severe cases, paralysis.
Last updated on April 26th, 2021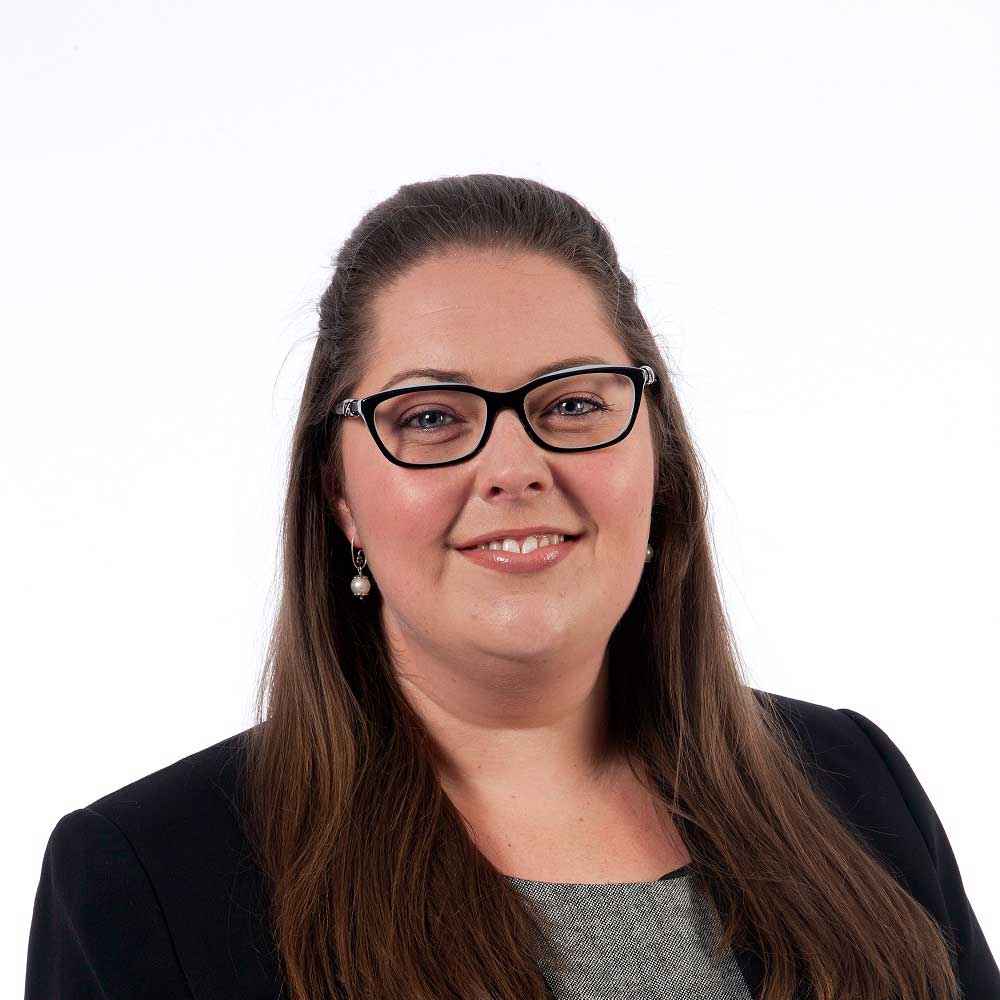 Get the best legal team on your side
Over 1,000 years of combined legal expertise
We'll get you more compensation than anyone else
Early payments to cover your expenses*
We win the cases other firms can't
Fully independent, and fully regulated.
* Where applicable
Failure to diagnose, resulting in a delay in treatment can lead to permanent disability, which could have otherwise been prevented.  Compensation awards can be substantial, especially for younger patients due to the foreseeable reduction in future earning capacity, and reduction in quality of life.
Your claim
Express Solicitors has a specialist Medical Negligence department with experience and expertise in handling claims such as this.
Express Solicitors has settled many claims of this nature, often winning life-changing amounts for victims of clinical negligence.
Rehabilitation is just as important to us as financial compensation, to help victims of medical negligence rebuild their lives.
Call us on 0161 904 4661
Lines are open now and our legal advisors are on standby to tell you if you can make a claim.
Start your claim online
Complete our simple form to receive a call back from our expert legal team.