Training Contracts & Qualified Law Degree SQE Apprenticeship
All Express Solicitors trainees are offered a clear map of how they can progress within the company. When you sign up to a training contact, you'll be placed onto a Professional Skills Course. This will allow you to select your electives in a broad range of personal injury fields.
In your second year, you can also work towards an Express Personal Injury Certificate.
Graduate schemes
If you've just graduated with an LLB, GDiP, BVC/BPTC or LPC, we encourage you to join our graduate scheme. You can start by sending a covering letter and CV to recruitment@expresssolicitors.co.uk. This is followed up with a two-step interview process. The number of positions available varies each year based on business needs.
What are the stages in the recruitment process?
Please apply with a CV and covering letter by writing to recruitment@expresssolicitors.co.uk. If successful, you'll be invited to an interview process. Following this and two satisfactory references (from a teacher/employer), we may offer you the role. You may also be asked for academic credentials.
How does the interview process work?
The interview is a two-step process: first, with a telephone interview that will feature a roleplay and some technical questions. Second, you'll be invited to an office interview, which will involve a short presentation, and competency/role-based questions.
Do you consider law and non-law students equally?
Our graduates have a long-term vision of working in the legal profession, so they often study LPC or BPTC. However, we appreciate that many other disciplines have transferable skills for the legal profession. If the candidate can display ambition, common sense and customer service skills, we are confident that our training process can help them progress into excellent lawyers.
There is also no minimum age requirement, assuming you meet the requirements listed above.
What are the minimum academic requirements?
We recognise all degree levels from graduates, though candidates with a lower-class honours degree must be able to show additional skills and experience.
Will you make reasonable adjustments to the recruitment process because of my disability?
We are an equal opportunities employer and make our workplace as accessible as possible. We offer ground floor meeting rooms and will happily carry out any reasonable adjustments to facilitate an application where a disability is involved.
Mentor schemes
Our mentor schemes give students at Manchester Metropolitan University and Manchester University of Law exclusive access to guidance from qualified solicitors. They volunteer their time and offer advice on legal issues such as:
Applying for training contracts
Preparing for interviews
Understanding workloads and responsibilities.
Work placements
We offer a one-week placement for two students per year during the Easter break. We also offer a further three weeks through local universities, known as the Tort Prize. Your placement will involve rotation around our specialist departments, getting a better understanding of fee-earners.
Simply send a covering letter and CV to recruitment@expresssolicitors.co.uk with the subject line 'Work Experience'.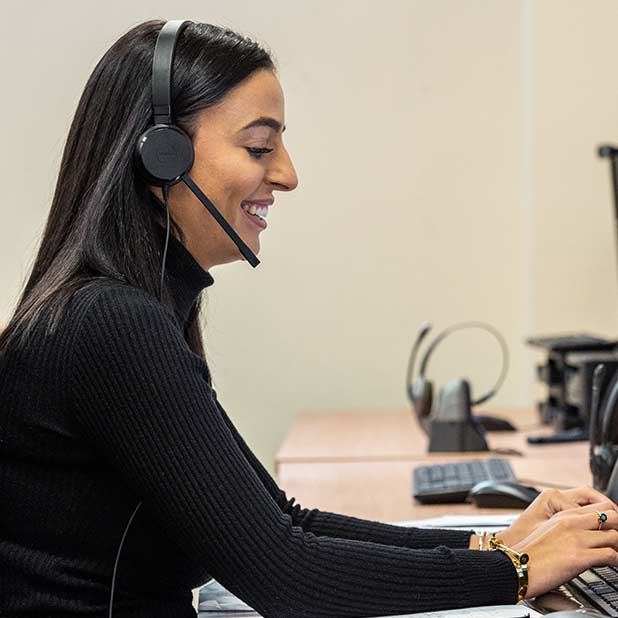 Gender pay gap
At Express Solicitors, we are mindful of the gender pay gap. We are proud to have grown over the past 21 years and, in line with gender pay gap regulations, have produced our second gender pay gap report.
You can read the full report and get better acquainted with our workforce, as well as information on the hourly pay and bonuses for our employees.
What we're looking for
As an equal opportunities employer, we offer an "All Diversity and Inclusion" group, which celebrates the differences between multiple cultures at the firm.
Whatever your background, you must have:
A steadfast commitment to helping those with personal injury claims
Practical work experience where possible
A strong academic background
Attention to detail
Evidence of excellent customer service.
Express Solicitors is a great place to work, offering employee perks, training and social events. But don't just take our word for it – ask our loyal team:
"The progression at the firm is fantastic. I became a trainee solicitor within 12 months."
"I feel the firm recognises hard work and commitment. I originally joined the firm working as a legal apprentice. Since then, I've been promoted to the Road Traffic Accident department and I'm now working as a fee-earner."
If you would like to join our team, please see our Vacancies section for current available opportunities at the firm.