Frequently asked questions for medical negligence claims
Making a medical negligence claim can be a daunting process and you might have lots of questions about it. We've listed the most common questions and our answers below in this FAQ guide.
Last updated on August 17th, 2021
What is medical negligence?
Medical negligence refers to any situation in which your healthcare provider fails in their duty of care. The term covers a broad spectrum, for example symptoms that were overlooked, illnesses caused by poor hospital hygiene, bad medical advice, or providing the wrong medication.
The majority of the time you'll be unable to fault the care you receive from any medical professionals.
However, every now and again, mistakes are made and you're entitled to an explanation, regardless of whether it is you or a relative that has suffered.
Can I claim against the NHS for negligence?
You can take legal action against the National Health Service if you were injured while in their care, for example through a misdiagnosis or other negligence error.
This would be handled by our expert medical negligence solicitors who recover compensation from NHS Resolution, which is the government body that deals with medical compensation claims against the NHS.
What is the average compensation for medical negligence in the UK?
According to the National Health Service Litigation Authority, the average payout in the UK is £50,000. However, compensation can range from £1,000 to six figures – in the most extreme cases, even seven. Try our medical negligence calculator to see how much you may be able to claim.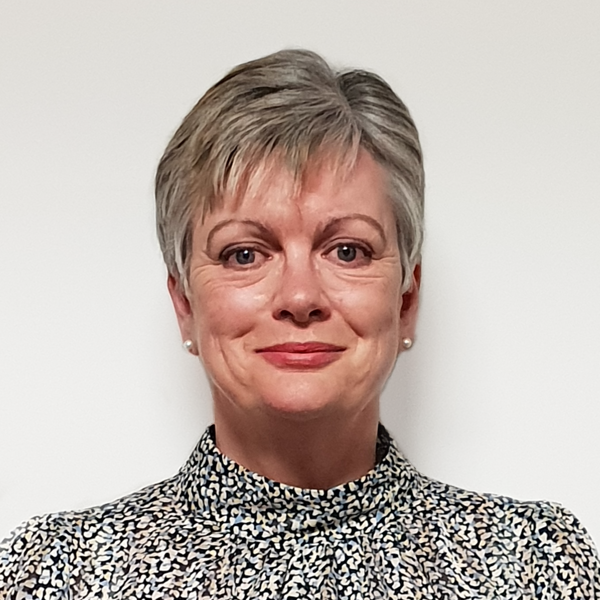 Get the best legal team on your side
Over 1,000 years of combined legal expertise
We'll get you more compensation than anyone else
Early payments to cover your expenses*
We win the cases other firms can't
Fully independent, and fully regulated.
* Where applicable
What are the time limits for making a medical negligence claim?
Generally, you will have three years from the date of your injury, or the date you found out that you had suffered medical negligence, to make a claim. The 'date you found out' relates to those who may not have realised that medical negligence made their injuries or illness worse.
There are two exceptions to this rule:
If the medical negligence claim involves a child, then you can claim on their behalf anytime up until their 18th After that date, they will have three years to make a claim themselves.
If you or the person you're claiming for is 'mentally incapacitated' – that is, unable to claim for reasons such as brain damage, then there is no time limit.
How long do medical negligence claims take?
There are several factors that can slow down medical negligence claims. The person you're claiming against has four months to respond to your claims, so you should be prepared to wait at least this long. Your claim may also take longer if you're very badly injured. We will be able to give you a clearer idea once the claim is underway.
We can often secure early compensation (interim) payments in serious cases to help you cover some of your day-to-day costs.
How much does it cost to make a medical negligence claim?
The majority of our clinical negligence claims are no win, no fee, which means you'll only pay if you win. If you don't qualify, you may be able to use Legal Aid.
Will I have to go to court?
This is rare, and while court summons can happen, trials rarely take place. In the unlikely event that you are asked to go to court, our friendly medical negligence solicitors will be with you every step of the way.
Will I need a medical examination?
Yes, you will. We'll need our independent advisors to examine your condition and present this as evidence. This is known as a 'medico' legal report.
How do I make a claim on my child's behalf?
By law, children under 18 cannot represent themselves. A trusted guardian, parent or grandparent can contact us instead. This is known as a 'litigation friend'.
Will a medical negligence claim affect my current treatment?
It is against the law for a hospital or GP to refuse to treat you due to an ongoing complaint. However, it's understandable that you may not feel comfortable being treated by the same organisation, in which case you are within your rights to go elsewhere.
Will my medical negligence claim take money directly out of the NHS budget?
Compensation does not come directly from the NHS budget, but rather, from NHS Resolution. This acts as an insurance company, and is funded by individual NHS Trusts around the country. NHS Trusts are funded by taxpayers, so there are always funds to cover this insurance.
What if I have a medical negligence claim against a private healthcare provider?
In these cases, rather than dealing with the NHS, we will follow General Medical Council guidelines. These state that all those working in private healthcare must have their own Liability Insurance, which will cover the cost of compensation claims.
Call us on 0161 904 4661
Lines are open now and our legal advisors are on standby to tell you if you can make a claim.
Start your claim online
Complete our simple form to receive a call back from our expert legal team.
This website uses cookies to ensure you get the best experience on our website. Click here to find out more