17th May 2022 – Miss Safia I. was awarded £7120 in compensation after being shunted in a car crash causing physical and psychological injuries.
18th May 2022 – Mr John K., fell into an open drain, causing soft tissue injuries and requiring him to take time off work. We secured payment of £3,855.63 in compensation.
19th May 2022 – Mr David M. was awarded £6,000 in compensation after tripping over wooden planks left in a road.
20th May 2022 – Miss Kerry K was awarded £15,000 for injuries caused by a car crash involving a driver distracted by their mobile phone.
We're one of the UK's best personal injury solicitors
With over 20 years of experience, we're one of the largest specialist personal injury solicitors in the UK. Contact us to get the maximum amount of compensation for your injuries.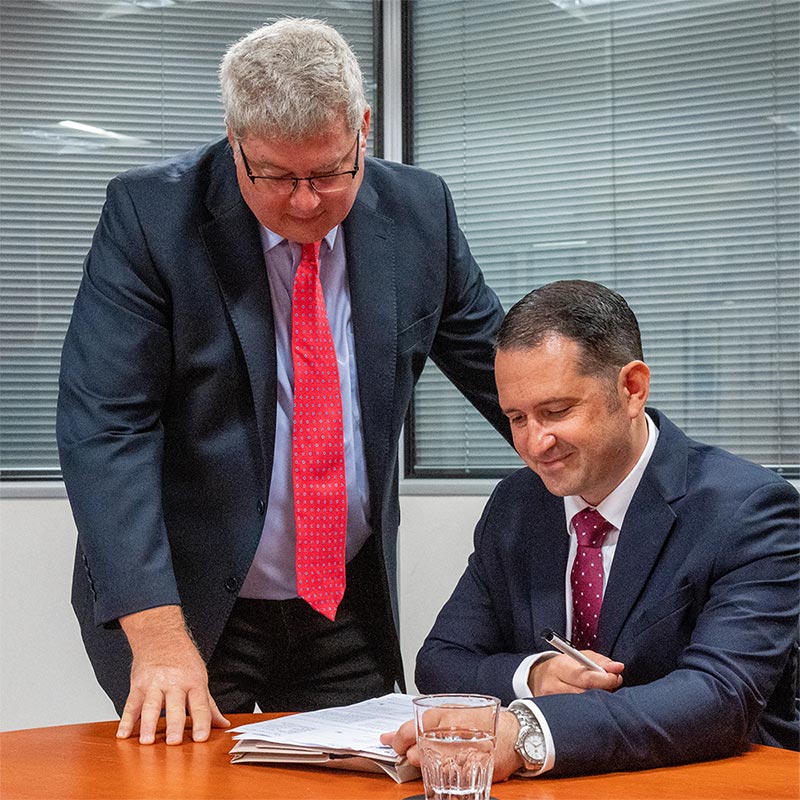 Get the best legal team on your side
Over 1,000 years of combined legal expertise
We'll get you more compensation than anyone else
Early compensation payments to cover your expenses*
We win the cases other firms can't
Fully independent, and fully regulated.
* Where applicable
Personal Injury Solicitors
We have leading specialist solicitors providing a guaranteed no win no fee service in our medical negligence claims team. We also have a dedicated department handling all types of road traffic accident claims and a wide range of accidents at work. For accidents out and about or any other type of accidents, you'll be looked after by our specialist personal injury claims team.
Our focus is solely on getting you the maximum possible compensation to help you get your life back on track. We're big enough to take on the insurance companies without fear, and regularly make them pay out many times more than their initial offers.
Contact us now about your claim
We'll let you know your legal rights completely free of charge and with no obligation to make a claim
This data will only be used by Express Solicitors for processing your query and for no other purpose.
We understand the financial impact of an accident.
In 99% of cases, we recovered more compensation than the insurer's first offer. We'll provide financial security with our interim payments wherever possible, meaning you don't need to rush into an offer that is lower than you're legally entitled to.
We're here to help with our unlimited legal advice
That's right, we provide unlimited legal support for our prospective clients. Not sure if you have a claim, or if you even want to make a claim? You can speak with us for as long as you like and as many times as you like. We'll let you know your legal rights, completely free of charge and with no obligation to make a claim.
Award winning customer service
Our client experience is built on our service pledge.
Always treat you with honesty and politeness.
Prepare your case in a way that gives you the best possible chance of success.
Always tell you where your case is up to.
Act immediately if you raise any concern.
Take time to learn about your case and the impact of your injuries.
Always push your case forward.
Always be responsive to you.
Seek interim payments for you where possible and appropriate.
Existing clients
You can check the status of your case at any time by logging into our portal below:
Alternatively you can call us on: 0161 904 4660 or complete our contact form.
New clients
Want to know your legal rights, and how much you might be legally entitled to claim?
Contact our specialist legal team now for a free, no obligation claim evaluation.
"All of our cases are managed by qualified solicitors. Handled with skill and great care, our solicitors provide unrivalled dedicated legal support through the claim process, ensuring you will always receive the maximum amount of compensation."
Call us on 0161 904 4661
Lines are open now and our legal advisors are on standby to tell you if you can make a claim.
Start your claim online
Complete our simple form to receive a call back from our expert legal team.