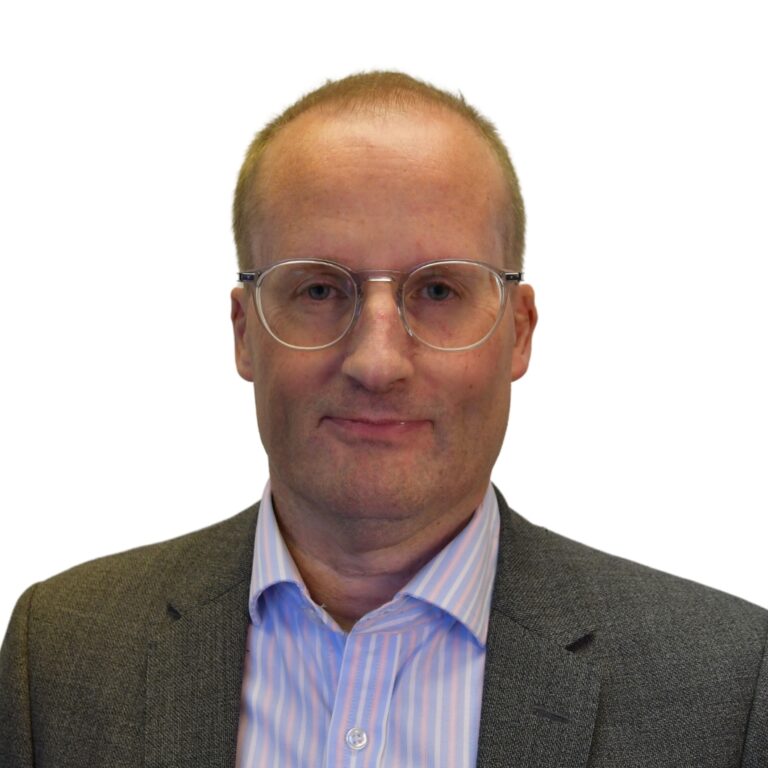 More about Peter Bancroft
Peter Bancroft is a Partner in the Occupier's and Public Liability Department at Express Solicitors.
He qualified as a Solicitor in 1992 and joined Express in September 2023.
Peter has acted almost exclusively for seriously injured Claimants. During this time, he has secured significant awards of compensation on their behalf. Peter has gained vast experience in all fields of personal injury law and he has particular expertise in serious injuries arising from sporting accidents, parachuting activities, product liability as well as burns cases and claims involving animals.
Peter prides himself on going the extra mile for his seriously injured clients and thus has been able to secure significant settlements in complex and risky cases, many of which had been previously declined by other legal firms.
Notable cases:
Acting for a Claimant in a claim against a multi-national organisation in respect of significant burn injuries sustained as a consequence of the use of a personal device.
Acting for a child in a claim against a Housing Association in respect of serious and life changing burn injuries that were sustained as a consequence of him coming into contact with a scalding hot radiator on the premises of the rented accommodation that he and his family were residing in.
Securing a significant six figure award of damages for a young woman who sustained serious orthopaedic injuries when a bale of hay fell upon her during the course of a veterinary training placement that she was undertaking. This included a detailed analysis of the impact of such injuries upon her chosen career path as a veterinary surgeon.
Acting for a Claimant in respect of serious orthopadic injuries sustained to his lower limbs as a consequence of him falling from a ladder during the course of his employment. The Claimant required multiple operations including ankle fusion surgery.
Testimonials:
"I was involved in an accident involving a friend's horse. I was kicked in the head and spent a week in hospital and needed several months off work afterwards. Before I consulted Amelans I was told by two other firms of solicitors that my claim had no chance of success. My case was handled to my complete satisfaction. Everything was handled by post or over the telephone. I was always spoken to by the solicitor handling my case when I telephoned or called back promptly if he was out of the office. Everything was explained to me in English that I could understand, not in legal jargon. When an offer to settle out of court was made, no pressure was put on me and my options were carefully explained. I would without doubt use Amelans again or recommend them to a friend."
"I would just like to say a huge thank you from me and my family for all your help and hard work throughout the last four years"
"I would like to take this time to thank you again for all of your help. You have been fantastic to deal with and I would recommend you in a heart beat."