Repetitive strain injury claims
Repetitive strain disorders usually occur in the workplace when employees carry out excessive repetitive tasks without adequate breaks. More commonly, repetitive strain disorders affect upper limbs although they do sometimes occur on other body parts.
Last updated on April 26th, 2021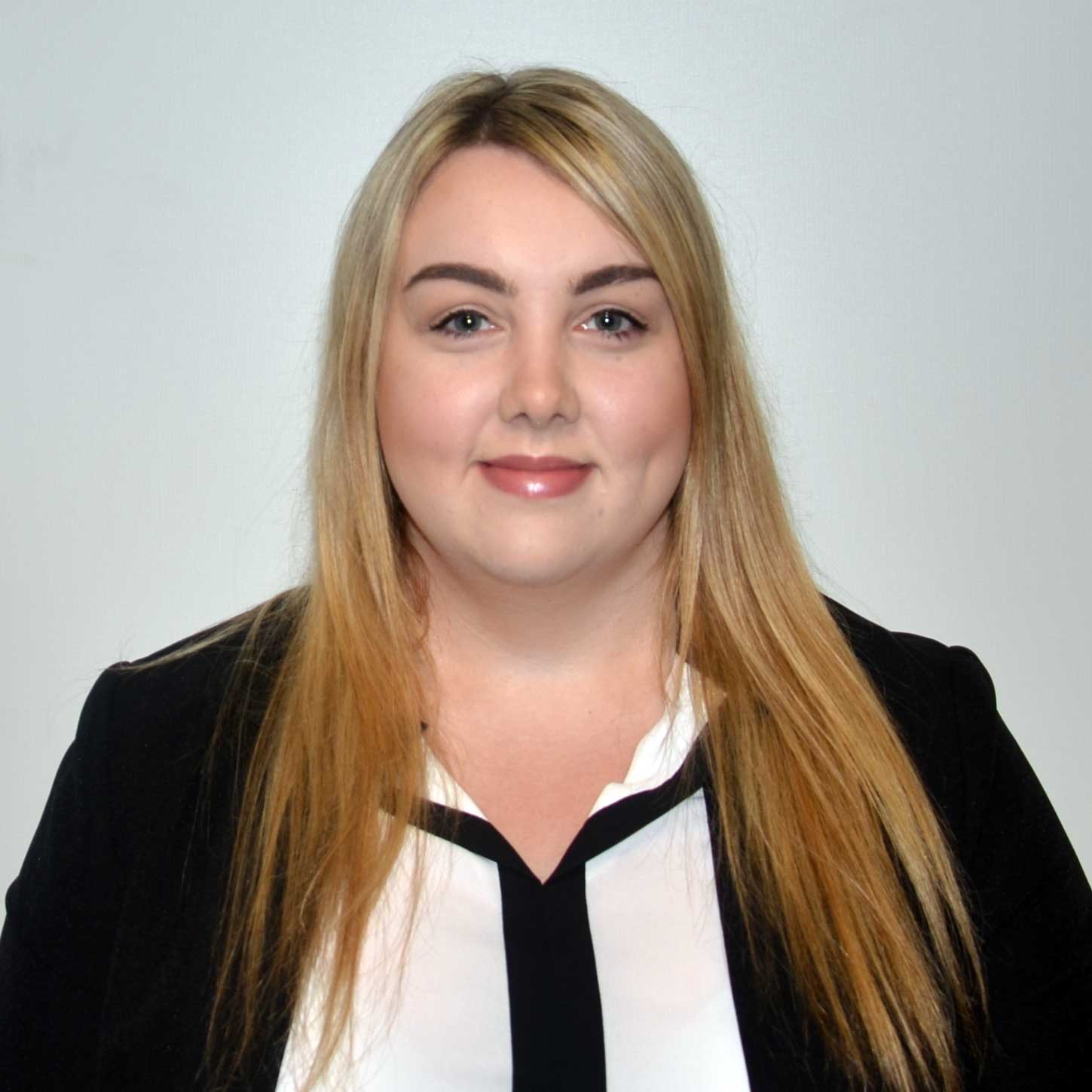 Get the best legal team on your side
Over 1,000 years of combined legal expertise
We'll get you more compensation than anyone else
Early payments to cover your expenses*
We win the cases other firms can't
Fully independent, and fully regulated.
* Where applicable
One of the leading causes of repetitive strain syndrome in the workplace is the use of computers and/or keyboards without appropriate breaks or wrist support. Another likely cause of repetitive strain syndrome is working on the check-outs in a supermarket.
Repetitive strain syndrome can include strains and sprains in the wrist, causing permanent and debilitating painful symptoms. Express Solicitors have extensive experience in dealing with repetitive strain syndrome cases and have a great reputation for Employer's Liability cases of this nature.
Carpel Tunnel Syndrome is a form of Repetitive Strain Syndrome, for more information please read below.
Often cases of repetitive strain syndrome arise as a result of lack of rotation, or inadequate breaks from repetitive tasks. It is the responsibility of employers to ensure that adequate risk assessments are carried out.
This helps them to identify risks of a particular task and in turn provide adequate job rotation to reduce such risk.
Fortunately, most Carpel Tunnel Syndrome injuries can be resolved by simple day surgery where the surgeon will carry out a procedure involving Carpel Tunnel release.
Call us on 0161 904 4661
Lines are open now and our legal advisors are on standby to tell you if you can make a claim.
Start your claim online
Complete our simple form to receive a call back from our expert legal team.