Neck and back injury claims
Speak to our specialist legal team about your neck injury claim today.
Last updated on April 26th, 2021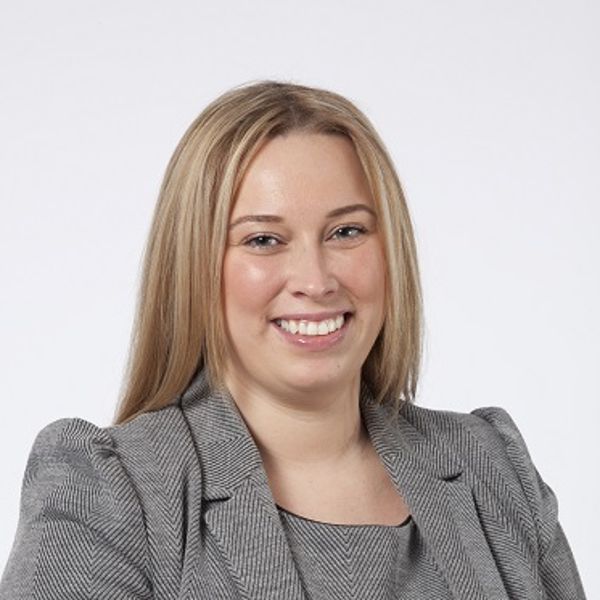 Get the best legal team on your side
Over 1,000 years of combined legal expertise
We'll get you more compensation than anyone else
Early payments to cover your expenses*
We win the cases other firms can't
Fully independent, and fully regulated.
* Where applicable
One of the most common injuries reported to Express Solicitors usually revolves around soft tissue damage to the neck. Yet, since the neck is what connects our brain to the rest of our body, serious injuries to the neck can often involve nerve damage and possible paralysis.
Common Causes of Neck Injury
"I was just grateful I was not holding my little boy," said Caroline. "I was simply leaning over to look at some drawers when I felt a sharp pain on the back of my head and realised the painting had fallen on me. It hadn't been fixed to the wall properly and had toppled off the ledge on to my head. We reported it to the manager and health and safety representative and I was told somebody would contact me, but nobody did.
"Not long after I started getting headaches so I visited the doctor for a check up. A friend also suggested I called personal injury lawyers so I got in touch with Express Solicitors and was told I had a case. My solicitor went through the whole claim process over the phone and proved to be extremely knowledgeable and helpful.
"I seemed to have permanent headaches and neck pain and my doctor diagnosed me with whiplash, which took about three weeks to heal. In the meantime, my family helped me out with the baby and it was tough, I couldn't do any house work because of the pain and as I couldn't look over my shoulder, I couldn't drive either.
"Luckily Next admitted liability straight away and my claim went through quickly. Express Solicitors sent me for an assessment with an independent health consultant and I was eventually awarded £1,860 for my injuries.
"The service I received, from start to finish, was excellent and I was always aware of what was happening next in the process. If I ever had the need for a personal injury lawyer again, I'd go straight to Express Solicitors."
Your claim
To assess your injuries, we will send you to a number of medical experts who will be able to confirm and diagnose your neck injury. They will test for extension and flexion of the neck, as well as assessing muscular damage.
Depending on the severity of your injury, you may need to take time off work, be unable to drive, have to take medication, or attend physiotherapy sessions.
When handling your claim, Express Solicitors will take into account these factors so that you do not need to worry about your finances and can concentrate solely on recovering from the injury.
Rehabilitation from an injury is just as important to us as financial compensation, and we always strive to help you on your road to recovery.
Call us on 0161 904 4661
Lines are open now and our legal advisors are on standby to tell you if you can make a claim.
Start your claim online
Complete our simple form to receive a call back from our expert legal team.