Post traumatic stress disorder claims
Post-traumatic stress disorder (PTSD) is a debilitating psychological condition often suffered by individuals who have been involved in high-stress or disturbing incidents, such as serious car or aeroplane crashes, natural disasters and incidents of criminal violence.
Last updated on April 26th, 2021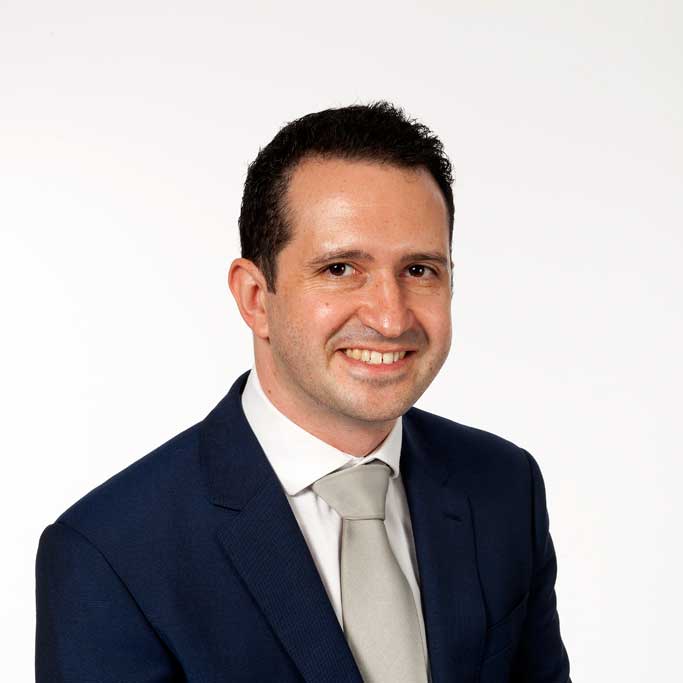 Get the best legal team on your side
Over 1,000 years of combined legal expertise
We'll get you more compensation than anyone else
Early payments to cover your expenses*
We win the cases other firms can't
Fully independent, and fully regulated.
* Where applicable
If you were involved in a traumatising incident as a result of another individual's negligence or criminal behaviour and you suspect that you are now suffering from PTSD, you may be eligible to claim financial compensation.
To find out more, contact the experienced personal injury lawyers at Express Solicitors on 0161 904 4661 or e-mail us and we will get in touch.
Claiming compensation for PTSD
Financial compensation awarded to PTSD sufferers is intended to compensate them for the pain and suffering they have experienced as a result of another person's criminal activity or negligent behaviour. It will also help to cover loss of earnings, bills and rehabilitation and therapy costs incurred as a direct result of the disorder.
Compensation amounts awarded for PTSD can be anything from £4,000 (for individuals who experience a full recovery within a three year period), to £45,000 (for individuals whose symptoms are severe and seemingly permanent).
Your claim
Your GP is the best person to contact if you are interested in finding out more about post-traumatic stress disorder and potential treatments.
If however, you would like to speak to an experienced personal injury solicitor about a potential PTSD compensation claim, call us today for free legal advice and help with your claim.
Call us on 0161 904 4661
Lines are open now and our legal advisors are on standby to tell you if you can make a claim.
Start your claim online
Complete our simple form to receive a call back from our expert legal team.