Farm accident compensation claims
Our farm accident lawyers recognise that the agricultural industry is a dangerous environment for agricultural workers and the public. If you were the victim of a farm accident and are not to blame, you may be eligible to make a claim for compensation.
Last updated on November 26th, 2021.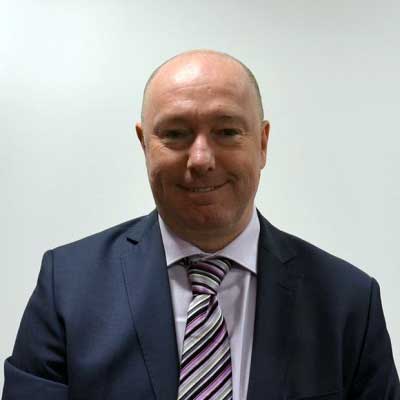 Get the best legal team on your side
Over 1,000 years of combined legal expertise
We'll get you more compensation than anyone else
Early payments to cover your expenses*
We win the cases other firms can't
Fully independent, and fully regulated.
* Where applicable
How to claim for an accident at work
Want to know more about claiming for an accident at work. Jargon free, we'll explain your legal rights, letting you know everything you need to know about claiming.
How much compensation can I claim for an accident at work?
Read our accident at work legal guides to understand your legal rights and how much compensation you may be able to claim.
Expert farm accident solicitors
The HSE found that the two main causes of major injuries within an agricultural environment were falls from height and slips, trips and falls.
A 2008 / 2009 LFS report showed an estimated 0.2 to 0.6 million working days (full-day equivalent) had been lost in the agricultural industry due to workplace injuries and ill health.
Contact Us
Our solicitors can provide legal advice and representation, as well as putting you in touch with the relevant medical professionals to ensure full rehabilitation after your accident
Call us on 0161 904 4661
Lines are open now and our legal advisors are on standby to tell you if you can make a claim.
Start your claim online
Complete our simple form to receive a call back from our expert legal team.