Horse riding injury claims
If you've been injured in a horse riding accident that wasn't your fault, you may be entitled to make a personal injury compensation claim. Call one of our personal injury solicitors for a free assessment of your claim. Our accident solicitors work on a 'no win no fee' basis.
Last Updated November 6th, 2023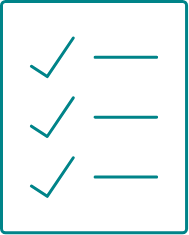 The most important things to remember when claiming for a horse riding accident:
You can make a claim against the horse/stables owner, trainer, or employer
You generally have three years to make a claim
You should try to keep evidence to support your claim such as medical records
You can claim on a No Win, No Fee basis.
You'll claim more with us.
We have recovered an additional £21.2m more in compensation for clients who switched to us from their previous firm. Contact us now to discover the real value of your claim.
What kind of horse riding accident claims can I make?
Horse riding accidents can happen for all sorts of reasons, from human error to unpredictable animal behaviour. Even if it is the latter, you can still claim against the horse owner. Some common causes of horse riding accidents are:
Improperly fitted horse tack (for example, saddles or reins)
Being given a horse that you're not trained to ride – for example, one with an unpredictable temperament
Collisions with equipment during competitions
Kicking or crushing injuries inside the wall, gate or stable
Spectator injuries
Instructor's failure to monitor groups or signal traffic
Riding on unstable or inappropriate surfaces, or in poor weather conditions
Road traffic collisions involving horses
As both an employer and a provider of a public service, the horse owner must comply with strict Health and Safety standards. This includes making sure all safety equipment is fit for purpose, providing appropriate training, and assigning the right horse to the right rider.
If you've been injured and can prove that the owner did not meet these guidelines, we may be able to help you make a no win, no fee equestrian injury claim.
What are the most common horse riding injuries?
Horse riding injuries can range from moderate to severe, depending on whether you fell, collided, or were bitten or kicked by the horse. Some common examples of horse riding injuries include:
Fractures of broken bones
Crush injuries
Head and brain injuries
Spinal trauma
Paralysis
Horses can run up to 40mph, so it is natural to expect horse riding injuries to be more severe. Whatever your case, we will assess your horse riding accident claim based on the seriousness of your injury, as well as other life-changing factors.
Who is my horse riding accident claim against?
You may claim against an individual, such as the horse owner, or an organisation – such as the organisers of a competition. In both cases, you will be claiming against insurance. For example:
Those who work in stables may wish to claim against their employer, which would be covered by Employer Liability Insurance
Those who were customers, for example, trainee riders, may wish to claim against the organisation, which would be covered by Public Liability Insurance
Those involved in road traffic collisions may need to claim against another motorist, which would be covered by motor insurance.
Additionally, many stable owners may have equine insurance. This can provide third-party protection against injury or death if their horses are involved. We will keep you informed as to what we're claiming against when we start your no win, no fee horse riding claim.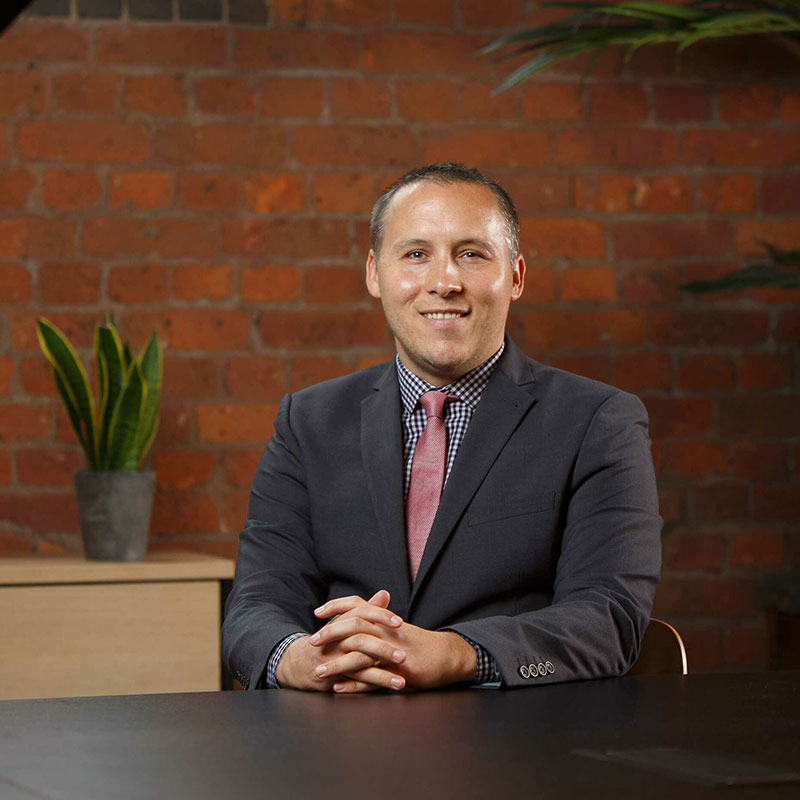 Get the best legal team on your side
Over 1,000 years of combined legal expertise
We'll get you more compensation than anyone else
Early payments to cover your expenses*
We win the cases other firms can't
Fully independent, and fully regulated.
* Where applicable
How to make a horse riding injury claim
You generally have three years from the date of your horse riding injury to make a claim, though we advise you do it as soon as possible. This will help us to gather evidence, particularly if you plan to use witness statements.
Depending on the nature of your accident, we'll ask for the following:
That you get in touch with us as soon as you feel well enough to do so.
That you gather photographic or CCTV footage of the accident where possible (such as road traffic accidents) and any police statements where applicable. We will also ask for medical reports, witness statements where possible, and any receipts for costs you've incurred.
That you offer supporting evidence where appropriate – for example, if you feel you've not been sufficiently trained, you could provide training certificates demonstrating that you were not ready to ride a particular horse.
All of this will help us to present your case and determine how much your claim is worth. Once we have this, we can make a claim against the relevant organisation, such as your employer, a motorist or a public place.
If they admit responsibility, you will be awarded compensation out of their insurance. If they don't, the claim may take longer and we may have to represent you in court.
Don't worry – it's very rare that you will end up in court and we will always represent you. We may also ask for a secondary medical report, but we will make these as quick and easy as possible. It could just make or break your claim. You will only pay our fees if we're successful.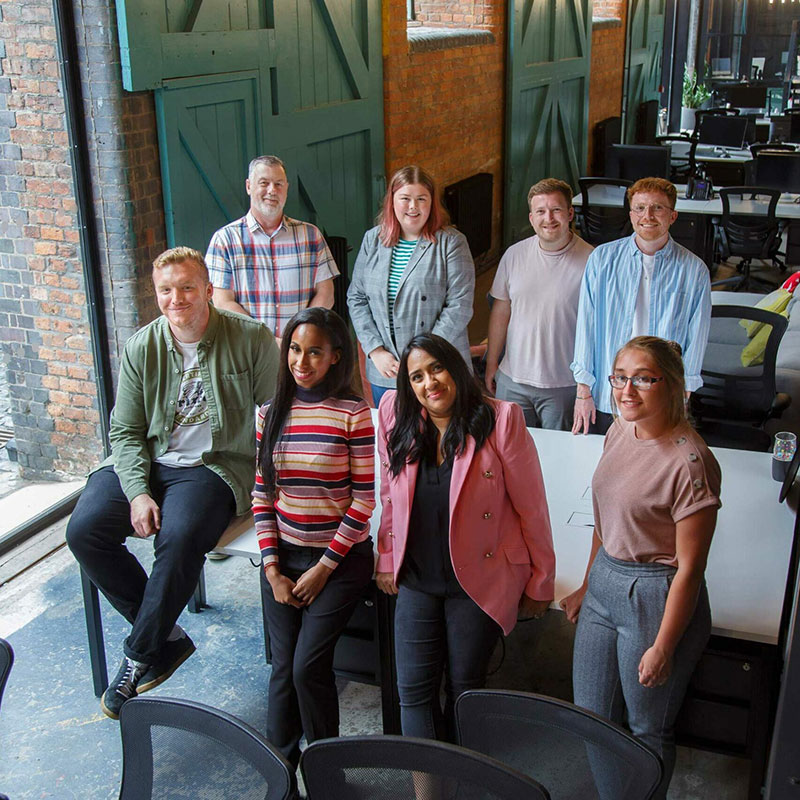 Join thousands who have claimed more after they switched to us.
We've claimed an extra £21,000 on average for each client who switched to us from their previous firm. Contact us now to discover the real value of your claim.
Sarah's story
Horse riding accident claims can be difficult and complicated cases to pursue due to the simple fact that any person who decides to mount a horse should recognise and accept the risks involved.
Yet, Daniel Slade at Express Solicitors bit at the opportunity to represent Sarah Price when she fell off her horse during a beginner's riding lesson at her local stables and helped her achieve £5,000 for the injuries she sustained.
Sarah explains: "I was having my fifth horse riding lesson at my local stables, but things were chaotic there.
There were building works going on at the riding centre and my lesson had been moved from my usual enclosed training area to an open field where there were other horses loose.
"The horse I was riding – Coco – was spooked by the noise and chaos of the building works and the other horses in the field and became agitated. The other horses were moved and the lesson continued but an employee then walked two or three horses past the field – Coco reared up in the air and I was thrown from the back.
"I was in considerable pain so that evening I went to Accident and Emergency where a specialist diagnosed injuries to my neck and my lower back."
Sarah approached Express Solicitors to pursue her claim and was awarded £5,000 damages for a back injury, post-traumatic-stress disorder and a subsequent phobia of horse riding.
It was decided that the Defendant was negligent by letting Sarah ride the horse when it was agitated and distressed, particularly when Sarah was a beginner. In addition, the horse riding lessons should not have taken place while building works were in process, as this can also negatively affect the horses.
Sarah, who was very passionate about horses, was able to claim for psychiatric injury because since the accident she has been too scared to ride a horse again and continue the hobby she so enjoyed.
A national mutual insurance company fought Sarah throughout the case, however Express Solicitors successfully won the trial in Court for her.
"I found Express Solicitors to be quick and efficient when handling my claim, keeping me updated throughout the process and acting professionally at all times. I know horse related accident claims can be rather complex and was delighted to have won. Horse riding was a lifelong ambition, which I've sadly have to give up on."
Frequently asked questions
How much is my horse riding accident claim worth?
There are no pre-set compensation amounts for horse riding accidents. We assess your claim based on 'general damages' – physical harm – and 'special damages' – any financial losses you may have incurred. This also covers long-term changes such as ongoing medical treatment or adaptations to your home. The Judicial Board Guidelines state that typical injuries from horse riding accidents can result in claims worth anything from £1,000 to £322,000 – from minor fractures to lifelong paralysis.
Will I have to go to court?
It's unlikely that you'll have to go to court, with less than 1% of cases ending this way. On the rare occasion that you do, we will be there to support you. We can also offer you a video link if you prefer, and you can withdraw from the case at any time.
What are the time limits for my horse riding accident claim?
Generally, you have three years from the date of your accident to make a claim. However, if you were 'mentally incapacitated' – for example, if you suffered brain damage – then there is no time limit. Similarly, if you were under 18, you can have somebody represent you up until the date of your 18th birthday, or you can represent yourself from age 18 to 21.
Can I claim if I had a pre-existing injury?
If you had a pre-existing injury, for example, a chronic back injury, then you'll need a testimonial from a doctor. Your doctor will need to provide written evidence that they think your accident has made an existing injury worse. This is perfectly valid and will hold up in court.
Can I claim if the stables are not insured?
Generally, most stables are insured by Employer Liability, Public Liability or equine insurance. In the rare case that they are not, we can help you, just give us a call and we'll talk you through your options.
Can I claim on behalf of somebody else?
You may claim if somebody is mentally incapacitated. You may also be a 'litigation friend' for somebody aged less than 18, but you will need their consent.
Why Choose Express Solicitors?
At Express Solicitors, we offer more than 20 years' experience settling personal injury claims just like yours. We specialise in taking on the cases that others turn away, which has resulted in hundreds of millions of pounds being paid out in compensation.
The majority of our horse riding claims are handled on a no win, no fee basis, which means you'll only pay if we win. We're independently regulated and ready to take on your case with sensitivity – fighting your corner to help you get your life back to normal. Contact us today to start your horse riding accident claim.
Call us on 0161 904 4661
Lines are open now and our legal advisors are on standby to tell you if you can make a claim.
Start your claim online
Complete our simple form to receive a call back from our expert legal team.