Horse riding injury claims
If you've been injured in a horse riding accident that wasn't your fault, you may be entitled to make a personal injury compensation claim. Call one of our personal injury solicitors for a free assessment of your claim. Our accident solicitors work on a 'no win no fee' basis.
Last updated on April 26th, 2021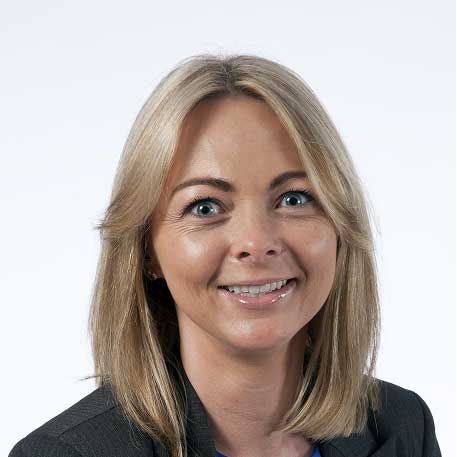 Get the best legal team on your side
Over 1,000 years of combined legal expertise
We'll get you more compensation than anyone else
Early payments to cover your expenses*
We win the cases other firms can't
Fully independent, and fully regulated.
* Where applicable
Horses can bolt and cause an injury because they've been frightened on the road by a vehicle that travels too fast or too closely to them; a riding school may be responsible for a horse accident through negligence or employees can sustain an injury from a difficult or unpredictable horse.
"I was in considerable pain so that evening I went to Accident and Emergency where a specialist diagnosed injuries to my neck and my lower back."
Sarah approached Express Solicitors to pursue her claim and was awarded £5,000 damages for a back injury, post-traumatic-stress disorder and a subsequent phobia of horse riding.
It was decided that the Defendant was negligent by letting Sarah ride the horse when it was agitated and distressed, particularly when Sarah was a beginner. In addition, the horse riding lessons should not have taken place while building works were in process, as this can also negatively affect the horses.
Sarah, who was very passionate about horses, was able to claim for psychiatric injury because since the accident she has been too scared to ride a horse again and continue the hobby she so enjoyed.
A national mutual insurance company fought Sarah throughout the case, however Express Solicitors successfully won the trial in Court for her.
"I found Express Solicitors to be quick and efficient when handling my claim, keeping me updated throughout the process and acting professionally at all times. I know horse related accident claims can be rather complex and was delighted to have won. Horse riding was a lifelong ambition, which I've sadly have to give up on."
Your claim
We have handled many horse injury claims and our specialist solicitors will work closely with equine experts to identify and apportion blame for your injury.
Not only can we seek compensation for your horse injury and loss of earnings, but also for damage to your clothes and accessories.
We have a proven track record in handling horse injury claims so if you or somebody you know has had a horse accident caused by a motorist or a negligent third party, please call our personal injury solicitors now for free legal advice.
Call us on 0161 904 4661
Lines are open now and our legal advisors are on standby to tell you if you can make a claim.
Start your claim online
Complete our simple form to receive a call back from our expert legal team.