Mesothelioma claims
Contact our specialist legal team today to discuss your mesothelioma claim.
Last updated on September 2nd, 2021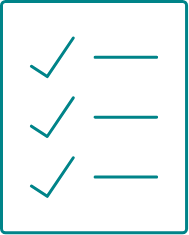 The most important things to remember when making a mesothelioma compensation claim:
You can claim for mesothelioma up to 3 years after you were exposed
You should keep medical records and statements as evidence
You will need evidence from a respiratory specialist
You can claim on a no win, no fee basis.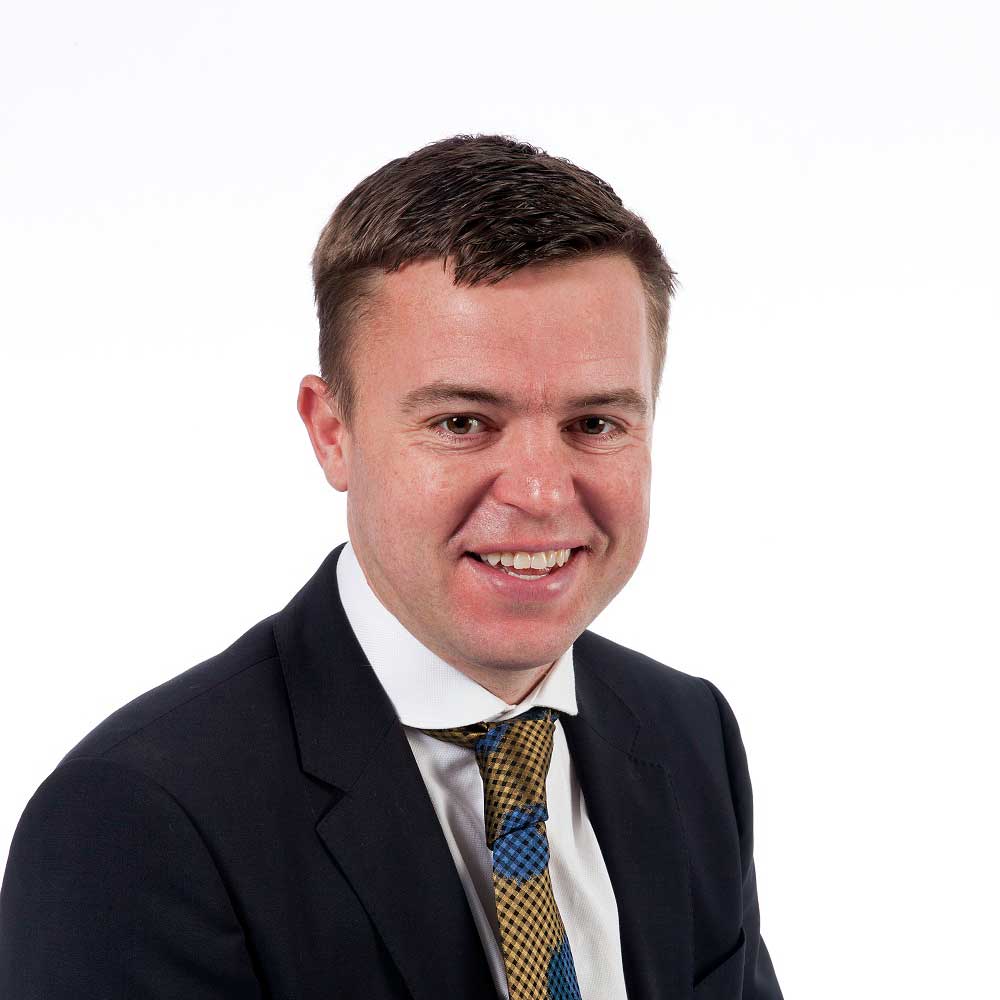 Get the best legal team on your side
Over 1,000 years of combined legal expertise
We'll get you more compensation than anyone else
Early payments to cover your expenses*
We win the cases other firms can't
Fully independent, and fully regulated.
* Where applicable
How to make a mesothelioma compensation claim
If you've been exposed to asbestos, please contact us. That way, you can prepare yourself for any future symptoms, and keep a record of your medical visits between the exposure and the start of symptoms. We can help you to gather evidence such as:
Your work history, including key dates and time spent in dangerous areas
A list of your colleagues, who may also have been exposed
Tasks that may have put you at risk
Machines or materials that may have put you at risk
Medical history of anybody who may have suffered secondary exposure.
The sooner you start to gather the evidence, the better. This will help you if you do start to become ill and can no longer represent yourself, for example, if chemotherapy affects your memory. You may also be able to provide better protection for your family through your mesothelioma compensation payment.
If you have been exposed, keeping a paper trail will support your case and help us to make sure you get the compensation you deserve.
How to claim for an accident at work
Want to know more about claiming for an accident at work. Jargon free, we'll explain your legal rights, letting you know everything you need to know about claiming.
How much compensation can I claim for an accident at work?
Read our accident at work legal guides to understand your legal rights and how much compensation you may be able to claim.
Who can claim compensation after exposure to asbestos?
You can make a no win, no fee personal injury compensation claim if you have developed or been diagnosed with an asbestos-related disease. Some examples of asbestos-related diseases include:
Asbestosis
Asbestos-related lung cancer
Asbestos-related diffuse pleural thickening
Mesothelioma
To support your case, you need to be able to prove where you worked and/or how you were exposed to asbestos. We appreciate that the mesothelioma claims process is more difficult than most, so we can help you to build this evidence.
In some cases, you may be claiming on behalf of a loved one who has died or is not well enough to make a claim. You will have three years to make a claim from the date of the doctor's diagnosis, which must state that the disease was related to asbestos exposure. This applies whether you're claiming for yourself or on behalf of somebody else.
When can't you claim for asbestos exposure?
In some cases, mesothelioma claims are made when doctors mention "traces of asbestos" in the lungs. If this is not a full diagnosis of a disease, then you will not be able to make a claim. However, if you do have evidence of exposure, you can use this later on.
For example, if, years later, you receive a diagnosis of asbestosis, you would be able to use this investigation as evidence.  You should keep all records and ask us for advice if you're not sure.
How much are mesothelioma claims worth?
While there is no specific amount, we can look at the Judicial Board Guidelines for examples of previous mesothelioma compensation settlements. On average, mesothelioma claims alone can be worth between £53,00 and £96,000. If you're adding care and treatment onto this, the compensation can be worth around £15,000.
There are no pre-set amounts for mesothelioma compensation pay-outs in the UK. Instead, our expert solicitors will assess your case as an individual, and we strive to get you the largest settlement possible. We will look at:
Your pain and suffering (known as 'general damages')
The length of your illness
The medical investigations carried out
Any previous medical treatment
Care, nursing and assistance (if this costs money, this would be known as 'special damages')
The long-term impact on your life in general.
You'll claim more with us.
We have recovered an additional £21.2m more in compensation for clients who switched to us from their previous firm. Contact us now to discover the real value of your claim.
Facts about mesothelioma
According to Cancer Research UK, there are approximately 3,000 new cases of mesothelioma each year, 94% of which are preventable.
Mesothelioma is rare, but extremely serious. It is caused by breathing in asbestos fibres or dust, and can even develop after low levels of exposure.
The disease comes in two main forms:
Pleural mesothelioma, a tumour in the lungs
Peritoneal mesothelioma, a tumour in the lining of the abdomen.
Unlike other asbestos-related diseases, mesothelioma can develop even after low exposure over a short time period. It is also more difficult to make mesothelioma claims because symptoms can take between 20 and 50 years to develop. However, as experts in mesothelioma compensation, we are familiar with this process and can guide you every step of the way.
Who can develop mesothelioma?
You're most likely to have developed mesothelioma if you were exposed to asbestos. The substance was banned in the 1990s, but prior to this was often used in construction. Other workers who may have been exposed include:
Carpenters
Electricians
Plumbers
You may not have been working on the site to make a claim. For example, if you lived near any area close to industries that used asbestos, such as manufacturing, aerospace or shipbuilding, it's possible you may have been exposed.
Likewise, if a building was damaged, you may have been exposed if asbestos fibres were released into the air. In some cases, workers who were exposed may have brought home traces of asbestos on their clothing, known as 'secondary exposure'.
Frequently asked questions
Can I make a mesothelioma claim if the company no longer exists?
You can still claim mesothelioma compensation even if the company no longer exists. This is often the case as many mesothelioma claims happen decades later. At Express Solicitors, we can research the company's former insurers and make a claim that way. If this is not possible, we can pursue an asbestos exposure compensation scheme instead.
How long will my mesothelioma claim take?
Due to the nature of mesothelioma claims, it's quite normal for them to take 18 months to two years, particularly if your employer no longer exists. Please be patient with us, as we are doing all we can to get you the biggest compensation possible.
Do I need to attend a medical?
You will need a full medical report from a respiratory specialist stating that your diagnosis was related to asbestos. Your employer or ex-employer may also ask for a report as part of their defence.
Who pays for my mesothelioma compensation claim?
Your mesothelioma claim will come out of your employer's liability insurance, so this will not affect the company or any individuals.
My loved one has died of an asbestos-related illness. Can I claim on their behalf?
You can claim on behalf of your loved one for up to three years after their death, or three years from the coroner's report or post-mortem.
Can I claim if I am self-employed or work zero hours?
You can still claim if you were not a full-time employee. It is your employer's responsibility to protect you from hazards, regardless of your employment contract.
Call us on 0161 904 4661
Lines are open now and our legal advisors are on standby to tell you if you can make a claim.
Start your claim online
Complete our simple form to receive a call back from our expert legal team.