Mesothelioma compensation claims
Contact our specialist legal team today to discuss your Mesothelioma claim.
Last updated on February 1st, 2021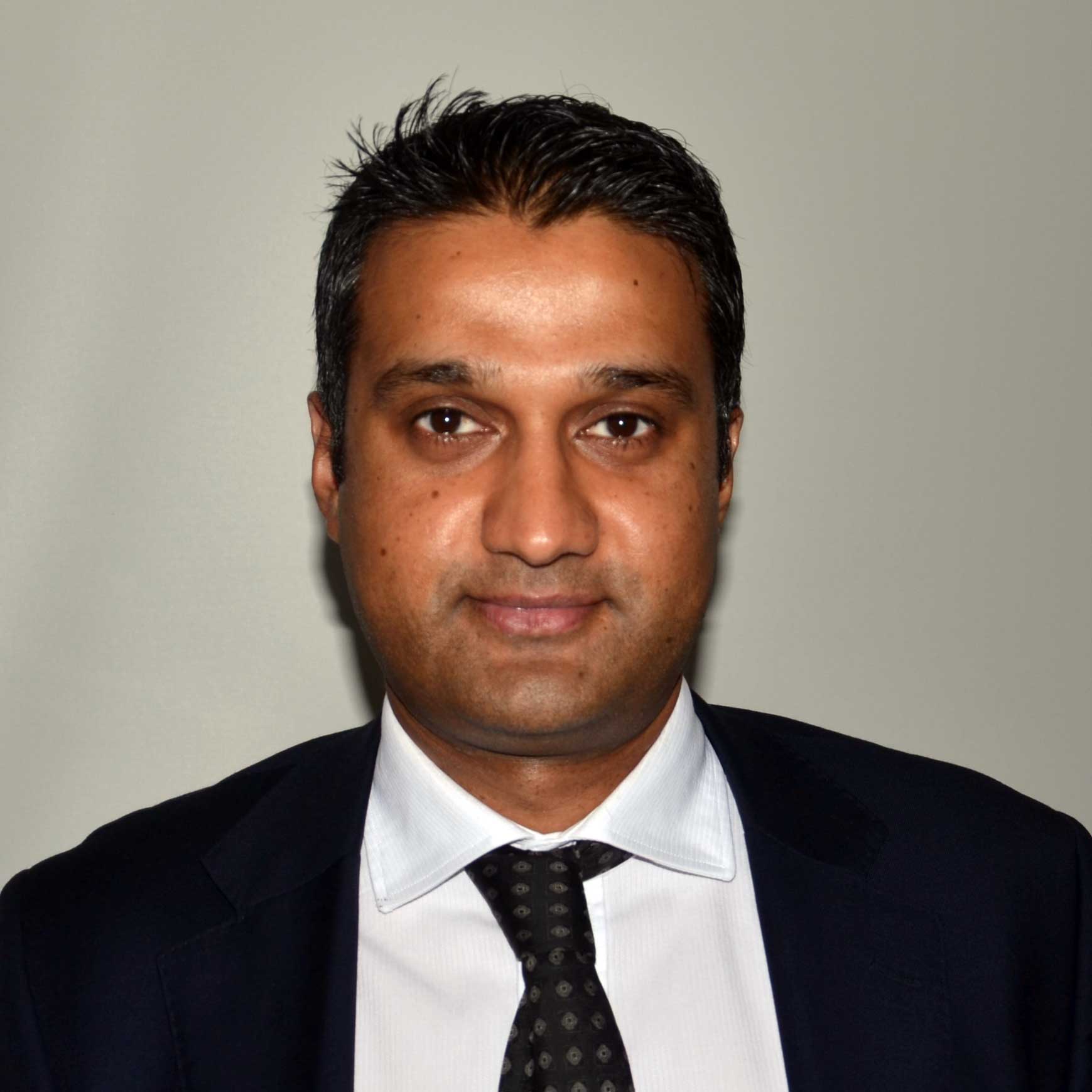 Get the best legal team on your side
Over 1,000 years of combined legal expertise
We'll get you more compensation than anyone else
Early payments to cover your expenses*
We win the cases other firms can't
Fully independent, and fully regulated.
* Where applicable
What is mesothelioma?
Mesothelioma is a cancer that affects certain cells covering the lungs or abdomen. Symptoms include difficulty breathing, a cough, temperature, loss of weight and potentially even a change in the appearance of the patient's fingers/finger nails in a small number of cases.
How is it contracted?
There are two types of mesothelioma (Pleural affecting the chest, or more specifically the lining around the lungs, and Peritoneal affecting the abdomen) – both share similarity of symptoms, and both are most commonly contracted through work with asbestos.
Both get progressively worse in stages, stemming from a primary tumour. Early stage mesothelioma can be operated on, though is untreatable once it has spread to vital organs.
Contraction could be the fault of a property owner that has failed to remove asbestos, an employer that has failed to adequately protect an employee from its harmful effects during contact, or a party that has failed to dispose asbestos in an appropriate way. However, most often, contact with harmful asbestos dust may have happening many years previously, prior to current safety regulations.
Safe removal of asbestos from buildings is key in order to prevent further cases of serious disease.
Cases of the disease are expected to peak around 2015/2020 when buildings constructed in the 1960s and 1970s will be nearing the end of their life.
Call us on 0161 904 4661
Lines are open now and our legal advisors are on standby to tell you if you can make a claim.
Start your claim online
Complete our simple form to receive a call back from our expert legal team.