Mesothelioma claims
Contact our specialist legal team today to discuss your mesothelioma claim.
Last updated on June 4th, 2021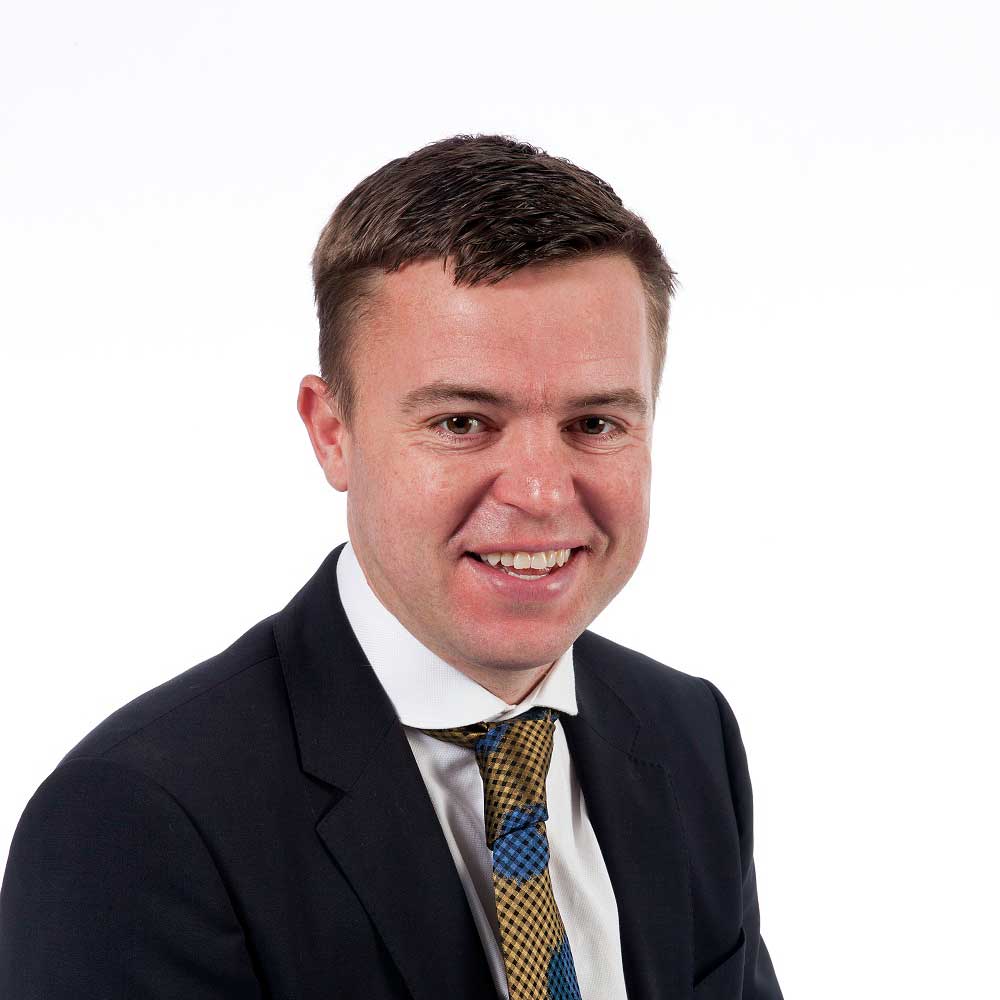 Get the best legal team on your side
Over 1,000 years of combined legal expertise
We'll get you more compensation than anyone else
Early payments to cover your expenses*
We win the cases other firms can't
Fully independent, and fully regulated.
* Where applicable
How to claim for an accident at work
Want to know more about claiming for an accident at work. Jargon free, we'll explain your legal rights, letting you know everything you need to know about claiming.
How much compensation can I claim for an accident at work?
Read our accident at work legal guides to understand your legal rights and how much compensation you may be able to claim.
Contraction could be the fault of a property owner that has failed to remove asbestos, an employer that has failed to adequately protect an employee from its harmful effects during contact, or a party that has failed to dispose asbestos in an appropriate way. However, most often, contact with harmful asbestos dust may have happening many years previously, prior to current safety regulations.
How much compensation could I claim for mesothelioma?
The guideline compensation amount for mesothelioma claims is currently £45,000 to £70,000, however every case is different.
Compensation is awarded to help sufferers pay for medical and rehabilitation costs, bills incurred during a period spent out of work and to make up for the pain and suffering inflicted on you and your family as a result of the illness.
Landmark mesothelioma cases
Back in 2011, there were two landmark cases where the defendent (in these cases a council and an employer) argued that exposure to asbestos was relatively small and therefore they should not have to pay out.
However, both defendents lost the cases in question showing that even minor exposure to asbestos is enough to bring about a claim.
Asbestos is believed to remain in around 500,000 structures in the UK including schools and other public buildings.
Safe removal of asbestos from buildings is key in order to prevent further cases of serious disease.
Cases of the disease are expected to peak around 2015/2020 when buildings constructed in the 1960s and 1970s will be nearing the end of their life.
Contact our accident at work solicitors to discuss your claim.
Call us on 0161 904 4661
Lines are open now and our legal advisors are on standby to tell you if you can make a claim.
Start your claim online
Complete our simple form to receive a call back from our expert legal team.