How to claim compensation for a needle stick injury
If you've suffered a sharps injury in the workplace, the specialist lawyer team at Express Solicitors is here to help. Get in touch to find out more about needlestick injury claims.
Last updated on April 26th, 2021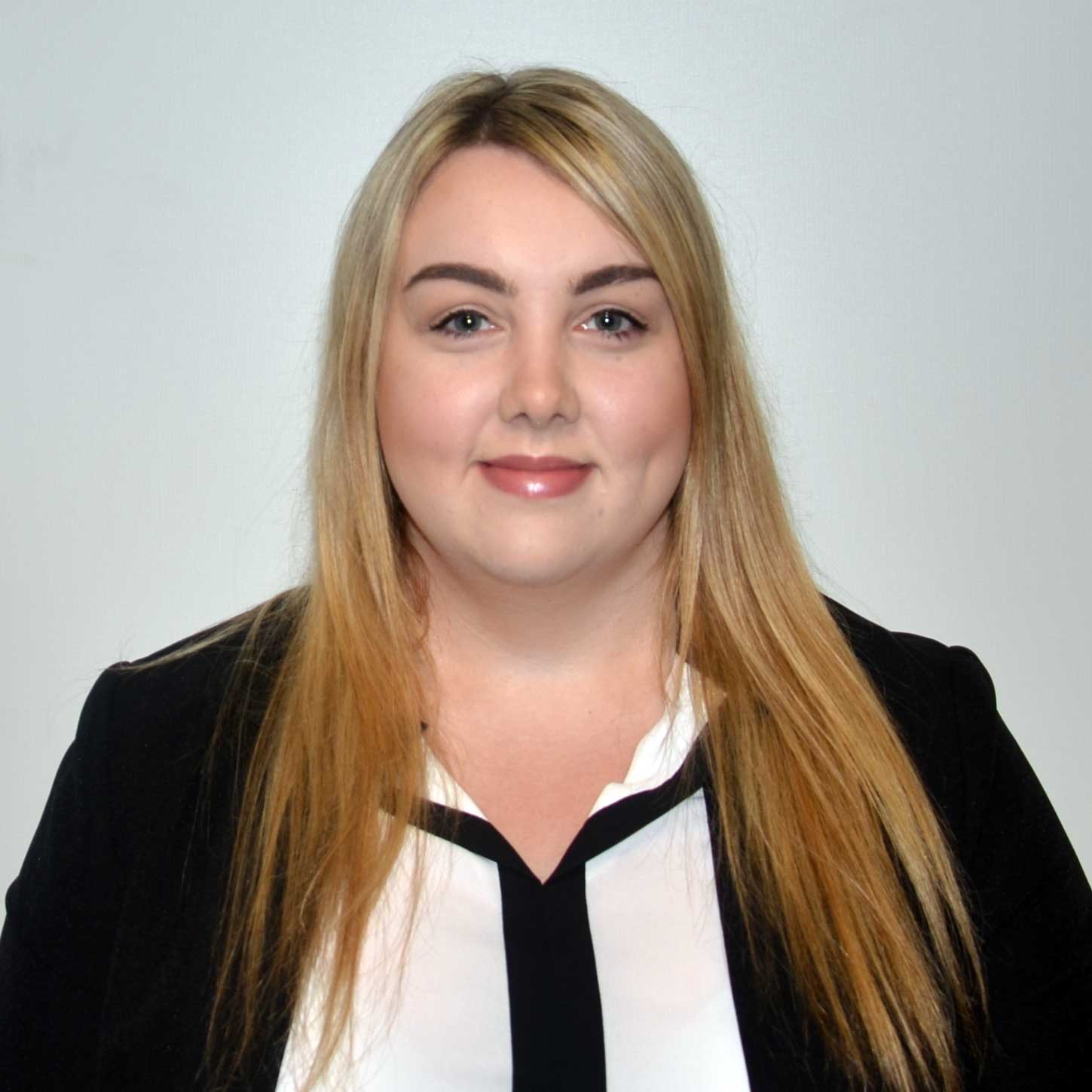 Get the best legal team on your side
Over 1,000 years of combined legal expertise
We'll get you more compensation than anyone else
Early payments to cover your expenses*
We win the cases other firms can't
Fully independent, and fully regulated.
* Where applicable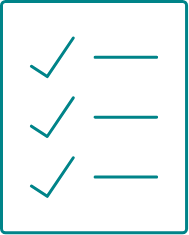 The most important things to remember when making needlestick injury claims are:
You can claim against your employer for failing to keep you safe
You can claim for physical or psychological damage
You can claim on a No Win, No Fee basis
You generally have three years to make a claim
Your compensation amount depends on how your life has been affected.
Needlestick injury claims
If you've suffered a needlestick accident or sharps injury from a syringe, the effects could range from minor to life-changing. At Express Solicitors, we're here to listen to your story and help you make an NHS needlestick injury claim or a case against your employer.
Needle stick injuries often occur in the workplace, particularly for those working in healthcare, cleaning, or waste disposal. In some cases, they can be extremely dangerous, particularly if they are contaminated. Needlesticks could potentially carry up to 20 different diseases, such as HIV and hepatitis. Even if they are clean, we understand the distress you may suffer psychologically.
You can claim for an injury caused by insufficient training or Health and Safety negligence. Speak to our expert accident at work solicitors for more information about claiming compensation today.
Why are needlestick injuries so dangerous?
You may have suffered a needlestick injury if your skin was punctured by a needle or scalpel. This could be the fault of another staff member, or there may have been an error when disposing of 'sharps'.
Though these wounds are usually minor, the needles could potentially be contaminated. You may have been expose to blood viruses such as hepatitis B and C, HIV or tetanus. Even if you're not exposed, you may suffer psychological trauma worrying about the incident.
You could be affected in the following ways:
The needle may have been used on a patient who has a blood virus
You may feel anxious waiting for test results
Blood viruses can have devastating effects on your life, for example hepatitis can impact the liver
Public Health England states that there is a one in three chance of developing hepatitis B through a needlestick injury – so these must be taken seriously.
According to the Royal College of Nursing, 100,000 needlestick injuries are reported in the NHS every year. They are most common among doctors and nurses, though they can also be the fault of dentists, midwives and junior staff.
We understand the financial impact of an accident.
In 99% of cases, we recovered more compensation than the insurer's first offer. We'll provide financial security with our interim payments wherever possible, meaning you don't need to rush into an offer that is lower than you're legally entitled to.
What is a needlestick injury claim?
You can seek needlestick injury compensation either as a medical negligence claim or an accident at work claim. If your injury is down to medical negligence, you will be classed as a patient who has suffered an injury. You will need to prove that the healthcare provider failed in their duty of care, and that you suffered harm as a result.
More often than not, however, needlestick injuries happen through accidents at work. With accident claims, you need to prove that your employer was negligent, for example, failing to follow appropriate Health and Safety Measures. We can help you with a No Win, No Fee sharps injury claim – whether you're claiming against the NHS or your employer.
What are my legal rights to claim compensation?
By law, you have a right to feel safe in your workplace environment. This is part of the Health and Safety at Work Act 1974, which is enforced by the Health and Safety Executive (HSE).
Your employer has a responsibility to follow these guidelines. If you can prove that they failed to follow one or more guidelines, you may have a needlestick injury claim. For example, you could claim if your employer:
Did not give you the right personal protective equipment
Did not label organic materials (blood) or chemicals correctly
Did not follow the Control of Substances Hazardous to Health Regulations 2002 (COSHH).
The COSHH regulations apply to handling bodily fluids and medical equipment, while they also require employees to assess health risks and keep staff in the know. If you can prove that your employer ignored the HSE guidelines or the COSHH regulations, you could make a sharps injury compensation claim.
How long after my needlestick injury can I claim?
You generally have three years to make a claim from the date that the accident happened, or the date you received a diagnosis. You'll need medical records to prove this if you became ill after the incident.
In some circumstances, there are exceptions to this rule for accidents at work:
If you were working overseas, international time limits may be different.
If you were under 18 while you were working, a representative can make a needle stick injury claim on your behalf until your 18th After this date, you have three years to make your own claim.
If you were 'mentally incapacitated' as a result of the injury and could not claim, there is no time limit.
If the medical equipment used was found to be faulty, then the limit is within three years of the date the fault was found – for example, if there was a product recall.
Unlimited legal support.
That's right, we provide unlimited legal support for our prospective clients. Not sure if you have a claim, or if you even want to make a claim? You can speak with us for as long as you like and as many times as you like. We'll let you know your legal rights, completely free of charge and with no obligation to make a claim.
How much compensation can I claim?
When we assess your No Win, No Fee case, we'll look at a number of factors including how serious your injury was, any loss of earnings, and how it's impacted your life. For this reason, there's no set payout for needlestick injury compensation claims.
The Judicial Board Guidelines can offer some example compensation payouts for specific bodily injuries, but please be aware that these are guidelines only:
Claims for minor injury such as skin punctures can be worth as much as £1,950
Claims for psychiatric damage can be worth as much as £92,000
Claims for damage to internal organs (for example, through hepatitis) can be worth as much as £100,000
In legal terms, damages to your physical health are known as 'general damages', whereas any other impacts, such of loss of earnings, are classed as 'special damages'.
Can you make a no win, no fee needlestick claim?
We specialise in offering No Win, No Fee sharps injury compensation claims. This means you're not liable to pay any legal fees if your case doesn't win. There may be other options such as Legal Aid in the unlikely event that we cannot offer No Win, No Fee.
The specialist lawyer team at Express Solicitors has won more than £160 million in personal injury claims, so we're ready to take on your case.
What does the claims process involve?
It's best to get in touch with us as soon as possible, either after your accident or after you notice symptoms. This is because we need to gather evidence to support your sharps injury claim.
Start by giving us a call on 0161 904 4660. This will involve a friendly consultation with our expert solicitor team. We'll ask you how the accident happened, and how you suffered as a result. It helps to have as much evidence as possible, including medical records, photographs, witness statements and any proof that your employer did not follow the rules.
With evidence to support your claim, our teams will write a 'Letter of Claim' to your employer and try to claim compensation against their Employer's Liability Insurance. We'll state your injury and your rights to work in a safe workplace under relevant Health and Safety laws.
If your employer admits to being responsible, you'll be awarded compensation. This may take time, and while you're waiting, we'll let you know how much you can claim. You'll only pay legal fees if we're successful, and in some cases, these can be covered by your employer's insurance. We may also be able to offer interim payments, which are payments that come out of the total compensation amounts to tide you over.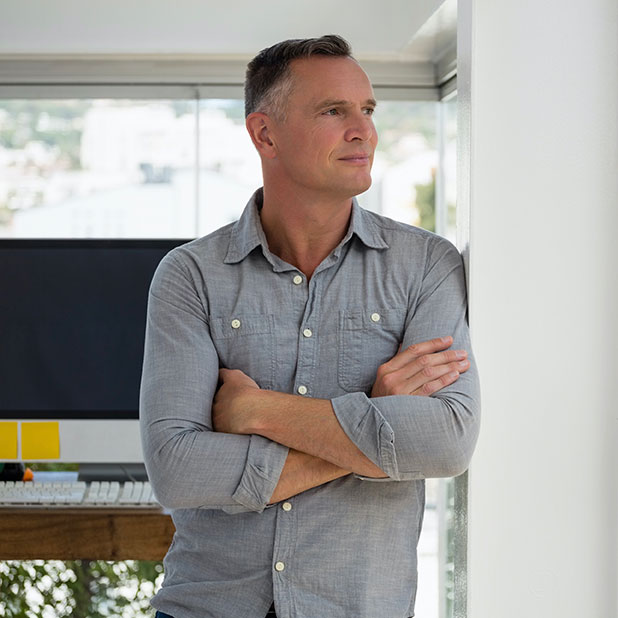 A claim process built just for you.
Our tailor-made claim process takes the stress out of claiming and keeps you in control. Choose how often, and how you want to be updated. Phone, SMS, mail, video-call, it's up to you.
How long do needlestick injury claims take?
Generally, we aim to settle all needle stick compensation claims within a few months. However, it can take longer if your injury was severe – in some cases, up to two years. The process may also take longer if your employer disputes your claim that they were responsible, in which case, we're prepared to go to court if necessary. Don't worry – this is very rare, and we will support you if you do need to make a court appearance.
What information do I need to claim?
You'll need evidence to prove that your employer was negligent. For example, you may have training records which show that you were not trained in needle disposal. To support your needlestick compensation claim, we ask that you provide:
Details of any logs in work incident or accident books
Full medical reports (we may also ask for a second medical exam to help your claim, or your employer may ask for one)
Psychological assessments where appropriate
Photos of physical damage where appropriate
Any witness statements, which can be provided over email
Receipts for any expenses you incurred, such as travel to medical appointments
Proof of loss of earnings.
Reporting a needlestick injury
Certain types of workplace accidents need to be reported to a special board for investigation. You can find out more about this in the Reporting of Injuries, Diseases and Dangerous Occurrences Regulations (RIDDOR) 2013.
Under these regulations, your workplace must report your accident to the HSE. The HSE may decide that this requires an independent investigation. Even if the needlestick injury is minor, this still comes under RIDDOR, so if they do decide to investigate, this could support your claim.
Can I still claim if I didn't develop an illness after the injury?
Even if the damage was minor, such as an accidental prick or minimal bleeding, you may have suffered psychologically. You may be feeling anxious about contracting a disease. You'll be asked to be seen by a mental health professional, and you may be able to make needle stick injury claims based on mental health effects alone.
Start your needlestick compensation claim
Your employer has a duty of care to keep you safe in the workplace. Get in touch with us today for a No Win, No Fee consultation. We can guide you on how to take legal action against your employer, the NHS or a private healthcare provider. You may think your injury is minor, but we understand the lasting effects a needlestick injury can have – and we're here to help.
Call us on 0161 904 4661
Lines are open now and our legal advisors are on standby to tell you if you can make a claim.
Start your claim online
Complete our simple form to receive a call back from our expert legal team.