Holiday claims
You deserve to enjoy your holiday, so if you've been let down by your holiday provider, contact the Express Solicitors team. We'll listen to your story and help you claim holiday compensation.
Last Updated November 6th, 2023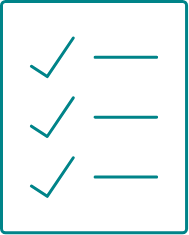 The most important things to remember when claiming for holiday compensation:
Your service provider (hotel, tour operator) has a responsibility to keep you safe
You can claim for accidents or illness caused by poor building maintenance
You can claim under the Package Travel Regulations, Regulation 2
You should keep all travel documents and a diary where possible
You can claim on a No Win, No Fee basis.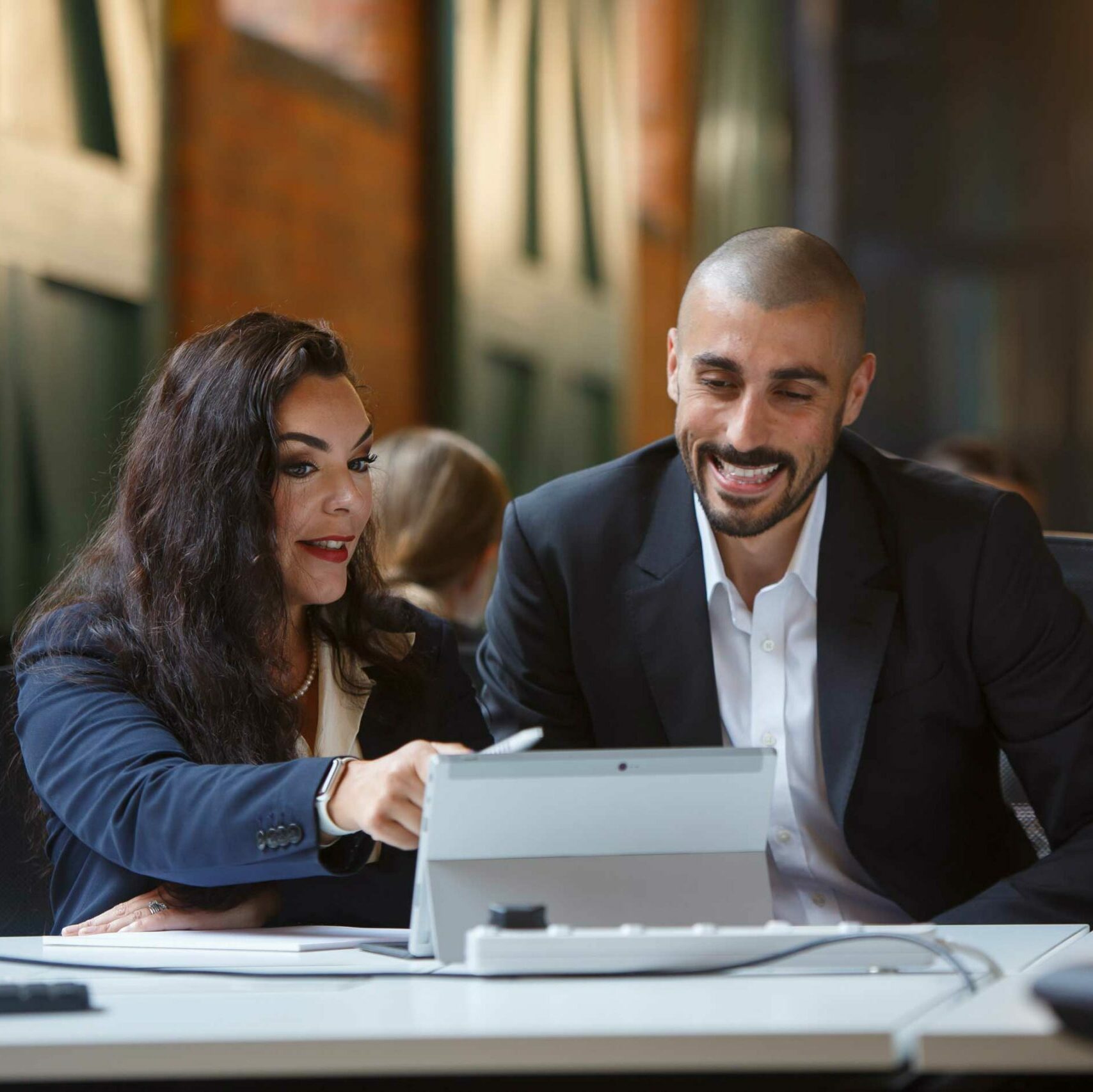 Get the best legal team on your side
Over 1,000 years of combined legal expertise
We'll get you more compensation than anyone else
Early payments to cover your expenses*
We win the cases other firms can't
Fully independent, and fully regulated.
* Where applicable
What kind of holiday claims can I make?
Broadly speaking, you can make four different types of holiday claims. Each one will come under their own legislation and some may offer additional protections. Even if you're not sure what the laws are overseas, we can help you to make the following claims for holiday compensation:
Package holiday claims – suing the tour operator for accidents or illness
Holiday accident claims – suing a tour operator or service provider for accidents caused by poor maintenance
Holiday sickness claims – suing a tour operator or caterer for illness caused by poorly prepared foods or unsafe environments
Cruise ship claims – suing a cruise operator for accident or illness, with additional protection from the Athens Convention.
When you make your holiday claim, you can claim for many different things. We assess your case based on 'general damages' (physical harm) and 'special damages'. These might be financial losses you've incurred, such as a missed trip on your holiday or an early flight home. We'll also look at the long-term impacts on your life, for example, if you had to change your job after an injury.
Accidents and illness on holiday
Every holiday experience presents a certain degree of risk, particularly if the service provider is negligent in their duty to keep you safe. Here are some of the commonest causes of accidents and illness on holiday:
Poor maintenance
Poorly maintained ventilation systems may lead to respiratory conditions such as Legionnaire's Disease. Exposed wires, badly maintained heating systems and slippery poolside surfaces can lead to electric shocks, fires, slips, trips and falls.
Bad food hygiene
If your food has been prepared in an unhygienic environment or has not been stored at the right temperature, this could result in food poisoning. Common holiday sickness claims include E-Coli, cryptosporidium, salmonella and gastroenteritis.
Poor Health and Safety standards
Failure to keep customers safe can result in holiday compensation claims. This may include not briefing cruise ship passengers on Health and Safety, not making sure catering staff are washing their hands, or not checking public areas for risks. This may result in drowning, food poisoning, or slips, trips and falls.
Lack of security
Some holiday compensation claims are made if a traveller experiences physical assault. This may be due to a lack of security in leisure areas, or public spots where crowding is not controlled. Lack of security could result in grievous bodily harm, or even the spread of viruses such as norovirus where crowds are not controlled.
If you've experienced any of this while travelling abroad, our expert holiday compensation solicitors can help. Contact us for a no win, no fee consultation, helping you to get the settlement you deserve.
You'll claim more with us.
We have recovered an additional £21.2m more in compensation for clients who switched to us from their previous firm. Contact us now to discover the real value of your claim.
What are my holiday provider's responsibilities?
If you're staying at a holiday resort, your service provider (such as a hotel manager or tour operator) has a duty to keep you safe. This includes keeping your environment well-maintained and hygienic.
Whether you were booked on a package holiday or booked everything separately, you have the following rights:
Safety inspections of toilet, pool and spa areas
Maintenance of heating, ventilation and gas systems
High-quality food served at the right temperatures
Hygienic food areas
Crowd prevention
Assurance that staff are following all safety regulations.
Package holiday claims
If you booked a package holiday, you can make a holiday compensation claim under the Package Travel and Linked Travel Arrangements Regulations Act 2018.
This covers all areas of the holiday covered by your tour operator, whether you're claiming for an accident or illness. A package holiday is defined as a 'pre-arranged combination of two of the following components: transport, accommodation or other tourist services'. (This does not include transport to the accommodation such as airport transfers.)
Our expert legal teams can help you to start your no win, no fee package holiday claim. Get in touch with Express Solicitors today to receive the compensation you deserve.
How do I make a holiday compensation claim?
We advise that you make your holiday compensation claim as soon as you feel well enough to do so. By law, you have three years to make a claim, but we advise you do this sooner to make sure your evidence is accurate.
When you call us, the first thing we'll ask you for is evidence. We appreciate that this can be overwhelming and we don't expect you to have everything. We can help you to gather evidence to support your claim, such as:
Statements from other guests, such as those involved in accidents or suffering from food poisoning
Food diaries if you've suffered from poisoning
Travel documents and reports of any complaints
Photographs of poor hygiene or maintenance examples
Proof of financial losses, such as time off work or wasted holiday activities.
After we've gathered your evidence, your case will be passed on to our expert holiday claims solicitors. If the tour operator admits liability, you will receive your settlement quickly. If they dispute it, we may have to take your claim further.
Please note that holiday claims may take longer if they are disputed. They may also take extra time if they are not part of a package holiday, as laws can vary. We are doing everything we can to make sure you get the biggest settlement possible, so please bear with us.
Frequently asked questions about holiday compensation claims
How much is my claim worth?
There are no set compensation amounts for holiday compensation claims. We'll judge your case based on the severity of your injury, your financial losses, and the impacts on your life. However, the Judicial Board Guidelines offer figures based on historical cases of personal injury. For example, leg injuries can range from £5,000 to £67,000. We will advise you based on your individual circumstances.
Will I have to go to court?
It's extremely rare that you'll have to go to court. Less than 1% of holiday compensation claims end in a trial. However, in the unlikely event that you do have to make a statement, we will be there to guide you every step of the way. You can withdraw at any time and make your statement via video link if you wish.
What are the time limits for my holiday compensation claim?
You generally have three years from the incident to make a claim. This is different if you're claiming on behalf of a minor, who has until their 18th birthday. Alternatively, they can claim for themselves after 18 for up to three years. If you or another person was mentally incapacitated, such as with brain damage, there is no time limit. International laws may vary, so please ask us.
Can I claim if I booked through a non-UK tour operator?
It is generally easier to make a successful holiday compensation claim if you've booked through a UK tour operator. However, you can ask us if you're not sure.
Can I claim on behalf of somebody else?
You can claim on behalf of a family member over the age of 18, but they have to give consent.
Why choose Express Solicitors?
Choose Express Solicitors for more than 20 years' experience winning holiday compensation claims just like yours. Our expert lawyers have won millions of pounds in compensation, and will deal with your case sensitively. We also operate on a no win, no fee basis – which means you only pay if we're successful.
We leave no stone unturned, which is why so many people come to us after being turned away by other firms. If you're seeking compensation for physical harm on holiday, contact Express Solicitors today.
Call us on 0161 904 4661
Lines are open now and our legal advisors are on standby to tell you if you can make a claim.
Start your claim online
Complete our simple form to receive a call back from our expert legal team.