Defective product claims
If you've bought a new product, you would naturally expect it to have been tested and safe for general use. If this is not the case and you've been injured, speak to Express Solicitors about defective product claims today.
Last Updated November 6th, 2023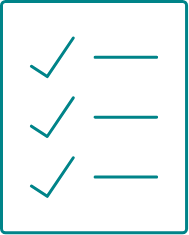 The most important things to remember when making defective product claims:
You can claim if a faulty product caused you injury
You can claim on a no win, no fee basis
You can claim under the Consumer Protection Act 1987
You generally have three years to make a claim
You can claim on a no win, no fee basis.
You'll claim more with us.
We have recovered an additional £21.2m more in compensation for clients who switched to us from their previous firm. Contact us now to discover the real value of your claim.
Why do defective product claims arise?
There are three main reasons for defective product claims. Poor product design may lead to faults later on, which could potentially be missed in the testing process. Poor product testing, such as rushing a consumer drug to market, may result in missing potential risks.
In other cases, the issue could come down to messaging – for example, if manufacturers fail to put adequate warnings on a product, consumers may use it incorrectly and suffer an injury. Whatever the reason for your claim, if you were injured and not at fault, we can help.
Examples of defective product injuries
Defective products can affect consumers, but they may also be used in the workplace and cause injury. This is why the UK has so many strict safety standards, as failure to protect users can result in:
Electrocution: defective machinery, such as workplace tools, may cause electric shocks, numbness, weakness or even death.
Burns: defective consumer products such as smartphone chargers may overheat and cause fires, leading to burns.
Medical side effects: consumer drugs that have not been properly tested may result in allergic reactions and other harmful physical side effects.
Surgical errors: faulty equipment may lead to surgical errors such as blindness in laser eye surgery, or internal damage such as faulty hip replacements or poorly made cosmetic implants.
Road traffic accidents: poorly made car parts, such as faulty brakes, may lead to road traffic accidents which could cause trauma, broken bones, brain damage and even death.
However minor or serious your injury, our expert defective product solicitors are here to help with a no win, no fee compensation claim.
What are the laws on defective products?
In the UK, the Consumer Protection Act 1987 gives consumers the right to sue manufacturers if they use a faulty product and suffer an injury. For this reason, many companies choose to take out public liability insurance, which can cover the cost of these claims.
This act also includes EU legislation known as the Product Liability Directive, which states that products must be of normal quality and performance, and can be repaired or replaced if this is not the case.
Under the Consumer Rights Act 2015, products must also be as described, fit for purpose, and of satisfactory quality. While this does not always impact safety, it may be helpful for your personal injury case.
There are also regulatory bodies for certain products, and other standards that companies may choose to follow to remain compliant. Organisations such as British Standards offer certification for quality and safety, while the Chartered Trading Standards Institute can also offer extra guidance to consumers.
Which products fall under defective product legislation?
Any products marketed in the European Economic Area are subject to the Product Liability Directive. Similar to personal injury claims in general, customers have three years to make a claim for defective products, and it is up to the customer to provide proof of injury.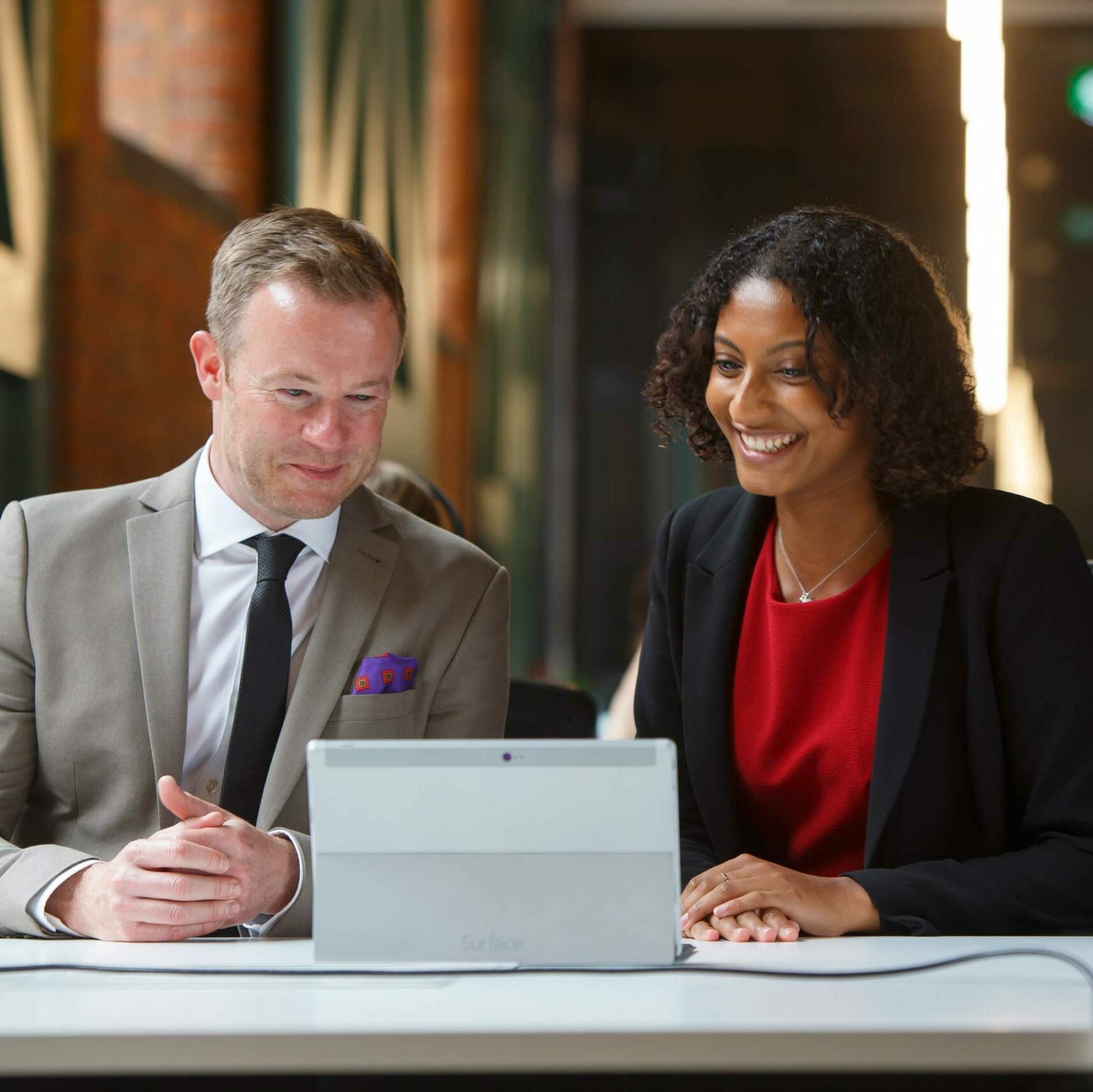 Get the best legal team on your side
Over 1,000 years of combined legal expertise
We'll get you more compensation than anyone else
Early payments to cover your expenses*
We win the cases other firms can't
Fully independent, and fully regulated.
* Where applicable
How much can I claim for a defective product injury?
There are no set compensation amounts for defective product injuries. Every case is different, and we assess your claim based on how serious your injury is, as well as any money you've lost (such as time off work) and the long-term impacts on your life.
As a guideline, the Judicial Board offers compensation amounts based on historical cases, but these cover the injury only – not financial losses or long-term impact. For example, burn injury claims may range from less than £1,000 to £165,000, depending on severity. We go above and beyond to get you the largest settlement possible, and will keep you informed throughout.
Alternatively, try our compensation claim calculator to find out how much you may be able to claim.
How to make a defective product claim
To make a defective product claim, first you need to call Express Solicitors as soon as you feel well enough to do so. We generally advise you do this as soon as possible so that we can gather accurate evidence.
For the best chance of winning your claim, we'll need to gather evidence, including:
Photographs or CCTV
Witness statements
Medical records or police statements where appropriate
Receipts, such as medical treatment or travel
Accident records at work
Details of any financial losses such as time off work.
It may also help your case if you report the defective product. We can use any documentation you have from this to support your case.
Once we have all the evidence, we will send a letter of claim to the product manufacturer's insurer. While we're waiting, we'll come up with a settlement figure based on your injury, your financial losses, and any long-term impacts on your life. If the insurer admits fault, you will get your compensation minus our fees.
If they don't accept fault, we may take your case further. It's very unlikely your case will go to court, and we will advise you every step of the way. We work on a no win, no fee basis, so you'll only pay our fees if we're successful.
What are the time limits for defective product claims?
You generally have three years from the date of your injury to make a defective product claim. However, if the product is recalled, this may be extended.
You can claim for up to three years after the product was discovered to be faulty – so this may be longer than the three years since your injury.
We generally advise you claim as soon as possible so that we can gather the best evidence.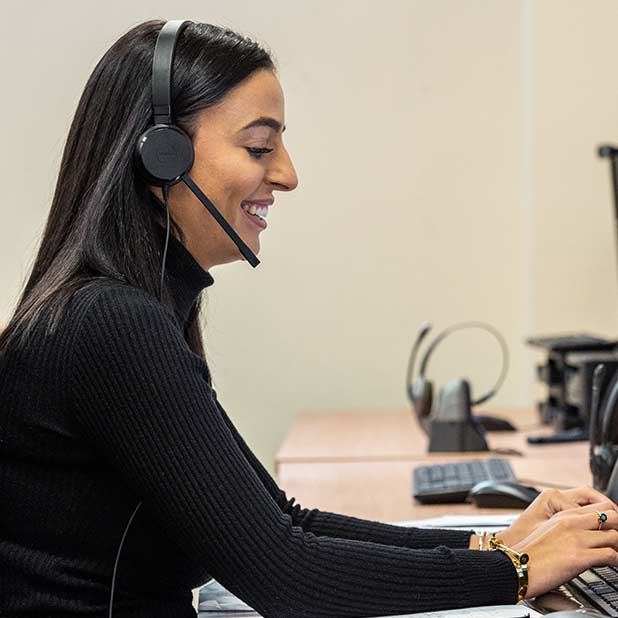 Unlimited legal support.
That's right, we provide unlimited legal support for our prospective clients. Not sure if you have a claim, or if you even want to make a claim? You can speak with us for as long as you like and as many times as you like. We'll let you know your legal rights, completely free of charge and with no obligation to make a claim.
How to report a defective product
To report a defective product, you should start by logging a complaint with the product manufacturer. You can also speak to your local trading standards office. You can find your nearest trading standards office here.
If there is a defective product in the workplace, you may wish to start by reporting the problem to your line manager and making a record of the fault. If you are the line manager or wish to take it further, you can speak to a 'market surveillance authority'. These are bodies such as the Office of Rail and Road or the Vehicle Certification Authority. You can find more information on the Health and Safety Executive website.
When reporting, you should make a note of reasons the product is defective, as well as photographs, records of injuries, markings such as CE markings, and details of the manufacturer.
Frequently asked questions
What does 'strict liability' mean?
Strict liability is a term used in the Consumer Protection Act, which means that manufacturers are liable to pay compensation if a customer is injured while using one of their defective products
Can I claim if I was at fault?
You cannot usually claim if you were at fault for causing an injury – for example, if you failed to read the safety instructions. However, you may be able to claim if you were partly at fault – that is, if the product was also defective. For example, if your brakes failed while you were driving recklessly, a judge may rule that you were 'partly' at fault. In these cases, you would be awarded compensation relative to how much you were at fault. So, if a judge ruled that you were half at fault, you would be able to claim half of the total compensation amount.
Who is responsible for my defective product claim?
The product manufacturer is responsible for your defective product claim. As the manufacturer, it is their duty under the Consumer Protection Act to market safe products, and pay compensation when this is not the case. Your no win, no fee compensation will be paid for out of their public liability insurance.
Why you should choose Express Solicitors for your defective product claim
At Express Solicitors, our expert teams have decades of experience and extensive knowledge of product law. We've settled hundreds of personal injury cases just like yours, and won millions of pounds in compensation. We'll listen to your story sensitively and guide you every step of the way – and you won't pay a fee unless we're successful.
Everybody has a right to use products without risking their safety. To get the compensation you deserve, contact us to start a no win, no fee defective product claim today.
Call us on 0161 904 4661
Lines are open now and our legal advisors are on standby to tell you if you can make a claim.
Start your claim online
Complete our simple form to receive a call back from our expert legal team.