Holiday sickness claims
Becoming ill while you're on holiday will not only ruin your holiday, but it could also result in financial loss. You may have become ill through no fault of your own – for example, if the hotel was unsafe or you've suffered food poisoning. If you've been let down, get in touch with our expert solicitors today to make your holiday sickness compensation claim.
Last Updated November 6th, 2023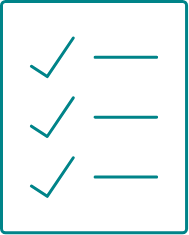 The most important things to remember when claiming for sickness on holiday:
Your service provider (hotel, tour operator) has a responsibility to keep you safe
You can claim for food poisoning or illness caused by poor building maintenance
You can claim under the Package Travel Regulations, Regulation 2
You should keep all travel documents and a diary where possible
You can claim on a No Win, No Fee basis.
You'll claim more with us.
We have recovered an additional £21.2m more in compensation for clients who switched to us from their previous firm. Contact us now to discover the real value of your claim.
Causes of holiday illnesses
You may become sick on holiday after eating contaminated food, or being exposed to an unsafe environment, for example a poorly maintained gas appliance.
Food poisoning symptoms usually start 1-5 days after eating contaminated food, and result in stomach cramps, vomiting and diarrhoea. Symptoms should last no longer than a few days and plenty of fluids should be consumed. However, in more serious cases, medical attention may be required, or a short course of antibiotics.
Exposure to carbon monoxide or pesticides may result in headaches, nausea, dizziness, abdominal pain and respiratory problems.
Salmonella
Salmonella is a type of bacteria found in poultry products, milk, eggs and water. In some cases, it can also be carried by turtles, birds and rodents. It can spread to humans if food handling surfaces are not kept clean, or food is not cooked thoroughly.
You may suffer headaches, stomach cramps, fever, vomiting and diarrhoea, usually lasting around 7 days. You may need antibiotics if your symptoms last longer, and it's essential to stay hydrated. Your doctor can confirm salmonella with a stool sample.
Gastroenteritis
Similar to salmonella, gastroenteritis is caused by poor hygiene practices and contaminated food. Symptoms include vomiting and diarrhoea, which may lead to dehydration.
Gastroenteritis can be very serious for vulnerable people and may lead to a hospital stay. Again, your doctor can confirm your diagnosis with a stool sample.
E-coli
While e-coli bacteria exist harmlessly in the body, there are certain strains which can cause illness. You can make a holiday illness claim if you've eaten contaminated food such as undercooked beef, unpasteurised milk and juice, cheese, raw fruit and vegetables or even water. You may also contract e-coli if you're exposed to animals.
Symptoms last around a week and include severe, bloody diarrhoea, stomach pain and vomiting. However, in some cases, they can lead to kidney damage, paralysis, blindness and even death. Your doctor will diagnose you with a stool sample.
Cryptosporidium
Cryptosporidium is a parasite that affects the digestive system, leading to vomiting and diarrhoea. You can catch this parasite if you drink contaminated water, or touch surfaces that have been infected by contaminated faeces.
You may experience symptoms for up to two weeks, and good hydration should help. Your doctor will diagnose you with a stool sample.
Norovirus
Also known as the winter vomiting bug, norovirus is a very contagious illness that is spread through contaminated food, water, and person-to-person contact. It often spreads in closed-in environments such as hotels or cruise ships as the virus can live on surfaces for several days.
Symptoms include vomiting, diarrhoea, headaches, fatigue and muscle aches. You may be ill for up to 48 hours, and rehydration is essential.
Legionnaire's Disease
Similar to pneumonia, Legionnaire's Disease is caused by bacteria spread through ventilation units, spa pools, cooling towers and hot water symptoms. Sufferers contract the disease by inhaling small water droplets spread throughout hotels or cruise ships.
Symptoms include a fever, cough, muscle pain, headaches and confusion – similar to flu. However, it is particularly dangerous to smokers, heavy drinkers, or people with impaired immune systems and breathing problems.
Carbon monoxide poisoning
This is caused by poorly maintained gas appliances, for example cooking appliances or heating systems in hotels. If your accommodation provider has not maintained these appliances correctly, you may be exposed to this harmful gas.
Symptoms include headaches, nausea, shortness of breath, stomach pain, loss of balance and dizziness.
Pesticide poisoning
You may be exposed to pesticides if your catering provider has not washed fruit and vegetables, or if you are exposed to environments where pesticides are being spread, for example, nearby fields with crops.
Exposure to pesticides can be extremely harmful, with short-term symptoms including stomach pain, headaches, vomiting and breathing problems. You may also experience long-term illnesses and skin problems.
Ultimately, it is up to your hotel manager, tour operator or any other suppliers involved in your package holiday to keep you safe. If you've been exposed to any of the following, you could be entitled to make a no win, no fee holiday sickness claim:
Poor hygiene practices in the local area
Poor food preparation at your resort
Exposure to unfamiliar germs such as harmful e-coli strains
Overcrowded facilities
Hot weather and insects.
Most often, holiday illness is caused by staff negligence, for example, failing to clean facilities or preparing food badly. If you've become ill whilst on holiday, contact our expert holiday illness solicitors to start your no win, no fee claim.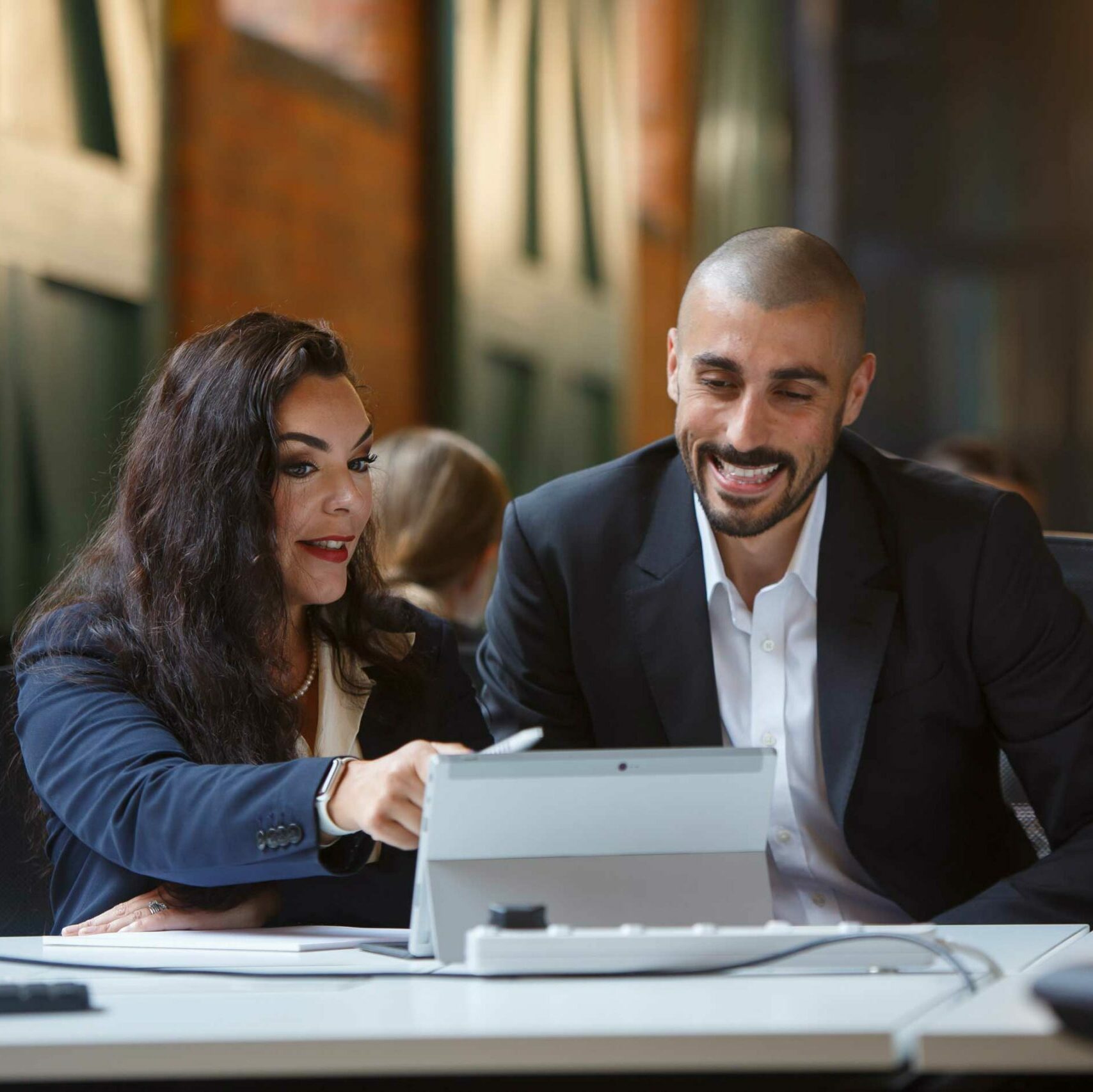 Get the best legal team on your side
Over 1,000 years of combined legal expertise
We'll get you more compensation than anyone else
Early payments to cover your expenses*
We win the cases other firms can't
Fully independent, and fully regulated.
* Where applicable
Regulations for package holiday claims
You can make a holiday illness compensation claim if you have bought a 'package' holiday. This means that your claim is covered by the Package Travel and Linked Travel Arrangements Regulations 2018.
To make a successful holiday illness or poisoning compensation claim, you need to have been on a package holiday. A package holiday is defined as a 'pre-arranged combination of two of the following components: transport, accommodation or other tourist services'. (This does not include transport to the accommodation such as airport transfers.)
If you've bought a package holiday and become ill through no fault of your own, contact our expert holiday sickness solicitors today for a no win, no fee compensation claim.
How to make a holiday sickness claim
You should make a holiday illness compensation claim with us as soon as you feel well enough to do so. Technically, you have three years from the date of your diagnosis to make a claim, but your case is far more likely to win if you have recent evidence, for example, witness statements.
Gathering evidence
We can help you to collect the necessary evidence to support your no win, no fee holiday sickness claim. The following are more likely to make your claim successful:
Statements from other guests who are experiencing similar symptoms, and their contact details
Photographs of any examples of poor hygiene or maintenance
Information about the hotel, resort or restaurant's health and safety policy
Food diaries if you suffered food poisoning, including details of what you ate before and after the contamination
Statements from family members including what they ate, in the cases of food poisoning
Medical reports from your doctor
Report forms, booking documents and details of any complaints
Details of any financial loss, for example, money wasted on holiday activities you could not attend, or time taken off work.
Once we have your evidence, our expert personal injury lawyers will make a claim against the resort on your behalf. If successful, your claim will be paid out of the resort's or tour operator's insurance.
Your service provider's responsibility
If you're staying at a holiday resort, it is your service provider's (hotel managers, tour operators and internal staff teams) responsibility to keep you well looked after. This includes doing everything possible to keep the resort environment safe and hygienic, including:
Monitoring toilets, pool and spa areas
Maintaining heating systems, ventilation and gas appliances
Cooking food to sufficient temperatures
Preparing food in clean spaces to avoid contamination
Preventing crowding, particularly in enclosed spaces
Supplying high quality food that has not been exposed to bacteria
Making sure staff stick to hygiene and health and safety regulations.
Unlimited legal support.
That's right, we provide unlimited legal support for our prospective clients. Not sure if you have a claim, or if you even want to make a claim? You can speak with us for as long as you like and as many times as you like. We'll let you know your legal rights, completely free of charge and with no obligation to make a claim.
We will assess your holiday illness claim based on your symptoms, your financial losses, and the long-term impact (if any) that your illness has had on your life. Please note that cases may take a minimum of a few months to settle, but this is because we leave no stone unturned when it comes to getting you the compensation you deserve.
No win, no fee solicitors
At Express Solicitors, we specialise in processing no win, no fee holiday sickness or poisoning claims. We have more than 20 years' experience and have won millions of pounds on cases that others have turned away. We'll deal with your case sensitively and you'll only have to pay if we're successful.
You deserve to enjoy your holiday without danger to your health. If you've been let down, speak to our expert solicitor team today to start your holiday illness compensation claim.
Call us on 0161 904 4661
Lines are open now and our legal advisors are on standby to tell you if you can make a claim.
Start your claim online
Complete our simple form to receive a call back from our expert legal team.