Motorbike accident compensation claims
If you have been a victim of a motorcycle accident that wasn't your fault, you should be sure to come to us here at Express Solicitors. We can help you claim motorcycle accident compensation which can ultimately cover the costs of your motorcycle, any medical fees and your loss of earnings.
Last updated on April 26th, 2021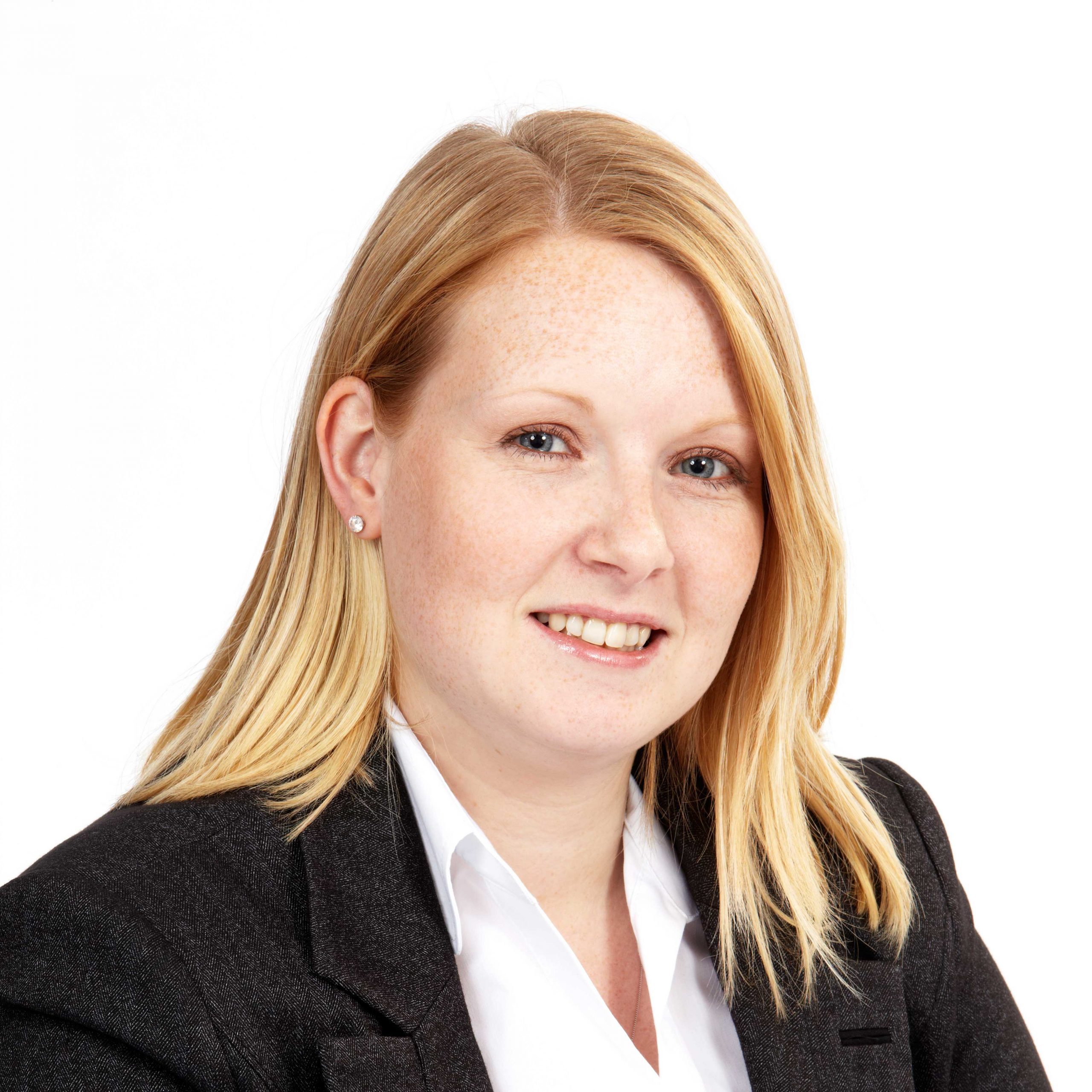 Get the best legal team on your side
Over 1,000 years of combined legal expertise
We'll get you more compensation than anyone else
Early payments to cover your expenses*
We win the cases other firms can't
Fully independent, and fully regulated.
* Where applicable
Motorbike personal injury
Whether you have been involved in a collision at a junction, an overtaking motorcycle accident, been injured on your motorcycle as a result of road conditions or been a victim of motorbike accidents due to a diesel spill, we can provide you with no win no fee motorbike personal injury claims.
We can help with a variety of motorcycle accident claims, so you should be sure to consult us here at Express Solicitors to see if we believe you have a strong enough case to receive motorcycle accident compensation.
Compensation for motorbike accidents
At Express Solicitors our experienced motorbike accidents solicitors will do their best to ensure you receive the maximum motorcycle accident compensation for your motorcycle accident claim. We have dealt with thousands of motorcycle accident claims over the years, so you can rest assured that you are dealing with a professional and qualified motorcycle accident solicitors who has helped many people receive motorcycle accident compensation.
You'll claim more with us.
We have recovered an additional £21.2m more in compensation for clients who switched to us from their previous firm. Contact us now to discover the real value of your claim.
Replacement bikes following motorbike accidents
Following motorbike accidents we can hire a professional engineer who will inspect your motorcycle, and this will identify whether your vehicle can be repaired, then for our motorcycle specialists to complete the work. Also, if our qualified engineers state that your bike cannot be repaired due to the damage as a result of the motorcycle accidents, we aim to quickly provide you with a replacement, as well as safety clothing. In some cases we can also arrange for an automatic car for your use during your rehabilitation.
If you are interested in making any no win no fee motorcycle accident claims then you should contact us here at Express Solicitors. If you would like us to call you back then simply fill in your details in the 'Call me back' section on our website – and we aim to return your call as soon as we can.
Pillion passenger claims
If the vehicle responsible leaves the scene of the motorbike accident, is uninsured, or if the cause of the accident is an unidentified spillage, we will follow up your compensation claim with the Motor Insurers' Bureau. See our list of example compensation awards for motorbike accidents for more information.
If you have been injured in a motorcycle accident whilst riding pillion, you may be eligible to claim compensation. Your eligibility to claim will depend upon a number of factors, including whether or not the driver of the motorcycle ensured you were properly prepared for the journey before setting off.
The laws surrounding motorcycle pillion passenger accident claims are very complex, and it is therefore important that you contact an experienced solicitor as soon as possible to discuss the details of your potential claim.
The accident claims specialists at Express Solicitors will take your pillion passenger claim on a 'no win, no fee' basis. Call 0161 904 4660 or complete our contact form and we will get in touch.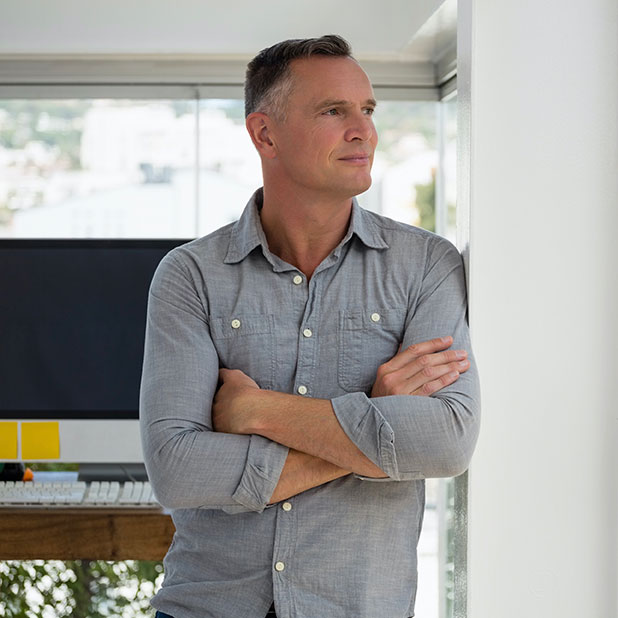 Unlimited legal support.
That's right, we provide unlimited legal support for our prospective clients. Not sure if you have a claim, or if you even want to make a claim? You can speak with us for as long as you like and as many times as you like. We'll let you know your legal rights, completely free of charge and with no obligation to make a claim.
Preparing to ride with a pillion passenger
Many motorcycle accident compensation claims involving pillion passengers are the result of improper preparation on the part of the motorcyclist. If you are considering making a claim for compensation following a motorbike accident in which you sustained injuries as a pillion passenger, consider whether the following conditions were met before setting off:
A means of communicating whilst on the motorcycle was agreed upon, either by hand signal or intercom
The motorcycle was fitted with an adequate pillion seat
If you were an inexperienced pillion passenger, the motorcyclist ensured you were aware of the dangers
Your feet easily reached the footrests
You were supplied with a BSA (British Standards Authority) approved helmet
If any of the above conditions were not met prior to the ride, you may be eligible to make a claim for compensation.
Ensuring the legality of your ride
Not all motorcyclists are legally entitled to carry pillion passengers. If you discover that the motorcyclist who caused your accident was carrying you illegally, you may be eligible to make a claim for compensation.
The laws relating to the carrying of pillion passengers are as follows:
Learner drivers may not carry pillion passengers
A secure seating position must be provided
The pillion passenger must be provided with a BSA approved helmet
Remember, as a pillion passenger the motorcyclist is responsible for ensuring your safety, therefore if you are injured in a motorbike accident through no fault of your won, you are eligible to claim compensation.
Start your compensation claim
Financial compensation awarded to pillion passengers injured in accidents that are not their fault, is intended to cover medical fees and rehabilitation costs, as well as any loss of earnings resulting from a period spent out of work.
Call us on 0161 904 4661
Lines are open now and our legal advisors are on standby to tell you if you can make a claim.
Start your claim online
Complete our simple form to receive a call back from our expert legal team.