Burn injury claims – how to claim compensation for a burn injury
Burn injuries can range from short-term, minor damage to life-changing, mentally scarring injuries. If you've been injured in an accident that wasn't your fault, contact Express Solicitors today for no win, no fee burn injury claims.
Last updated on May 4th, 2022.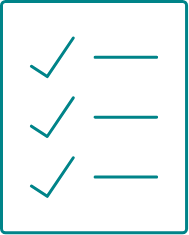 The most important things to remember when making a burn injury claim:
You can claim if you suffered an injury that wasn't your fault
You can claim even if your burn is minor
You can claim on a no win, no fee basis
You generally have three years to claim
You can claim for physical and psychological damage.
You'll claim more with us.
We have recovered an additional £21.2m more in compensation for clients who switched to us from their previous firm. Contact us now to discover the real value of your claim.
Reasons for burn injury claims
Burn injuries are caused by tissue damage when the skin is exposed to heat, radiation, chemicals or electronics. Some of the commonest reasons for burn injury claims include:
Accidents at work – for example, a scald or burn from steam or fire in a restaurant kitchen
Faulty equipment – for example, poor wiring in the workplace or a faulty home product
Chemical burns – for example, if a teacher or lecturer was not keeping students safe in a lab setting
Road traffic accidents – for example, if a collision caused your car to set alight
Medical accidents – for example, if laser eye surgery malfunctions
Accidents in public – for example, if a sunbed were to malfunction or a customer was burnt by a hot liquid in a restaurant.
You can generally make a burn injury claim if the accident was not your fault. It may be down to the organisation – for example, if an employer did not inspect equipment, or down to a product, for example, if a smartphone overheated. In other cases, you could claim for negligence, such as medical negligence if a doctor was not properly trained.
We can advise you on which organisation the claim would be against.
How to claim for personal injury compensation
Want to know more about claiming for a personal injury? Jargon free, we'll explain your legal rights, letting you know everything you need to know about claiming.
How much compensation can I claim for a personal injury?
Read our personal injury legal guides to understand your legal rights and how much compensation you may be able to claim.
What are the different types of burn injuries?
Burn injuries are generally categorised by 'degrees'. These range from one to four on the scale – first, second, third or fourth degree. A doctor will classify your burn based on the symptoms:
First-degree burns – these are generally mild and may cause pain or reddening of the outer layer of the skin (the epidermis).
Second-degree burns – these affect the epidermis and the dermis, the lower layer of skin. They cause pain and redness, as well as swelling and blistering.
Third-degree burns – these go through the lower layer of the skin and damage deep tissues. Skin may become white or blackened, and may feel numb.
Fourth-degree burns – these burns go deeper than the tissue and can damage muscles, bones or nerve endings, resulting in loss of feeling.
However serious on long-lasting your burn, our expert burn injury solicitors are here to get you the compensation you deserve.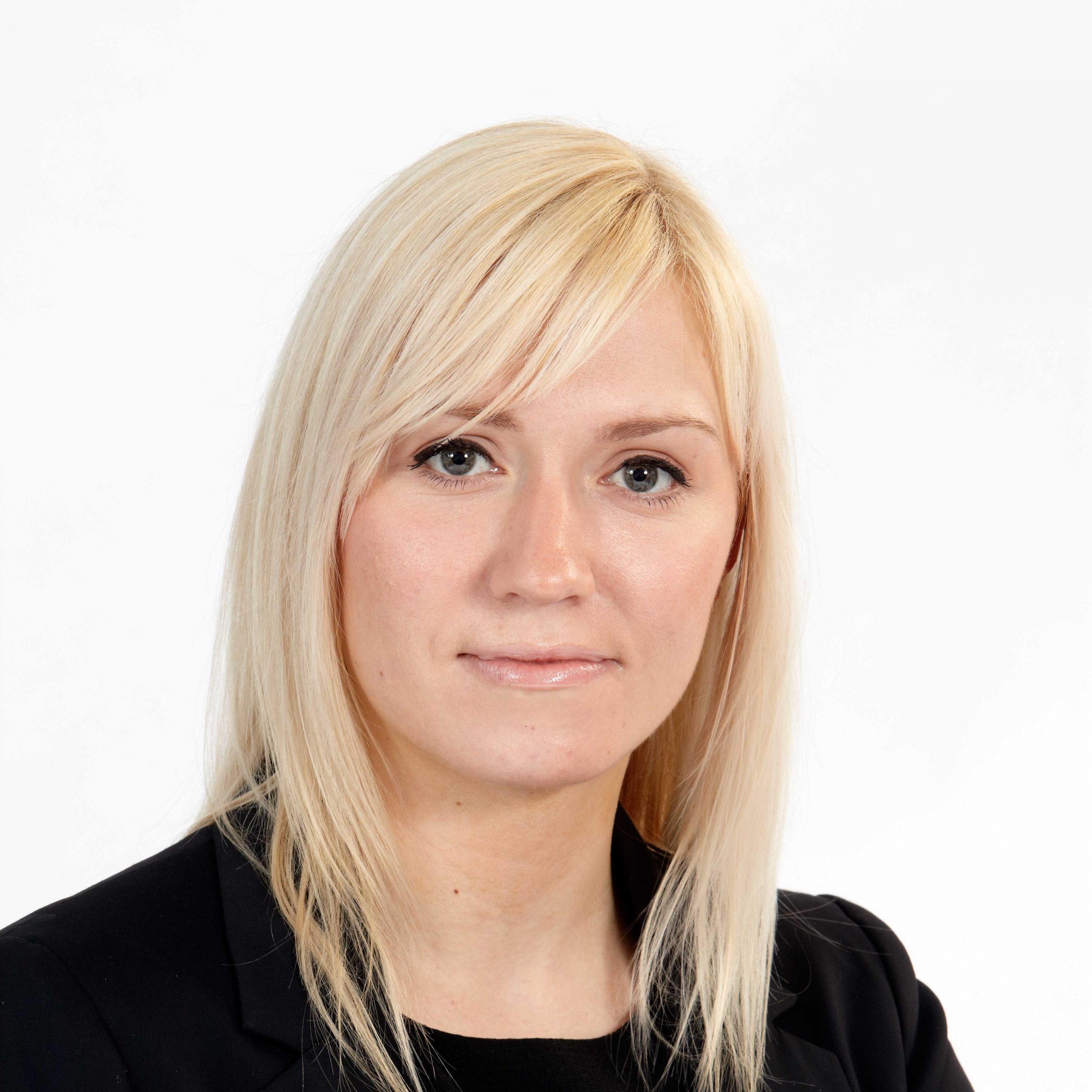 Get the best legal team on your side
Over 1,000 years of combined legal expertise
We'll get you more compensation than anyone else
Early payments to cover your expenses*
We win the cases other firms can't
Fully independent, and fully regulated.
* Where applicable
How to make a burn injury claim
To make a no win, no fee burn injury claim, you should call Express Solicitors as soon as you feel well enough to do so. We'll take you through a consultation to talk about your injury, and help you to gather evidence, such as:
Witness statements
Photos or CCTV
Workplace accident records
Medical reports
Police reports
Receipts or proof of financial losses.
Once we've gathered your evidence, we will send a 'letter of claim' to the insurer of the person or organisation responsible. For example, if you were in a road traffic accident and were not at fault, we would send the letter to the motorist's insurer.
While we're waiting to hear back, we will look at your case and assess it based on three things: how serious your injury is, how much money you've lost, and how your life will be impacted long-term. We'll also look at psychological damage, for example, if you've suffered facial scarring. We'll come up with a compensation amount based on all these factors.
If the insurer accepts responsibility, you will receive your compensation settlement minus our fees. We work on a no win, no fee basis, so you'll only pay us if we win. If the insurer does not accept fault, we may have to take it further – but it's very unlikely that your case will go to court.
This process may take months, if not up to two years, to complete, but this is because we're working to get you every penny you deserve. We'll keep you informed throughout the process and may be able to sort 'early compensation payments' to tide you over.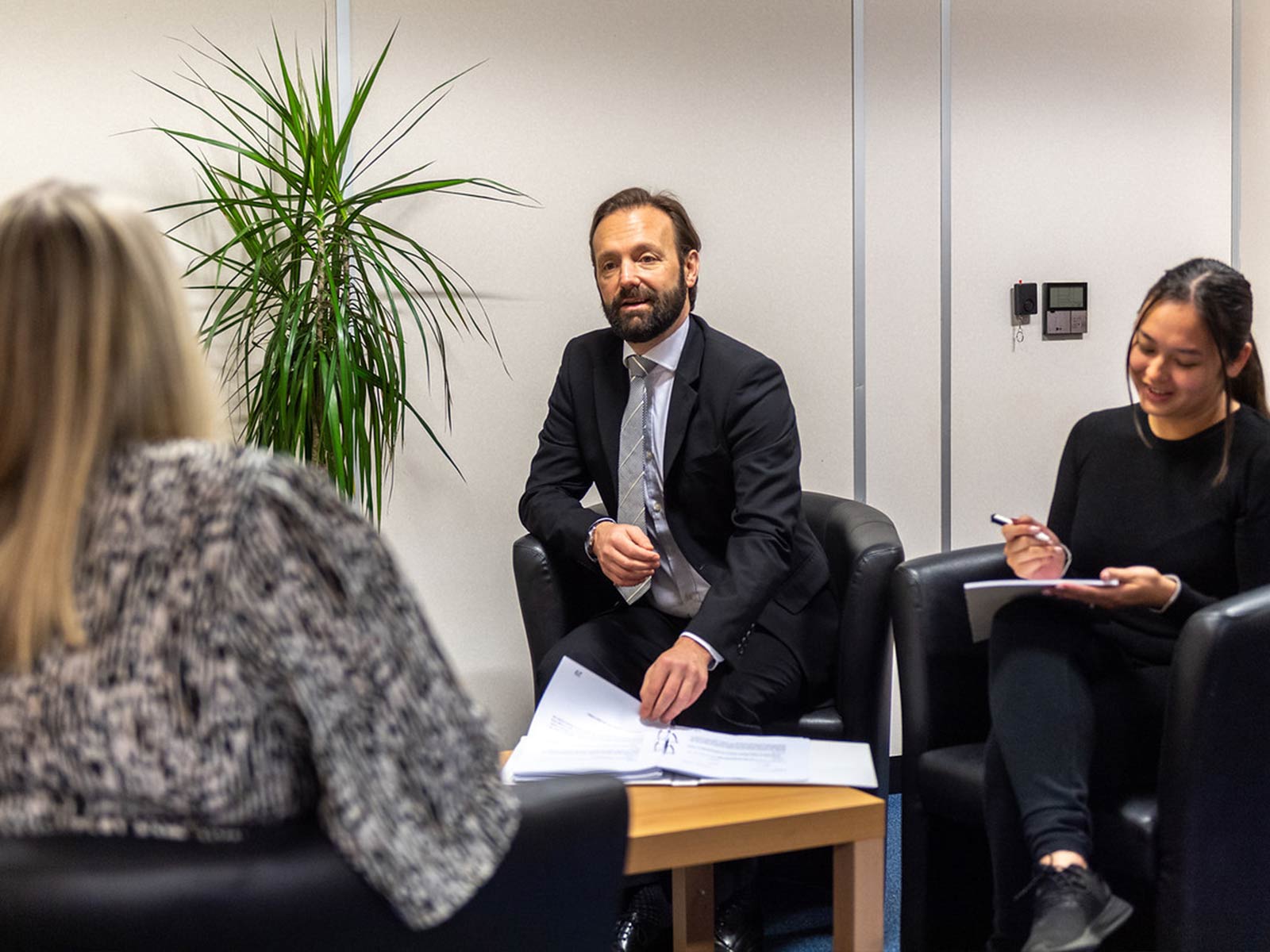 Join thousands who have claimed more after they switched to us.
We've claimed an extra £21,000 on average for each client who switched to us from their previous firm. Contact us now to discover the real value of your claim.
How long do you have to make a burn injury claim?
You generally have three years from the date of your burn injury to make a claim, but there are exceptions to this. If you were under 18 at the time, you will have three years from the date of your 18th birthday, or you can have a 'litigation friend' represent you at any point up until your 18th birthday.
If the accident happened abroad, laws may differ. If you were 'mentally incapacitated', for example, if you suffered brain damage, then there is no time limit. If you were burnt by a faulty product, you generally have three years – but if the product is recalled and a fault is discovered, you would have three years from this date.
We always advise you to claim as soon as possible so that we can gather the most accurate evidence to support your no win, no fee burn injury claim.
Frequently asked questions
How much do you get for burn injuries?
There are no set compensation amounts for burn injuries, as we assess your case on a range of factors. The Judicial Board Guidelines offer figures based on historical compensation amounts alone, but these only cover the injuries themselves – not the monetary losses or impacts on your life. As a guideline, facial scarring can range from £25,000 to £165,000. Damage to hair can range from £400 to £18,000. Where burns cover more than 40% of the body, compensation amounts could be as high as £165,000. We will advise you as your case develops.
When should a burn be seen by a doctor?
According to the NHS, a burn should be seen by a doctor when it is larger than the person's hand or noticeably deep. Likewise, if the burn causes white or charred skin, you should seek medical attention. Any burns on the face, hands, arms, legs or genitals that cause blisters should be seen, and any chemical or electrical burns should be checked, no matter how minor.
What are the long-term effects of burns?
Burns can have long-term effects on a person's life depending on where they are on the body, how much of the body they have affected, and what degree they are. They may cause scarring, itching and pain, as well as psychological issues, particularly if they affect the face. In some cases, they may cause muscle weakness or tightening, or problems regulating body temperature.
Why you should choose Express Solicitors for your burn injury claim
At Express Solicitors, we understand how devastating a burn injury can be, not just physically, but emotionally. Our expert burn injury solicitors will listen to your story sensitively and help you to gather evidence to get the largest settlement possible. We have decades of experience and have won millions of pounds in cases just like yours. Start your no win, no fee burn injury claim today to get your life back on track.
Call us on 0161 904 4661
Lines are open now and our legal advisors are on standby to tell you if you can make a claim.
Start your claim online
Complete our simple form to receive a call back from our expert legal team.