Claim compensation for inadequate training in the workplace
Your employer has a responsibility to provide you with adequate training, making you aware of the best ways to stay safe in your working environment and avoid personal injury.
Last updated on November 8th, 2023.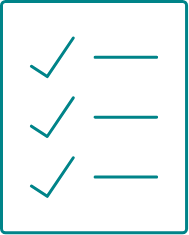 The most important things to remember when making a claim for inadequate training compensation:
You can claim under Health and Safety laws
You generally have three years to make a claim
You will need medical records as supporting evidence
Your employer has a duty of care to keep you safe
You can claim on a no win, no fee basis.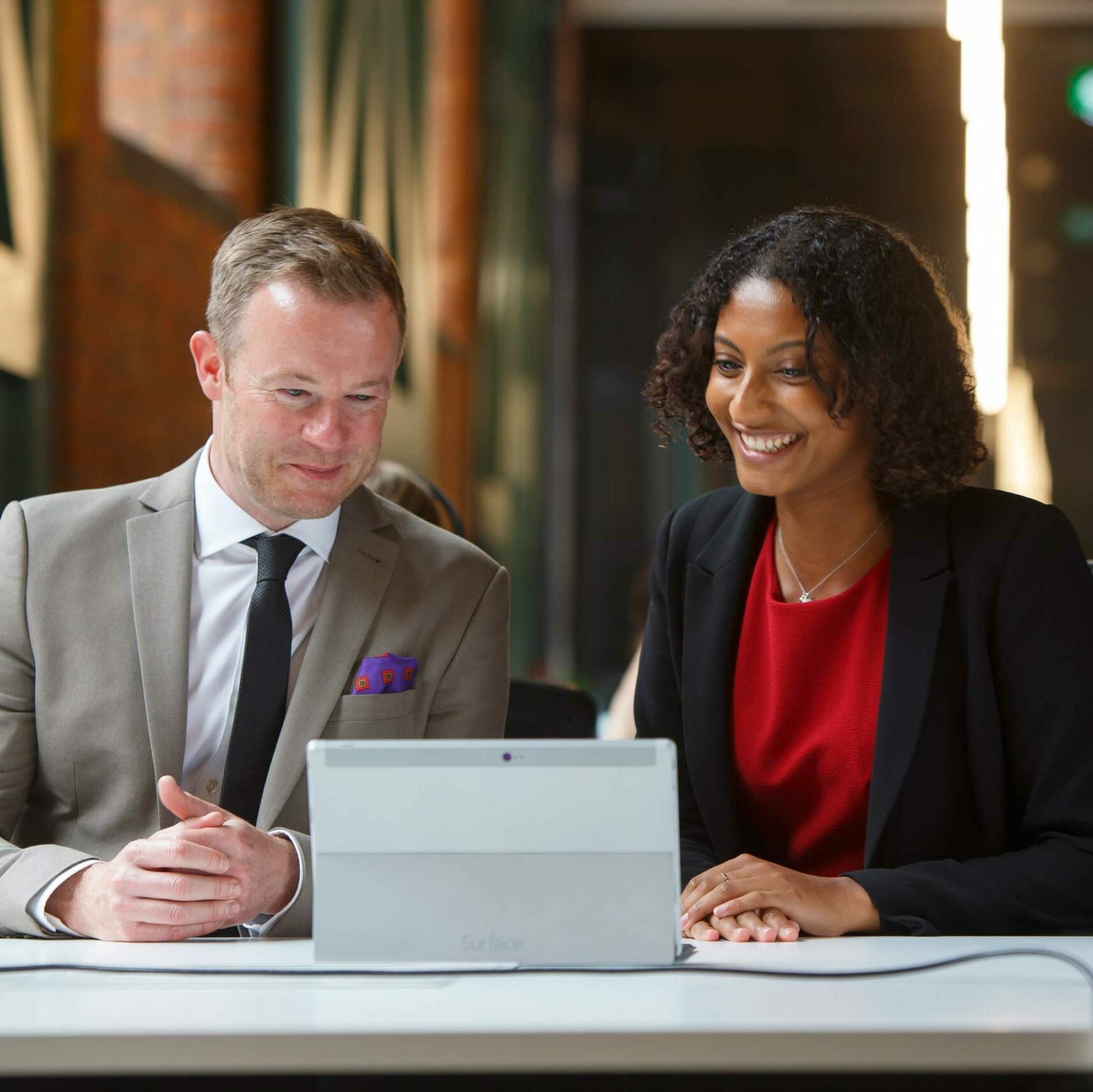 Get the best legal team on your side
Over 1,000 years of combined legal expertise
We'll get you more compensation than anyone else
Early payments to cover your expenses*
We win the cases other firms can't
Fully independent, and fully regulated.
* Where applicable
What UK laws protect employees at work?
There are key laws that protect both you and your colleagues in the workplace. This means that your employer is duty bound to keep you safe. Specifically, employers must abide by the Health and Safety at Work Act 1974 and the Health and Safety at Work Regulations 1999.
If you work in a hazardous environment, for example with chemicals or with specialist equipment, then you will be protected by additional laws. This includes appropriate training.
Inadequate training injury claims result from accidents caused by workplace negligence. If you're not trained on a particular piece of equipment, you may suffer from a large range of injuries.
Other workplace hazards
Some working environments may be more dangerous than others. That is why there are specific laws relating to things such as the handling of hazardous substances and asbestos, as well as general first aid laws. Your employer is legally obliged to carry out risk assessments and keep you safe with training.
Our expert solicitors have dealt with hundreds of personal injury claims just like yours, and can help to get you the biggest no win, no fee settlement possible.
Client Stories – Falling From Height
Frank fell 25 feet from scaffolding while laying bricks on a construction site. We were able to help him recover compensation and move on with his life.
What are the most common injuries caused by inadequate training in the workplace?
You can make inadequate training injury claims for both minor and severe physical harm. The more serious your injury, the larger your compensation pay-out will be.
Whether you work on a construction site or just want to make a claim for an office accident, the following are risks caused by inadequate training:
Electric shock injuries due to poor machinery training
Falls from a height due to poor training with ladders
Liquid and chemical burns due to poor safety equipment training
Long-term health issues such as asbestos exposure
General injuries from cuts and bruises to death.
Though there have been great strides in general UK workplace safety, employers must still keep up to date with all their training. Within general Health and Safety guidelines, employers must also carry out regular risk assessments to keep you safe.
How to claim for an accident at work
Want to know more about claiming for an accident at work. Jargon free, we'll explain your legal rights, letting you know everything you need to know about claiming.
How much compensation can I claim for an accident at work?
Read our accident at work legal guide to understand your legal rights and how much compensation you may be able to claim.
What are my employer's responsibilities for my safety at work?
You can make a personal injury claim for inadequate training in the workplace if your employer has failed to keep you safe. By law, your employer must give you adequate training for all situations.
This includes refresher training and training for every time your circumstances change, for example, if a change in job role increases your responsibility. Training could be anything from simple manual handling to specific equipment.
How to make a claim for inadequate training at work
You can make no win, no fee inadequate training at work claims if you've suffered an injury, or been injured by a co-worker. This includes situations where your employer may have asked you to take on a task beyond your current skillset, or if you've not been given safety information.
Our expert solicitor team can help you to make a claim for inadequate training in the workplace. While assessing your case, we will look at the physical harm you've suffered, the mental trauma, and any income you may have lost.
You'll claim more with us.
We have recovered an additional £21.2m more in compensation for clients who switched to us from their previous firm. Contact us now to discover the real value of your claim.
How much compensation can I claim for an inadequate training injury?
How much you can claim for an inadequate training at work injury depends on three things:
How serious your physical/psychological damage is
Any financial losses you've incurred such as time off work or medical bills
Any long-term changes to your life, such as adjustments to your home.
Our solicitors will go above and beyond to make sure we've covered every element of your case, and how your work injury has affected your life. We will reach a proposed settlement figure based on 'general damages' and 'special damages'.
General damages
General damages relate to the physical and mental damage you have suffered. There is no set amount for inadequate training at work claims, but the Judicial Board Guidelines can offer guidance for pay-outs based on specific injuries:
Back injuries: from £2,000 to £150,000
Shoulder injuries: from £4,000 to £45,000
Arm injuries: from £11,000 to £122,000
Hand injuries: from £5,000 to £79,000
Leg injuries: from £26,000 to £85,000
Knee injuries: from £12,000 to £90,000.
Special damages
Special damages cover the money you've lost as a result of your injury. This could include time off work, both at present and predicted time off, as well as medical bills and travel to your appointments. It can also cover the cost of any adjustments you've had to make to your car or home, such as handrails.
Find out how much you could claim
Compensation amounts are estimated based on the level of injury below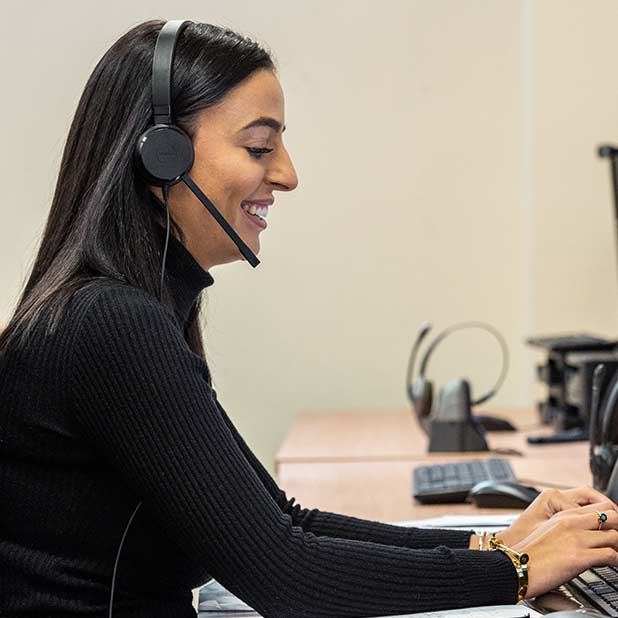 Unlimited legal support.
That's right, we provide unlimited legal support for our prospective clients. Not sure if you have a claim, or if you even want to make a claim? You can speak with us for as long as you like and as many times as you like. We'll let you know your legal rights, completely free of charge and with no obligation to make a claim.
Why should I claim compensation for my injuries?
You may wonder why you should make inadequate training injury claims. The majority of claims with Express Solicitors are settled on a no win, no fee basis, so you won't have to pay anything upfront. It is worth a call to us just to explain your situation.
On top of this, it is your legal right to feel safe in the workplace, and you deserve compensation if you have suffered an injury. This compensation could fund rehabilitation therapy or private treatment, as well as topping up lost income from time off work.
In the worst-case scenario, you may also be claiming for the death of a loved one. You deserve to be compensated for your loss, and a financial settlement may be the first step to helping you get back on track.
How much does it cost to make a claim for an accident caused by inadequate training?
We offer no win, no fee inadequate training claims. This means you will only be financially liable if we win your case – you won't have to pay anything upfront. If we do win, we will take a percentage of your settlement to cover our legal costs.
This is usually around 25%, but in some cases, can be paid by the organisation you're claiming against. We will be completely transparent with you about any legal costs.
Why Choose Express Solicitors?
Taking legal action may seem like a daunting process, which is why Express Solicitors is ready to take on your inadequate training claim. We can help you to gather the evidence you need to support your claim, for example, medical data or workplace incident records.
We specialise in dealing with claims that other solicitors turn away, and have helped thousands of other people just like you. Our settlements may take time, but this is because we're working hard to get you the biggest compensation possible – which you deserve. If you've suffered due to inadequate training in the workplace, contact Express Solicitors today.
Frequently asked questions
How long will my inadequate workplace training claim take?
There is no set time limit for how long a claim will take – they can be settled in a matter of weeks if your employer admits liability. Generally, we try to settle all claims within six months, but this can take longer if your employer denies responsibility. We will keep you informed and it's very unlikely you'll have to go to court. If you do, we will guide you every step of the way.
Do I need to attend a medical?
We may ask for a medical so that we can use the records to support your claim. Likewise, your employer may request an additional medical as part of their defence. We will keep you informed and make sure you're comfortable throughout the process.
Who pays my inadequate training injury claim?
You do not need to worry about claiming against an employer. Inadequate training claims are not made against organisations or individuals, but rather, your employer's liability insurance. Likewise, they cannot dismiss you or treat you unfairly if you make a claim.
What are the time limits for inadequate training at work claims?
You generally have three years from the date of the accident to make a claim. If you were under 18, you can ask a 'litigation friend' to claim on your behalf until your 18th birthday, or you can claim between the ages of 18 and 21.
Can I claim if I am self-employed or work zero hours?
You can still claim if you were not a full-time employee. It is your employer's responsibility to keep you safe and well trained, regardless of your employment contract.
Call us on 0161 904 4661
Lines are open now and our legal advisors are on standby to tell you if you can make a claim.
Start your claim online
Complete our simple form to receive a call back from our expert legal team.