Asbestos claims
Asbestosis is an incurable lung condition linked with prolonged exposure to asbestos fibres, which causes chronic shortness of breath.
If you have been exposed to asbestos as a result of a former employer or other responsible individual's negligence, you may be able to make an asbestosis compensation claim.
Last updated on April 26th, 2021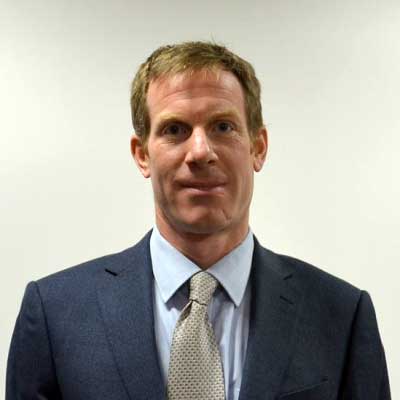 Get the best legal team on your side
Over 1,000 years of combined legal expertise
We'll get you more compensation than anyone else
Early payments to cover your expenses*
We win the cases other firms can't
Fully independent, and fully regulated.
* Where applicable
Who asbestos effects
Far from being an historical problem, around 4000 people die each year in the UK from an asbestos related disease.
Mesothelioma lung cancer asbestosis and pleural thickening are the four main killers diseases which can be contracted from even low-level contact with asbestos. While longsince prohibited from use in the building industry it can still be found in any structure that was built or refurbished before 2000.
Young generation of tradesmen most at risk from asbestos
Naturally it is the younger generation of electricians joiners and plumbers who are most at risk due to a combination of the nature of their work and also the perception that asbestos is not a threat in the twenty first century.
Making an asbestosis claim
If you or a member of your family has become seriously ill due to contact with asbestos please contact us today to discuss your claim free of charge with a specialist Industrial Diseases solicitor.
In order to make a successful asbestosis compensation claim, you will be required to demonstrate that a former employer or supervisor was responsible for exposing you to asbestos dust, and therefore indirectly caused your illness.
Your employer, or the person responsible for your safety at the time of the initial asbestos exposure, has a duty to ensure that you are protected from the harmful effects of asbestos dust. If they breached that duty, it is highly likely you will be able to claim financial compensation, helping you pay for on-going treatment and compensating you for the pain and suffering caused by the disease.
How much compensation could I claim for asbestos exposure?
Asbestosis sufferers are typically awarded between £26,500 and £58,000 financial compensation for their illness. In addition to this lump sum, it may also be possible to claim for other financial losses incurred as a result of your illness, such as:
Loss of earnings, past or future
Loss of pension entitlement
Private medical and rehabilitation treatment
Cost of medication, long term care or essential aids and appliances
Travelling expenses incurred during your case
The experienced asbestosis solicitors at Express will advise you of the potential of your claim, giving you a more detailed forecast of the amount of compensation you could be awarded during a free initial consultation.
Contact Express Solicitors
Asbestosis has an extremely long incubation period; sometimes as many as 50 years can pass between the initial asbestos exposure and the manifestation of symptoms. Thus if you have developed asbestosis later in life it may still be possible to claim compensation, even if the person responsible for your asbestos exposure is a former employer or supervisor.
Call us on 0161 904 4661
Lines are open now and our legal advisors are on standby to tell you if you can make a claim.
Start your claim online
Complete our simple form to receive a call back from our expert legal team.