Cruise ship illness and accident claims
Injury at sea claims cover all accidents at sea whether on a cruise ship, ferry or boating holiday. Injuries sustained may be through the negligence of the captain, slipping on wet decking, or illnesses such as Norovirus and Legionnaires disease.
Last updated on April 26th, 2021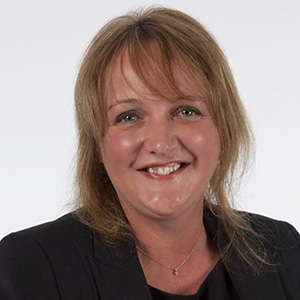 Get the best legal team on your side
Over 1,000 years of combined legal expertise
We'll get you more compensation than anyone else
Early payments to cover your expenses*
We win the cases other firms can't
Fully independent, and fully regulated.
* Where applicable
Norovirus is quite common on cruise ships as it is contracted mainly when people are in close confined environments, and in places where food and swimming facilities are shared.
There are strict limitation time limits when making claims for injuries at sea.  Claimants only have 2 years to bring a claim forward rather than usual 3 years. Unfortunately, there is no possibility of extending this period, and the time limit runs from the date of disembarkation.
Injury at Sea claims can be difficult as the litigation process often starts abroad and personal injury laws vary from country to country, unless the holiday was a package holiday in which case proceedings will begin in the UK.
If a claim is for a spoilt holiday (e.g. norovirus illness), then the Athens Convention does not cover this and instead claims must be brought under Regulation 15 of The Package Travel Regulations 1992. Claims bought under this regulation will have a 3 year time period.
It must be noted that claims cannot be bought forward for the following injury at sea scenarios: shipwreck, collision, stranding, explosion or fire, and defect in the ship.
Call us on 0161 904 4661
Lines are open now and our legal advisors are on standby to tell you if you can make a claim.
Start your claim online
Complete our simple form to receive a call back from our expert legal team.