How to make an industrial disease claim
Speak to our specialist accident at work solicitors if you think you may have an industrial disease claim.
Last updated on April 26th, 2021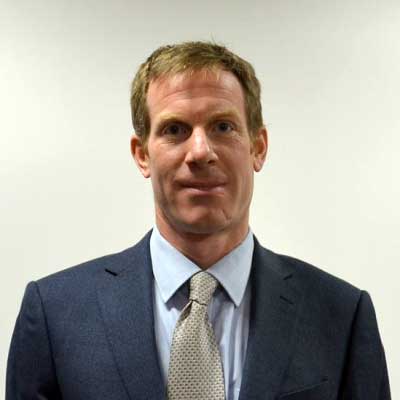 Get the best legal team on your side
Over 1,000 years of combined legal expertise
We'll get you more compensation than anyone else
Early payments to cover your expenses*
We win the cases other firms can't
Fully independent, and fully regulated.
* Where applicable
Claim compensation for industrial disease
Industrial disease is a term used to describe an illness or a condition that can arise or be caused as the result of unsafe working practices or exposure to certain substances in the workplace.
If you have suffered an injury at work which was not the result of a one off accident or event then it is likely to be classed as an industrial disease.
You may sometimes hear industrial disease referred to as industrial accident, industrial injury or occupational disease.
Some industrial related diseases can be severe and can even be fatal in certain circumstances, for example where you have developed an asbestos related condition such as mesothelioma.
It is important that you make your employer aware of the difficulties you are experiencing as soon as possible so that your employer is on notice and they can make changes to your work.
You should also seek medical attention about your symptoms as soon as possible. This is normally by attending upon your GP. Normally your GP will need to refer you for further tests as some types of industrial disease can only be diagnosed with specific testing.
Making an Industrial Disease Claim
Claims for injuries caused by industrial disease can be complex to deal compared to other types of personal injury claims and therefore it is imperative you choose an experienced solicitor to deal with your claim.
We have specialist solicitors within our employers' liability team that have a wealth of knowledge and experience on how to deal with your industrial disease claim in order to get the best result for you.
One of the reasons making an industrial disease claim can be more complex is that it can often involve a detailed investigation of an individual's working history. In many cases the working practice or exposure could have happened a long time ago and the company that you believe are responsible could have gone out of business. If this is the case we can still make the claim by tracing the company's insurers.
Additionally you may not know when you first started suffering with the illness or condition. There are strict time limits in place, generally 3 years from when a court would expect you to have significant knowledge that you were suffering from an injury. This is not always a straight forward question and so it imperative that if you think you may have a claim to contact us straight away to so that we can advise you further on this.
Our specialist solicitors understand the stress and worry you may be suffering as a result of your condition or injury and will be there to help you and guide you through the legal process as well as arranging treatment and support to make the process as stress free as possible.
Call us on 0161 904 4661
Lines are open now and our legal advisors are on standby to tell you if you can make a claim.
Start your claim online
Complete our simple form to receive a call back from our expert legal team.