Industrial disease claims solicitors
Speak to our specialist accident at work solicitors if you think you may have an industrial disease claim.
Last updated on November 8th, 2023.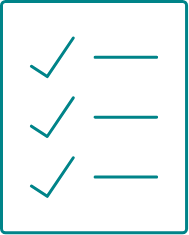 The most important things to remember when making an industrial disease claim:
You can claim for some diseases years after symptoms appeared
You have three years from your diagnosis to make a claim
You should keep medical records and statements as evidence
You can claim on somebody else's behalf
You can claim on a no win, no fee basis.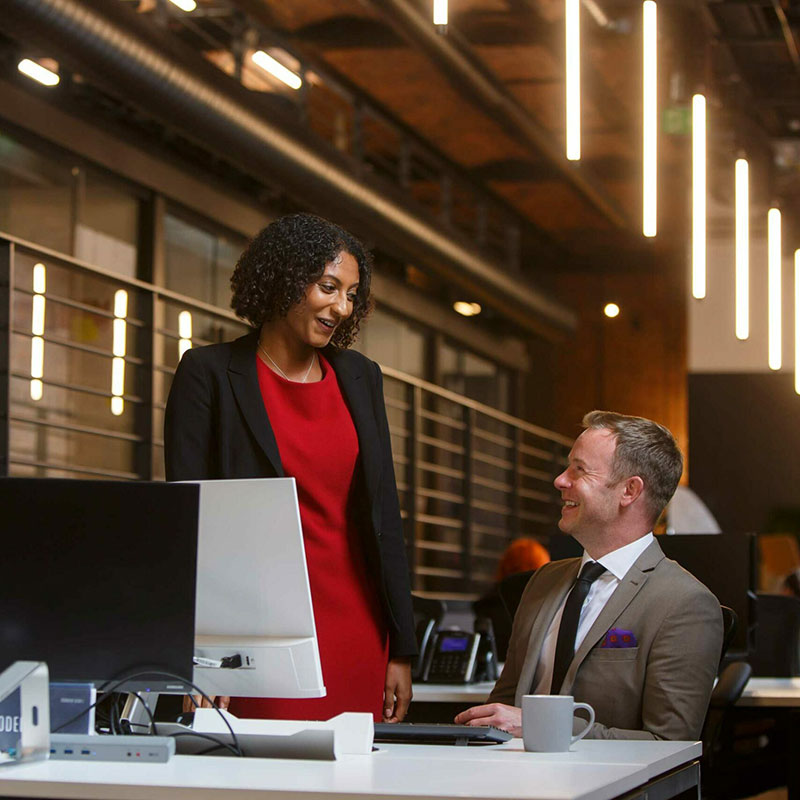 Get the best legal team on your side
Over 1,000 years of combined legal expertise
We'll get you more compensation than anyone else
Early payments to cover your expenses*
We win the cases other firms can't
Fully independent, and fully regulated.
* Where applicable
You can speak to our industrial disease solicitors even if the company you worked for is no longer in business. Some examples of common industrial diseases include:
There are also a number of lung conditions that can be caused by workplace negligence. For example, many people make asbestos compensation claims or mesothelioma claims, as well as asthma and silicosis. This is usually when workers spend their days in dusty environments or with buildings and materials that contain asbestos or other harmful chemicals.
All of these industrial diseases can have life-changing effects, from shorter life expectancy to disability. At Express Solicitors, our trained industrial disease solicitors will listen to your story and deal with your case sensitively. Speak to our specialist no win no fee solicitors and start your claim with us today.
How to claim for an accident at work
Want to know more about claiming for an accident at work. Jargon free, we'll explain your legal rights, letting you know everything you need to know about claiming.
How much compensation can I claim for an accident at work?
Read our accident at work legal guide to understand your legal rights and how much compensation you may be able to claim.
How to claim compensation for industrial diseases
If your health has suffered because your employer did not keep you safe, we can help. Our industrial and occupational disease compensation claims specialists process claims on a no win, no fee basis, which means you won't pay if we don't win.
Industrial disease compensation can be more difficult than other claims because these conditions develop gradually. Likewise, your former employer may no longer be in business. We can help you on both counts with our years of industry experience. We will track down your former employer's insurer and help you to gather evidence to support your claim.
Can I make an industrial disease claim?
You can make an industrial disease claim if you have suffered an illness caused by workplace negligence. Your employer has a duty of care to prevent these diseases where possible, for example:
Conducting risk assessments, such as injuries caused by repetitive activity
Providing proper safety equipment such as ear protectors
Limiting exposure where possible to toxic substances
Offering proper training to prevent injury, for example, manual handling to prevent long-term back injuries.
The nature of these conditions means they can be more difficult to prove. This is why it's important to choose an experienced industrial disease solicitor that will go above and beyond to settle your claim.
Can I make a claim for a loved one who has died?
You can make a claim on behalf of a loved one if you are the executor of their will, that is, the person in charge of distributing the deceased's estate. As you would with a claim for yourself, you can claim on another person's behalf for:
Pain and suffering
Loss of earnings (if they were supporting you)
Cost of care for the time they were being treated.
Compensation paid out after a person has died will be distributed according to their will. If the person does not have a will, then this will follow the rules of intestacy.
What evidence do I need to make a claim?
We can help you gather the right evidence to support your industrial disease compensation. When making a claim, you need to be able to prove that your health suffered, and that your employer was at fault.
We can help you to gather the following to support your case:
Witness statements from colleagues or relatives
Details on yours or the deceased's working history
Medical evidence confirming diagnosis and the suggested cause.
Anything else you may have to support your claim, for example, HR records that show your training was not up to date, may help. Please ask our trained industrial claims solicitors if you're not sure.
How much compensation can I get for an industrial disease claim?
Your industrial disease claim is unique, so there are no set amounts for what you can claim. At Express Solicitors, we go above and beyond to get you the biggest settlement possible, based on:
How serious your disease is
The long-term impacts on your life
General pain and suffering
Any loss of earnings
Medical expenses.
As a guideline example, the Judicial Board Guidelines states that compensation amounts for lung diseases can range from £16,000 to £77,000. See our accident at work calculator to see how much you could claim.
Can I get an interim payments?
If your employer admits fault, we may be able to help you with 'early compensation payments' or interim payments. These are early payments from your final settlement amount and may help to cover urgent costs such as medical treatment or transport to your appointments.
Is it free to make an industrial disease compensation claim?
If you, or a family member, belong to a trade union, your membership will provide you with free specialist advice from Express Solicitors. To make a claim, you should first contact your union representative who will then put you in touch with one of our dedicated industrial disease lawyers who will process your compensation claim. Trade union members receive 100% of any compensation, with no deductions for legal fees.
If you are not a trade union member, there are many ways to fund an industrial disease claim. Express Solicitors can talk you through the available options, which include a no win, no fee agreement. Please get in touch if you'd like more information on claim fees.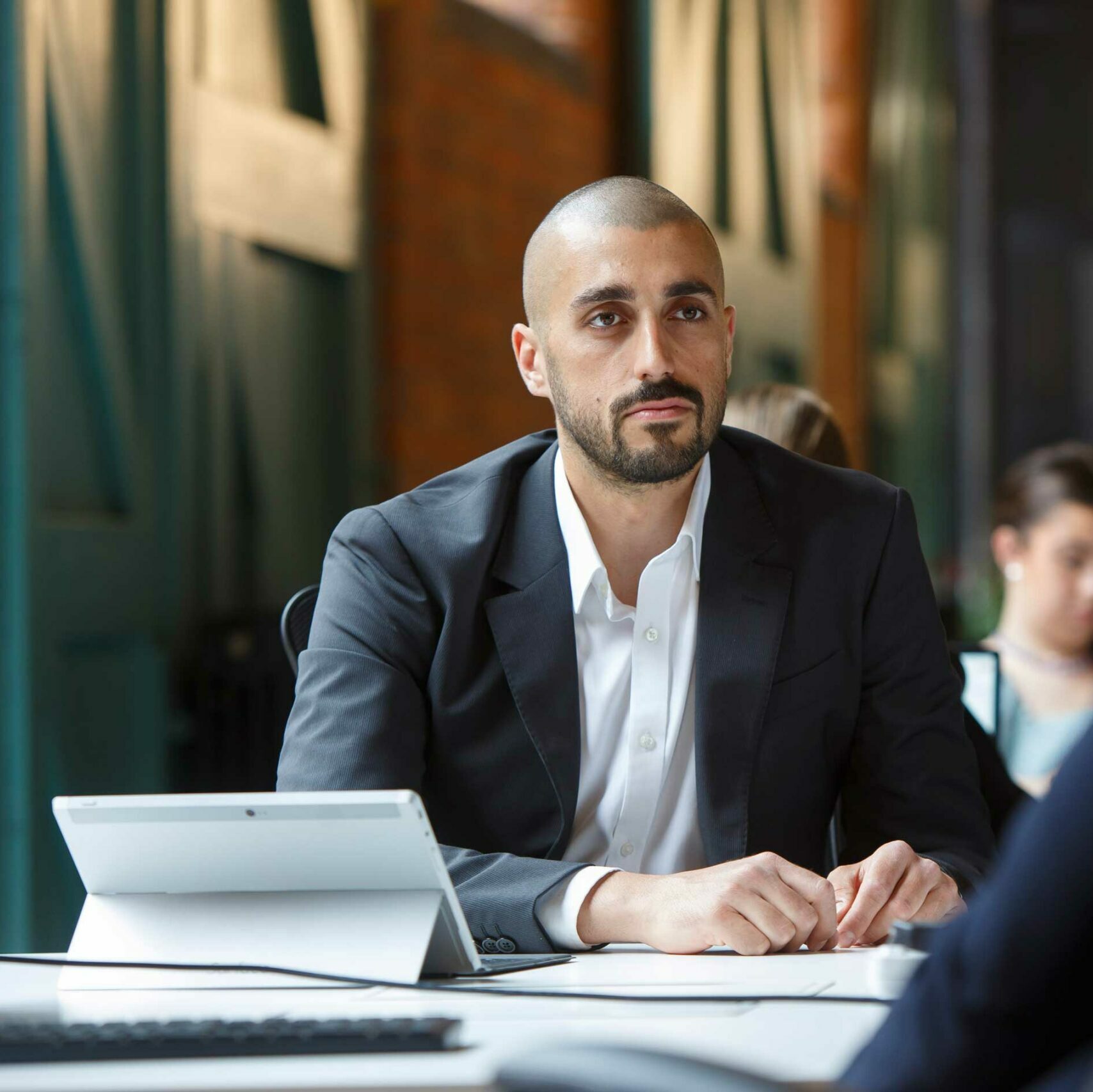 Unlimited legal support.
That's right, we provide unlimited legal support for our prospective clients. Not sure if you have a claim, or if you even want to make a claim? You can speak with us for as long as you like and as many times as you like. We'll let you know your legal rights, completely free of charge and with no obligation to make a claim.
What is the time limit to make an industrial disease claim?
Generally, personal injury claims have a three-year limit from the date of the injury. However, with industrial disease claims, you will have three years to claim from the date that you were diagnosed.
This diagnosis must say that your job was the cause of your illness. This is known as 'date of knowledge' and can also be three years from when your symptoms started.
How long does an industrial disease claim take?
As every industrial disease claim is different, there is no specific time for a claim. For example, your employer may still be in business and admit fault, which means it could take a matter of months. For cases where the employer is no longer in operation, or if they contest the claim, your wait time could be 18 months to two years. We specialise in going above and beyond to settle your claim, so please bear with us. We may also be able to help you with early compensation payments.
Why choose Express Solicitors?
At Express Solicitors, we work with a large team of experienced industrial disease solicitors who specialise in handling claims that other firms won't take on. Over the years we have settled millions of pounds worth of claims just like yours, and we go above and beyond to make sure every part of your claim is accounted for.
We will listen to your story with sensitivity and do everything in our power to get you the settlement you deserve. Contact Express Solicitors to start your no win, no fee claim today.
Frequently asked questions
Who will pay the compensation?
You may be worried about making a claim against your employer, but it's important to note that it is not your employer who pays the claim. Rather, the payment comes out of your employer's liability insurance, so it will not impact the business if it is still trading. Similarly, it is illegal for your employer to dismiss you or treat you differently after making a claim.
Will my case go to court?
Less than 1% of cases go to court, so it is very unlikely that you will have to make an appearance. Courts encourage these cases to be settled out of courts, but in the unlikely event that you do need to appear in court, we will guide you every step of the way. You can withdraw at any time.
How will I prove liability?
To strengthen your industrial disease claim, we can help you to gather medical records and witness statements. If your claim is more recent, then there are more stringent Health and Safety measures in place. This means you may be able to draw on workplace records, for example, you may be able to prove that you were not adequately trained by looking at HR records.  
What happens if the company that caused my industrial disease is no longer trading?
If your employer is no longer trading, you can still make an industrial disease compensation claim. Our experienced solicitors will research the employer on the Employers' Liability Tracing Office. This is an organisation that keeps insurers' historical records, so we may be able to find your employer's old insurer and make a claim against them.
Do I need to attend a medical?
You will need a full medical report that links your symptoms to your industrial disease. Your employer may also ask for a secondary report. We will do our best to make this is quick and comfortable as possible.
Can I claim if I am self-employed or work zero hours?
You can still claim if you were not a full-time employee. If your employer did not meet safety regulations, then they were still negligent, regardless of your employment contract.
Call us on 0161 904 4661
Lines are open now and our legal advisors are on standby to tell you if you can make a claim.
Start your claim online
Complete our simple form to receive a call back from our expert legal team.