Vibration white finger claims
Vibration white finger is a slowly progressive condition; the degree of symptoms will often depend on the magnitude, frequency, duration and transmission of the vibration. This condition affects the fingers and hands but sometimes the pain can also travel up to the arms and shoulders.
Last updated on June 4th, 2021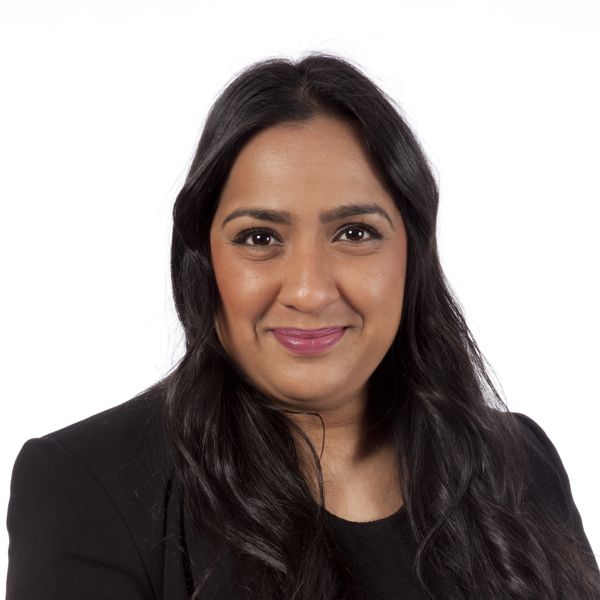 Get the best legal team on your side
Over 1,000 years of combined legal expertise
We'll get you more compensation than anyone else
Early payments to cover your expenses*
We win the cases other firms can't
Fully independent, and fully regulated.
* Where applicable
How to claim for an accident at work
Want to know more about claiming for an accident at work. Jargon free, we'll explain your legal rights, letting you know everything you need to know about claiming.
How much compensation can I claim for an accident at work?
Read our accident at work legal guides to understand your legal rights and how much compensation you may be able to claim.
How to claim for vibration white finger
Express Solicitors' accidents at work legal team have dealt with a number of vibration white finger cases. Such actions are mainly brought using the Management of Health and Safety at Work Regulations 1999; Provision and Use of Work Equipment Regulations 1998, Construction (Design and Management) Regulations 2007 and The Control of Vibration at Work Regulations 2005.
Call us on 0161 904 4661
Lines are open now and our legal advisors are on standby to tell you if you can make a claim.
Start your claim online
Complete our simple form to receive a call back from our expert legal team.