forklift truck accidents at work claims
If a forklift truck is poorly maintained, or lack the proper training to ensure safe handling of the vehicle, and you suffer a injury as a result, you could be eligible to claim financial compensation.
Last updated on February 1st, 2021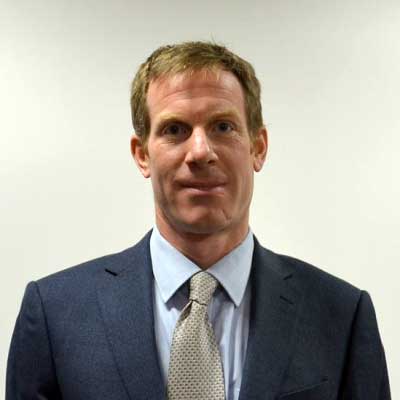 Get the best legal team on your side
Over 1,000 years of combined legal expertise
We'll get you more compensation than anyone else
Early payments to cover your expenses*
We win the cases other firms can't
Fully independent, and fully regulated.
* Where applicable
Making your claim
According to statistics published by the Health and Safety Commission (HSC), forklift trucks are involved in approximately one quarter of all major workplace accidents involving transportation in the UK.
Forklift accidents tend to occur as a result of one of the following factors:
Poor maintenance of the vehicle: Like any vehicle, forklift trucks require regular maintenance. This means checking chains, moving components, keeping tyres at the correct pressure and so on. If a forklift is not properly maintained, accidents can happen.
Dangerous working environment: A working environment that does not meet established health and safety standards can be dangerous. Anything that creates an obstruction to forklift truck routes is a danger to both driver and workplace pedestrians.
Inadequate driver training: If a forklift truck driver has not been provided with proper training, their ability to operate the vehicle safely is severely impeded. This often leads to serious workplace accidents and injuries.
Whether you have been injured by items falling from a forklift, a forklift truck collided with you or you were forced to drive a forklift over an unsuitable surface due to poor workplace safety standards, if you suspect one of the above factors was to blame, contact our accident at work solicitors as soon as possible to discuss a potential accident claim.
"Express Solicitors took Excel to Court and I was awarded £143,000. I was delighted with the result, but it was also the right result and necessary as I will never work again."
"At one point the insurance to fight the case was withdrawn but Express Solicitors stood firm and said 'we will fight it'. I received a personal service which was both courteous and efficient and I would have no hesitation in recommending Express Solicitors to anybody else who finds themselves in the unfortunate position I was in."
Your claim
If you are injured due to another individual's negligence, financial compensation is your legal right. It is intended to help you pay for medical bills, as well as compensating you for loss of earnings due to a period spent out of work. At Express Solicitors, our team of specialists accept all claims on a 'no win, no fee' basis.
Call us on 0161 904 4661
Lines are open now and our legal advisors are on standby to tell you if you can make a claim.
Start your claim online
Complete our simple form to receive a call back from our expert legal team.