Hearing loss claims
Speak to our personal injury legal team today about your hearing loss claim
Last updated on April 26th, 2021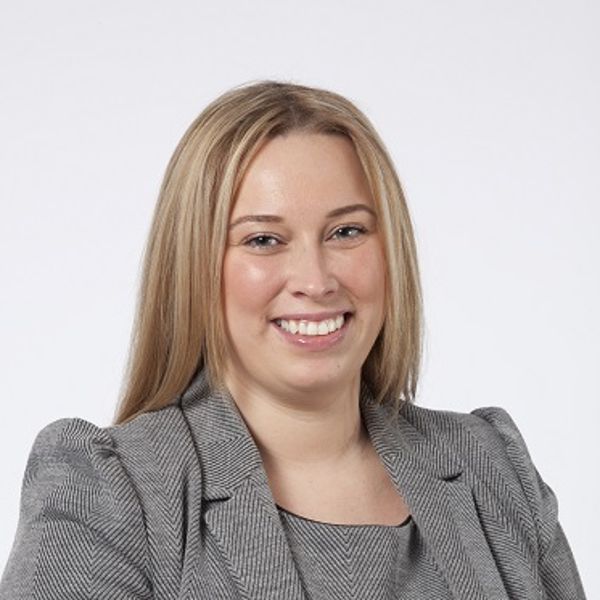 Get the best legal team on your side
Over 1,000 years of combined legal expertise
We'll get you more compensation than anyone else
Early payments to cover your expenses*
We win the cases other firms can't
Fully independent, and fully regulated.
* Where applicable
An ear injury may involve some degree of hearing loss, or physical damage to the actual outer ear. The ear has three specific parts: the inner ear, the middle ear which contains the ear drum, and the outside ear which is visible. If damage occurs to any of the internal ear structures it could result in a ringing noise (tinnitus) or deafness.
Call us on 0161 904 4661
Lines are open now and our legal advisors are on standby to tell you if you can make a claim.
Start your claim online
Complete our simple form to receive a call back from our expert legal team.