Taxi accident compensation claims
If you have been injured as a passenger in a taxi accident, it is important that you contact a solicitor to discuss a potential compensation claim.
Last updated on April 26th, 2021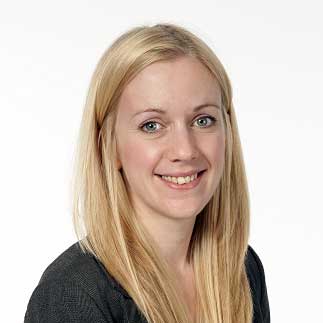 Get the best legal team on your side
Over 1,000 years of combined legal expertise
We'll get you more compensation than anyone else
Early payments to cover your expenses*
We win the cases other firms can't
Fully independent, and fully regulated.
* Where applicable
At Express Solicitors, we specialise in making successful compensation claims on behalf of innocent individuals who have suffered serious and debilitating injuries following taxi accidents that were not their fault.
Contact us today to discuss making your 'no win, no fee' taxi accident compensation claim.
Contact the personal injury team at Express Solicitors to discuss your options during a free, no obligation initial consultation.
We understand the financial impact of an accident.
In 99% of cases, we recovered more compensation than the insurer's first offer. We'll provide financial security with our interim payments wherever possible, meaning you don't need to rush into an offer that is lower than you're legally entitled to.
How will my claim be handled?
At Express Solicitors, we make sure our clients receive the maximum amount of financial compensation for injuries suffered in taxi accidents. Our experienced lawyers will conduct a full investigation of your case and represent you throughout the claims process, ensuring the party at fault is identified (be it the taxi driver, the taxi company or a third party) and an appropriate amount of financial compensation is awarded.
Contact Express Solicitors
If you would like to find out more about starting a taxi accident compensation claim, contact the team at Express Solicitors. We offers all new clients a free initial enquiry, during which our personal injury experts will be happy to discuss the details of your case.
Call us on 0161 904 4661
Lines are open now and our legal advisors are on standby to tell you if you can make a claim.
Start your claim online
Complete our simple form to receive a call back from our expert legal team.