Industrial deafness compensation claims
If you have hearing problems due to industrial deafness, Express Solicitors can pursue a compensation claim on your behalf.
Last updated on April 26th, 2021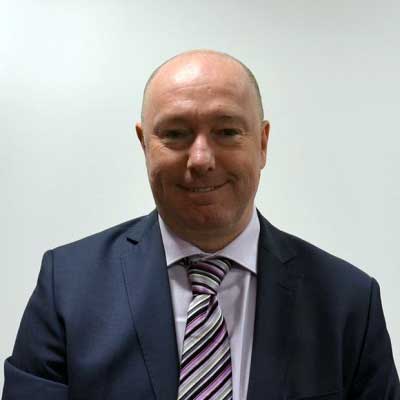 Get the best legal team on your side
Over 1,000 years of combined legal expertise
We'll get you more compensation than anyone else
Early payments to cover your expenses*
We win the cases other firms can't
Fully independent, and fully regulated.
* Where applicable
Since the introduction of the 2005 Noise at Work Act, all UK employers are obliged to care for their employees, providing them with a safe working environment and protective equipment .
Common Causes of Industrial Deafness
A variety of working environments can contribute to hearing loss. Employees who tend to work in the environments listed below are most likely to suffer from hearing problems:
Transport Workers: Planes and Trains
If you are the victim of hearing problems because of your workplace, then you may be entitled to an industrial deafness compensation claim. Speak to our accident at work solicitors today to find out about your legal rights.
Thousands of UK employees each year report hearing problems, or some form of industrial deafness. Express Solicitors understand the issues concerned and can use their extensive experience to achieve the compensation that you deserve, so that you can get your life back on track.
Claims of this nature will be brought through the Noise at Work Regulations 2005, Protective Work Equipment Regulations, Management of Health and Safety at Work Regulations, and Workplace (Health, Safety and Welfare) Regulations.
Call us on 0161 904 4661
Lines are open now and our legal advisors are on standby to tell you if you can make a claim.
Start your claim online
Complete our simple form to receive a call back from our expert legal team.