Military injury compensation claims
Military injuries are those sustained during the course of service (whether on or off duty) in the Armed Forces. Working for the military carries many safety risks and is inevitably a dangerous job with many possibilities of getting injured.
Last updated on February 1st, 2021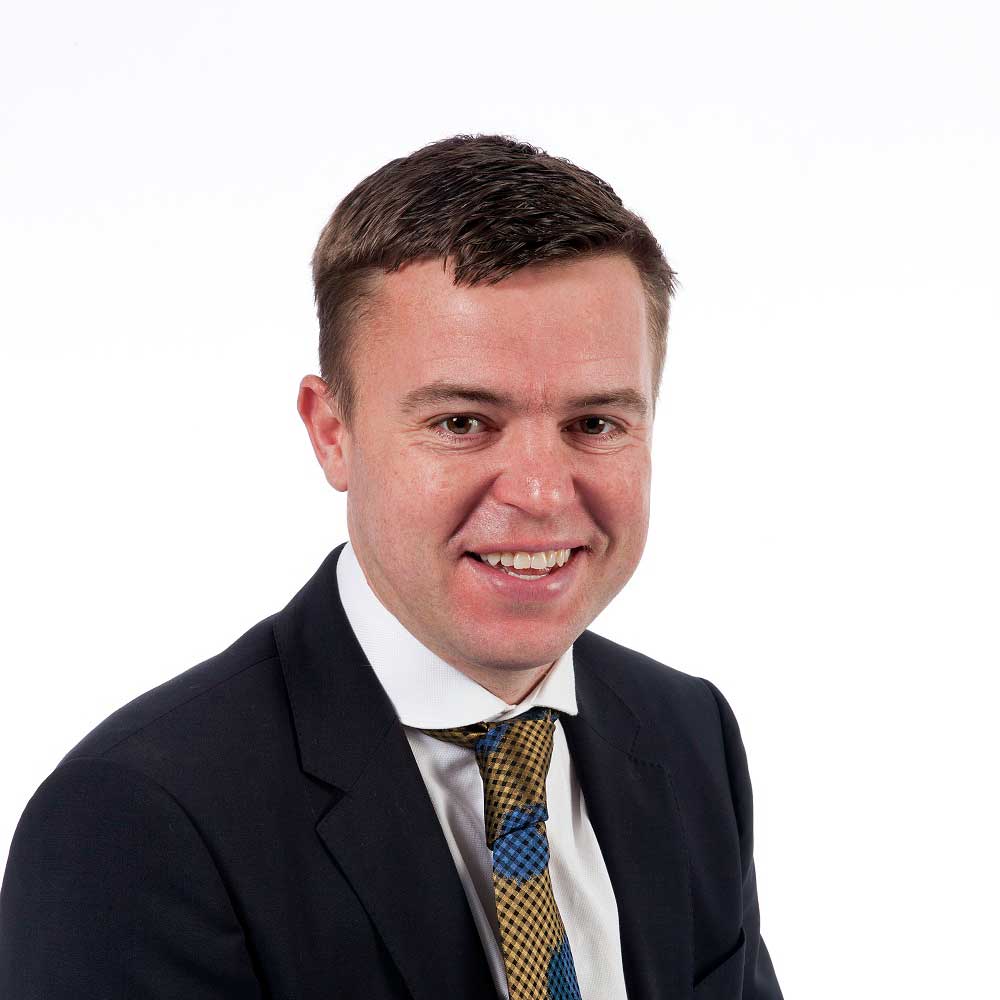 Get the best legal team on your side
Over 1,000 years of combined legal expertise
We'll get you more compensation than anyone else
Early payments to cover your expenses*
We win the cases other firms can't
Fully independent, and fully regulated.
* Where applicable
However, just like in every other line of work you have the right to expect a certain level of safety (when not in a direct combat situation). Some injuries will be avoidable and it is the responsibility of the MoD to ensure that risks are minimised where possible.
If an injury occurs due to a lack of training or defective equipment you may have the right to claim compensation.
Armed Forces Compensation Scheme
With military injuries there is a separate entitlement to compensation through the Government if the injury has been sustained on or after 6th April 2005.  Where your injury or illness was caused before this date you may be entitled to recover compensation under the War Pensions Scheme.
Time limits are also applicable and therefore advice is best sought as early as possible.
Your claim
At Express Solicitors we understand, as with all claims against an employer, pursuing action can be daunting and stressful. Therefore, it is our goal to provide you with a committed and sympathetic service, supporting you and your family throughout the process.  Express Solicitors recognises that being affected by an injury not only impacts upon you as an individual but also your family.
Individuals impacted by serious injury may need life-long medical care. It is important to us that we also assist you with your recovery and the treatment and/or rehabilitation needed as well as to replace lost income and consider loss of pension entitlement.
Our committed team of experts aim to explain the legal complexities in a clear and straightforward way, so you do not need to worry.  We will also keep you informed throughout the process so you understand every step of your claim with us.
Call us on 0161 904 4661
Lines are open now and our legal advisors are on standby to tell you if you can make a claim.
Start your claim online
Complete our simple form to receive a call back from our expert legal team.