Accidents on public transport claims
If you have been injured in a bus accident through no fault of your own, whether due to a bus crash or negligent behaviour on the part of the driver, you may be able to claim financial compensation for any loss of earnings, medical fees or rehabilitation costs you have incurred as a result of your injuries.
Last updated on June 10th, 2022.
How to claim for a road traffic accident
Want to know more about claiming for a road traffic accident? Jargon free, we'll explain your legal rights, letting you know everything you need to know about claiming.
How much compensation can I claim for a road traffic accident?
Read our road traffic accident legal guides to understand your legal rights and how much compensation you may be able to claim.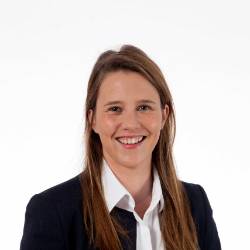 Get the best legal team on your side
Over 1,000 years of combined legal expertise
We'll get you more compensation than anyone else
Early payments to cover your expenses*
We win the cases other firms can't
Fully independent, and fully regulated.
* Where applicable
How much of the process will we handle?
We can guide you through the process on a 'no win, no fee' basis.
If your injury is caused by the bus on which you are travelling is involved in a road traffic accident with a third party vehicle Express Solicitors will pursue a compensation claim on your behalf. Even if the third party drives away from the scene of the bus accident without leaving details, or if the third party has no insurance Express Solicitors can still pursue it.
Claiming for train accidents
Whether you have been involved in an accident whilst on board a train or the train you were travelling on was involved in a crash and you were injured as a result, you may be eligible to claim compensation.
In order to make a successful claim for financial compensation, you will be required to prove that the train accident that caused you injuries was the result of another individual's negligent behaviour.
The personal injury team at Express Solicitors will take your rail accident claim on a 'no win, no fee' basis. For more information, call 0161 904 4660 or contact us via e-mail.
We understand the financial impact of an accident.
In 99% of cases, we recovered more compensation than the insurer's first offer. We'll provide financial security with our interim payments wherever possible, meaning you don't need to rush into an offer that is lower than you're legally entitled to.
Claiming for rail accidents
Rail is recognised as one of the UK's safest forms of public transport, however when accidents happen they have the potential to cause severe injury to both passengers and rail employees. Thus, when train accidents are found to have been caused by negligence on the part of the driver, maintenance worker, management staff or third party, UK law allows victims to claim compensation.
Typically, rail accidents are caused by:
derailment due to inadequate maintenance;
collisions with other trains due to signalling error;
collisions with vehicles at level crossings, due to faulty signals or the negligence of a motorist;
collisions with objects on the tracks.
Each of these scenarios can lead to passengers and rail employees suffering serious head injuries, broken bones and fractures, cuts from broken glass and burns, all of which can have serious consequences for both future employment and quality of life.
Contact us
Whether you were a rail employee or a passenger at the time of the train accident which caused your injuries, the team at Express Solicitors can provide you with all the advice you need to make a successful claim for compensation.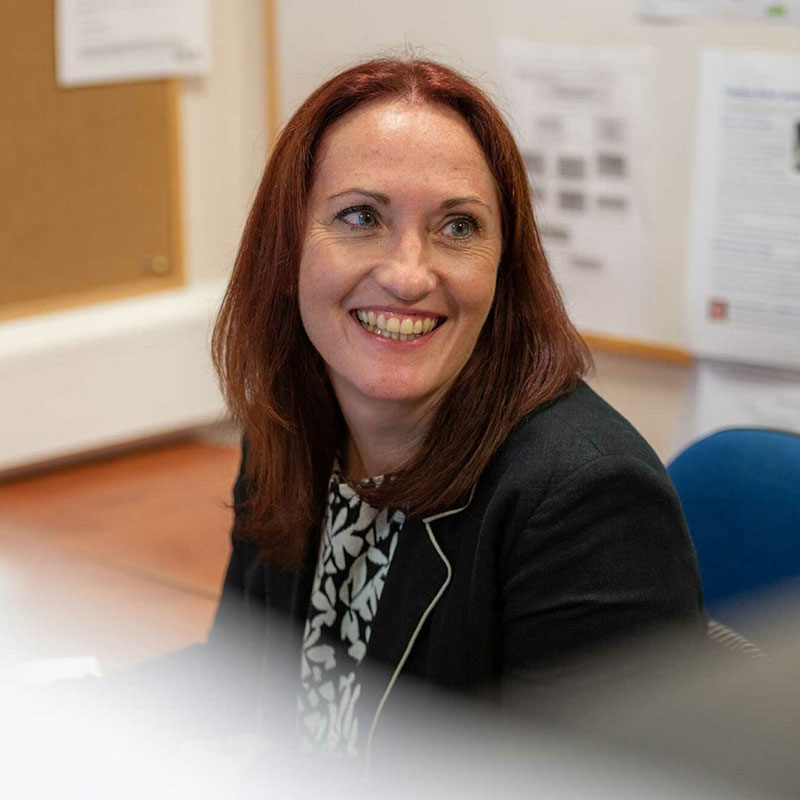 A claim process built just for you.
Our tailor-made claim process takes the stress out of claiming and keeps you in control. Choose how often, and how you want to be updated. Phone, SMS, mail, video-call, it's up to you.
Lyndsey's story
New mother Lyndsey Worley from Wigan should have expected a little more help from the driver when she was trying to alight his bus with her one month old son in the pram.
However, one of the region's most high profile bus companies let her down.
"The driver said he was too busy to lower the platform for me," said Lyndsey, "and didn't offer to help me get the pram off his bus."
As Lyndsey struggled with the pram, the wheels got caught between the bus and the kerb. Lyndsey went to catch her baby but fell, twisting both her knee and ankle.
"My boyfriend managed to catch my son but I fell quite badly and ended up on crutches for three weeks – the last thing you need when you have a newborn to look after."
"I rang the bus company to complain and then I rang Injury Lawyers 4 U, which put me in touch with Express Solicitors."
"The bus company said it hadn't even heard of my complaint but I had a letter of apology to prove it had."
"Express Solicitors sent me to see a specialist and then kept me updated at every stage of my claim. I was delighted to receive £1,300 but wish the company had been more helpful in the first place."
Call us on 0161 904 4661
Lines are open now and our legal advisors are on standby to tell you if you can make a claim.
Start your claim online
Complete our simple form to receive a call back from our expert legal team.