Eye injury and loss of sight claims
If you have suffered an eye injury that was not your fault, whether it left you visually impaired or caused total blindness, you may be eligible to make a claim for financial compensation. Contact us today to discuss your compensation claim.
Last updated on November 26th, 2021
How to claim for personal injury compensation
Want to know more about claiming for a personal injury? Jargon free, we'll explain your legal rights, letting you know everything you need to know about claiming.
How much compensation can I claim for a personal injury?
Read our personal injury legal guides to understand your legal rights and how much compensation you may be able to claim.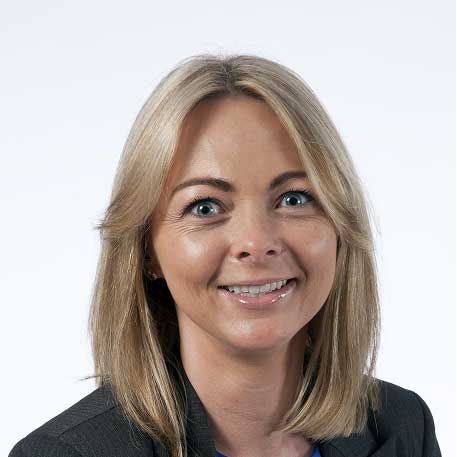 Get the best legal team on your side
Over 1,000 years of combined legal expertise
We'll get you more compensation than anyone else
Early payments to cover your expenses*
We win the cases other firms can't
Fully independent, and fully regulated.
* Where applicable
Can I claim compensation for my eye injury?
Common eye injuries that lead to successful compensation claims include:
small projectiles such as stones or shards of glass entering the eye during a car accident;
burns to the eye;
trauma to the eye resulting in scratches, irritations or cuts;
mistakes made during laser eye surgery
Whether you have been left with non-permanent damage to one eye, or a friend or family member has been permanently blinded, you could make a claim for personal injury compensation, assuming the accident was the result of another individual's negligence.
Compensation awards can be anything from £1,000 for minor eye injuries to £140,000 in exceptionally severe cases, in which the accidents resulted in a total loss of sight.
Call us on 0161 904 4661
Lines are open now and our legal advisors are on standby to tell you if you can make a claim.
Start your claim online
Complete our simple form to receive a call back from our expert legal team.