Eye injury and loss of sight claims
If you have suffered an eye injury that was not your fault, whether it left you visually impaired or caused total blindness, you may be eligible to make a claim for financial compensation. Contact the team of personal injury solicitors at Express to discuss the potential of your compensation claim.
Last updated on April 26th, 2021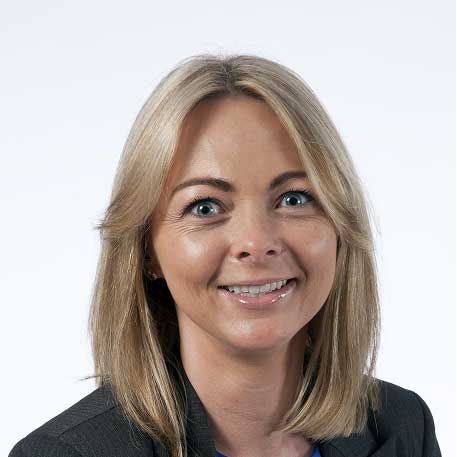 Get the best legal team on your side
Over 1,000 years of combined legal expertise
We'll get you more compensation than anyone else
Early payments to cover your expenses*
We win the cases other firms can't
Fully independent, and fully regulated.
* Where applicable
How do I make a claim?
If the initial accident which caused your eye injury or loss of sight was someone else's fault, contact the solicitors at Express as soon as possible to discuss the potential of your claim. We will provide you with an immediate appraisal of your case's chances of success and, should you decide to pursue it, will offer legal advice and support every step of the way.
Our team of personal injury lawyers have access to a team of dedicated support specialists and the latest computer technology, ensuring they have all the resources necessary to ensure you receive the maximum amount of compensation.
Call us on 0161 904 4661
Lines are open now and our legal advisors are on standby to tell you if you can make a claim.
Start your claim online
Complete our simple form to receive a call back from our expert legal team.