Head injury claims
Head injuries can be devastating and may have long-term impacts on your life. If you've suffered a head or brain injury that wasn't your fault, the team at Express Solicitors can help you to process your no win, no fee claim.
Last updated on May 4th, 2022.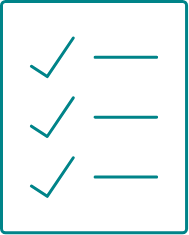 The most important things to remember when claiming for head injury compensation:
You can claim against your employer, a public organisation or motorist, depending on your injury
Your insurance claim will be paid out of insurance for these organisations/individuals
You generally have three years to make a claim
You can nominate someone to claim on your behalf if you are not mentally well enough to do so
You can claim on a no win, no fee basis.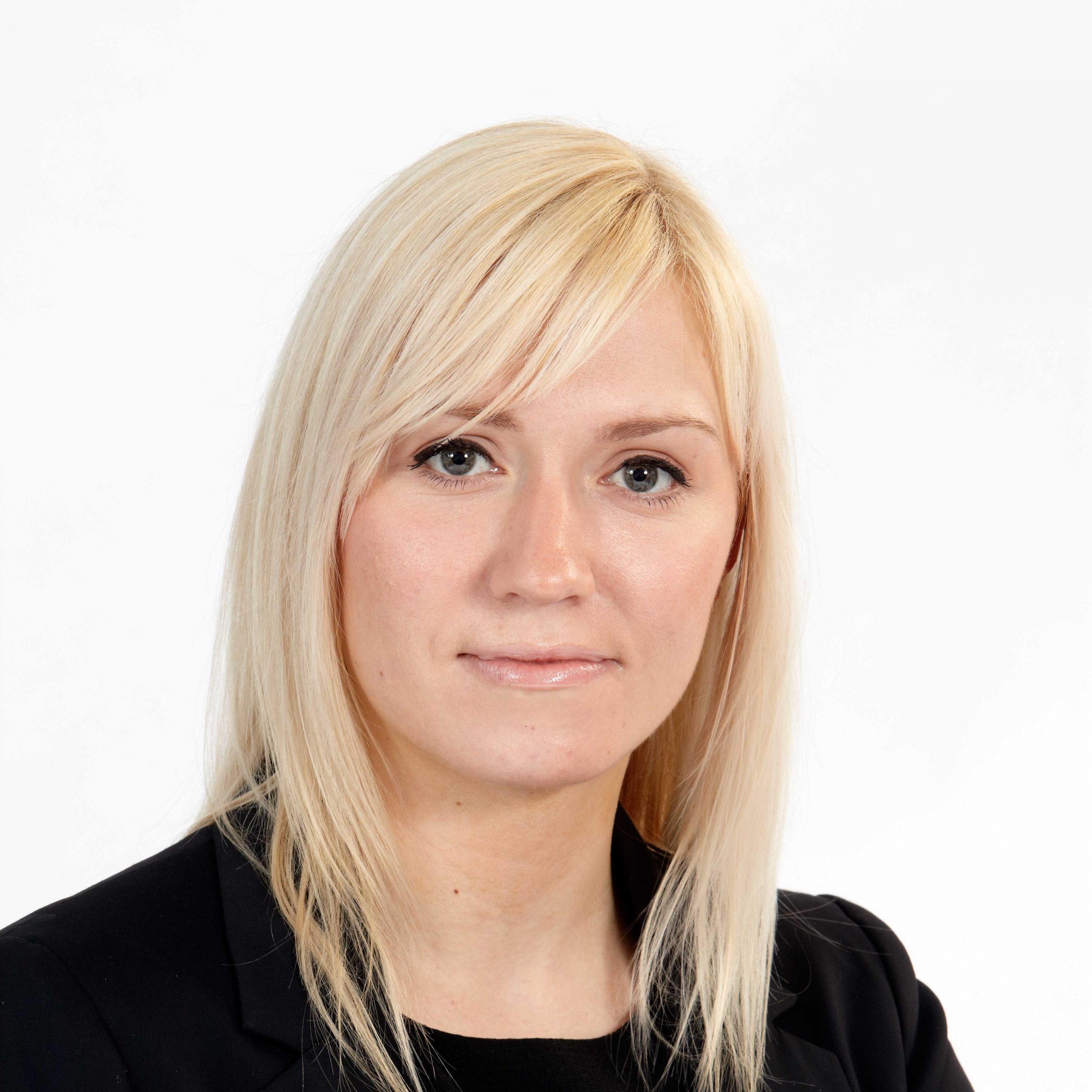 Get the best legal team on your side
Over 1,000 years of combined legal expertise
We'll get you more compensation than anyone else
Early payments to cover your expenses*
We win the cases other firms can't
Fully independent, and fully regulated.
* Where applicable
What are the most common causes of head injury?
The most common causes of head injuries are due to blunt trauma or falls, largely in public, the workplace, or while on the road. For example:
Head injury claims in the workplace
Depending on how hazardous your workplace is, you may suffer head injuries from falling objects, operating faulty machinery or even crush injuries. This is particularly common in high-risk jobs such as warehouse accidents.
However, head injuries at work can also occur if you've suffered a slip, trip or fall. For example, you may trip over an obstacle in a walkway, or fall from a height.
Head injuries in public places
Most commonly, head injuries occur in public places if you suffer a slip, trip or fall. For example, this could happen if a supermarket has failed to put out a wet floor sign, resulting in you slipping and hitting your head.
Other examples of injuries in public places include falling objects or trip hazards – such as boxes being left in walkways of restaurants or pubs. Likewise, poorly maintained roads and pavements may lead to trips which result in head injuries.
How to claim for personal injury compensation
Want to know more about claiming for a personal injury? Jargon free, we'll explain your legal rights, letting you know everything you need to know about claiming.
How much compensation can I claim for a personal injury?
Read our personal injury legal guides to understand your legal rights and how much compensation you may be able to claim.
You'll claim more with us.
We have recovered an additional £21.2m more in compensation for clients who switched to us from their previous firm. Contact us now to discover the real value of your claim.
What kind of head injuries can I claim for?
The head injuries you can claim for range from minor to severe. No matter how small, we can help you to source the evidence to support your head injury claim and get the compensation you deserve. Some examples include:
Cuts and bruises
Concussion
Fractured skull
Minor brain trauma
Headaches, vision problems or dizziness
Severe disability or death.
What will my head injury compensation cover?
When we assess your head injury claim, we'll look at two types of damages: 'general' damages and 'special' damages:
General damages relate to any physical or psychological damage you've suffered.
Special damages relate to any financial losses you've suffered, including adaptations to your life.
These may include:
Medical expenses, both present and in the future
Costs to travel to your treatment
Adaptations to your home or car
Loss of earnings including projected losses and bonuses, plus change/loss of jobs.
Our expert personal injury solicitors go above and beyond to get you the largest financial settlement possible – this may take time, but we're doing everything we can to get your life back on track.
Who is responsible for paying my head injury claim?
The person or organisation you're claiming against will depend on the nature of your head injury. In all cases, we will make your head injury claims against an insurer. For example:
Medical negligence claims will be made against the private provider's Public Liability Insurance, or NHS Resolution
Road traffic accident claims will be made against the driver's insurance (unless you 'shared fault', in which case, both parties' insurers may have to pay)
Claims for accidents in public will be made against the organisation's Public Liability Insurance
Accidents at work claims will be made against your employer's Employer Liability Insurance.
In all cases, you should not feel worried about making a claim. Head injury claims are not made against individuals, but their insurers. Even in the case of the NHS, the service itself will not 'lose out'. This is why NHS Resolution was introduced – it is effectively an insurance policy to cover against claims like this, paid for by the taxpayer.
In some circumstances, individuals may be deemed responsible, for example, if a Health and Safety Manager overlooked an issue at work, or a doctor was a repeat offender. Disciplinary action may be taken in these cases, but this is at the employer's discretion and will not be a direct result of your claim.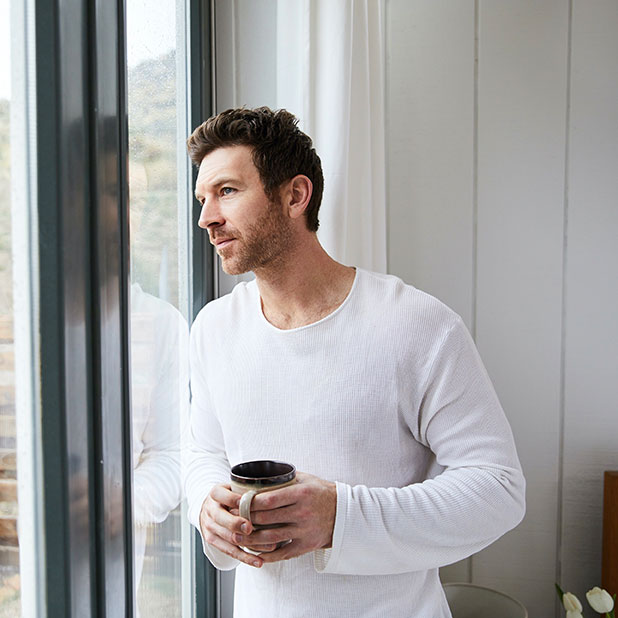 Unlimited legal support.
That's right, we provide unlimited legal support for our prospective clients. Not sure if you have a claim, or if you even want to make a claim? You can speak with us for as long as you like and as many times as you like. We'll let you know your legal rights, completely free of charge and with no obligation to make a claim.
How to make a head injury claim
The claims process for head injuries will vary slightly depending on the type of accident. For example, with medical negligence claims against the NHS, we will have to submit a 'Letter of Claim', and the NHS generally has four months to respond.
However, most claims follow the same basic process, as below:
We advise you contact us as soon as you feel well enough to do so. This is because it will make evidence gathering easier, particularly if we are using witness statements in your claim.
You will have a free telephone consultation. Where possible, we ask you to provide as much evidence as you can, but we can help you to source this. For example, you may need:
Photographs or CCTV footage of road traffic/work accidents
Police statements, for example, with road traffic accidents
Medical statements from your doctor
Witness statements where appropriate, for example, with workplace or public injuries
Evidence of failure to comply with Health and Safety regulations if your accident happened in the workplace – for example, workplace accident logs
Receipts for any expenses incurred, such as medical treatment.
Once we have all your evidence, we will start to pursue your claim. This may involve a 'Letter of Claim', for example, if we're claiming against the NHS. While we're waiting on a response from the organisation you're claiming against, we will calculate how much your claim is worth. We'll factor in all of the above – physical damage, mental trauma and changes to your life.
If the organisation admits responsibility, we'll award you your final pay-out, minus our fees. Remember, we work on a no win, no fee basis – if you lose, you will not pay a penny.
If the organisation disputes your claim, we may have to take it further with court proceedings. We'll keep you posted and will try to avoid you having to appear in court at all costs.
How much is my head injury compensation claim worth?
There are no set compensation amounts for head injuries. This type of injury can vary enormously in terms of severity, from minor cuts and bruises to life-changing paralysis. We will leave no stone unturned when it comes to getting you the largest settlement possible.
The Judicial Board Guidelines offers some figures based on historical cases, but please remember that this is for physical injuries only:
Minor head injuries can range from £1,000 to £8,000
Moderate brain damage resulting in reduced mental capacity can range from £10,000 to £60,000.
Severe brain damage resulting in physical disablement or need for full-time care can range from £98,000 to £265,000.
Frequently asked questions about claiming compensation for an head injuries
Will I have to go to court?
It's rare that you'll have to go to court – less than 1% of personal injury claims result in a court settlement. This is more common if the organisation disputes the claim, but we will do everything in our power to stop this. If you do have to go to court, we will support you and help you testify via video link. You may withdraw at any time.
What are the time limits for my head injury claim?
The time limits for head injury compensation claims can vary slightly. Generally speaking, you have three years from the date of the incident to make a claim. However, if you're left 'mentally incapacitated' – that is, unable to claim for yourself – then there is no time limit. You can also ask somebody to represent you. If your head injury happened before you turned 18, you can have a legal representative up until you reach this age, after which you have three years to represent yourself.
How long will my head injury claim take?
We generally aim to settle all cases within a few months, but please be advised that this can take much longer. For example, if you're making a claim against the NHS, you will have a minimum waiting time of four months. In some instances, cases can take up to two years – but this is only because we're doing everything we can to get you the settlement you deserve.
What if the person/organisation I am claiming against has no insurance?
There may be instances where it's not as simple as claiming against somebody's insurance. There are government schemes set up to predict individuals if this happens, such as the Motor Insurers' Bureau or the Criminal Injuries Compensation Authority. We can advise you on a case-by-case basis.
Can I claim on behalf of somebody else?
You can claim on behalf of somebody who is mentally incapacitated, or you can claim for a minor under the age of 18, providing they give written consent.
Why choose Express Solicitors?
At Express Solicitors, we understand the devastating impacts a head injury can have, no matter how minor. We offer 20 years' experience in personal injury, fighting the cases that others have turned away. It's why we've managed to claim back hundreds of millions in well-deserved compensation, and can do the same for you.
Whether you've been turned away or are starting a new claim, we are here to help. Our expert solicitors will listen to your case sensitively and guide you every step of the way. To get your life back on track, make your head injury compensation claim with Express Solicitors today.
Call us on 0161 904 4661
Lines are open now and our legal advisors are on standby to tell you if you can make a claim.
Start your claim online
Complete our simple form to receive a call back from our expert legal team.