Head injury claims
If you've suffered from a head injury as a result of an accident that wasn't your fault, then looking into pursuing serious head injury compensation should be at the top of the agenda.
Last updated on April 26th, 2021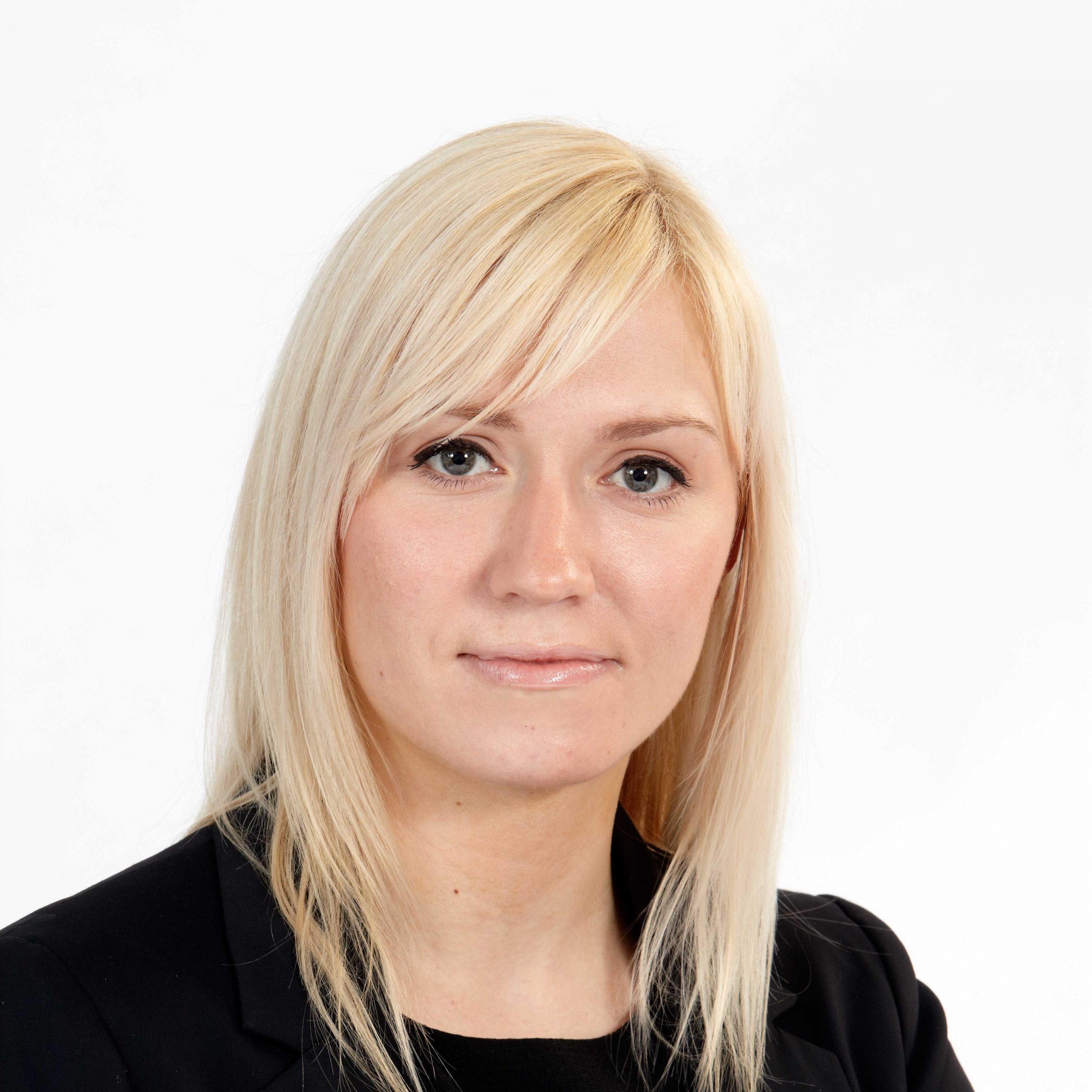 Get the best legal team on your side
Over 1,000 years of combined legal expertise
We'll get you more compensation than anyone else
Early payments to cover your expenses*
We win the cases other firms can't
Fully independent, and fully regulated.
* Where applicable
Financial recompense may not be the first thing on your mind at a time like this but the serious head injury compensation you receive can be invaluable, helping you get the best treatment possible as you deal with any physical or mental after-effects, and it's essential you've got the head injury lawyers on your side who can help pursue your case.
That's why you need to get in touch. Our experienced head injury solicitors will be on-hand to ensure you get the serious head injury compensation you deserve, working with you throughout the process to make sure you get the maximum level of compensation to account for your injuries.
Know your rights with head injury claims
Whenever you've suffered from a head injury that wasn't your fault, you should be entitled to receive serious head injury compensation. It's essential you can take your head injury claims forward, and don't think that such compensation doesn't apply to you – whether your injury is a result of medical negligence, a road traffic accident, criminal assault, a sporting injury or anything else you could well be entitled to compensation, so don't be afraid to approach head injury solicitors to put a claim together.
The consequences of a head injury can be devastating and can have a huge impact on your quality of life so serious head injury compensation should always be sought, and with the help of experienced head injury solicitors you stand a much better chance of seeing the claim come together.
If you or someone you love has suffered a head injury, contact Express Solicitors and we will send a qualified solicitor to see you in your home or in hospital to provide legal advice and guidance for the duration of the claims process.
Call us on 0161 904 4661
Lines are open now and our legal advisors are on standby to tell you if you can make a claim.
Start your claim online
Complete our simple form to receive a call back from our expert legal team.