Criminal assault claims
If you have been the victim of a criminal assault and were injured as a result, you will be eligible to make a compensation claim.
Last updated on April 26th, 2021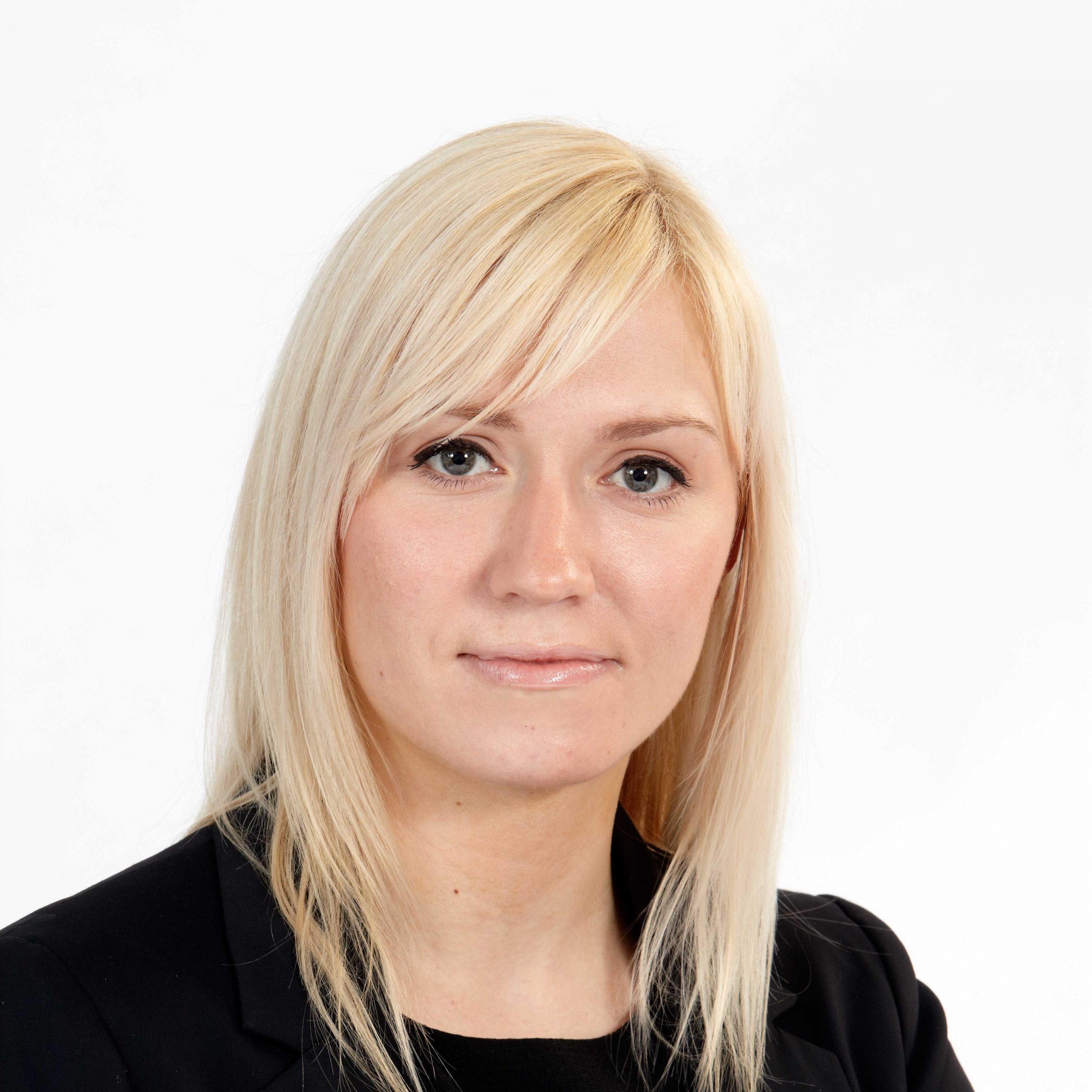 Get the best legal team on your side
Over 1,000 years of combined legal expertise
We'll get you more compensation than anyone else
Early payments to cover your expenses*
We win the cases other firms can't
Fully independent, and fully regulated.
* Where applicable
Violent muggings, sexual assault, unprovoked attacks on the street thousands of incidents like this happen in the UK each year.
In an ideal world, if you suffered a criminal assault, the attacker would be caught, brought to justice and forced to pay compensation from their own pocket. However, they are often not caught and even if they are, most don't have the means to pay.
It is therefore possible to make an application for personal injury compensation to the Criminal Injuries Compensation Authorities (CICA).
The scheme allows financial awards to be made:
To recognise injuries, physical and mental, due to criminal assault.
In certain circumstances, to obtain compensation for past or future lost earnings or special expenses caused by such a crime
For bereavement as a result of a criminal assault, including, in some cases, compensation for the lost earnings of the person who has been killed.
It is a fairly simple process, although the CICA has set out several rules. These include:
Your injury must have been caused by a criminal assault that happened in England, Scotland or Wales (Northern Ireland has its own scheme).
Your CICA criminal assault compensation application must be lodged within two years of your assault, although this is discretionary and often waived.
You should have reported the criminal assault to the police and fully co-operated with them.
The state will only provide compensation if your injuries exceed the £1000 tariff.
You'll claim more with us.
We have recovered an additional £21.2m more in compensation for clients who switched to us from their previous firm. Contact us now to discover the real value of your claim.
To be successful in any CICA criminal assault compensation claim, you must be able to prove that you have been the innocent victim of a violent crime. If the CICA considers you to have provoked or willingly participated in the criminal assault, it could refuse or reduce personal injury compensation. This could also happen if you have a record of violence.
Although legal assistance is not always necessary when applying to the CICA for a criminal assault compensation claim, we may be the difference between a successful claim and one that is rejected. We can also use our experience of working with the CICA to help you win enough financial compensation to get your life back on track after a criminal assault.
"I approached Express Solicitors who pursued a claim for me through the Criminal Injuries Compensation Authority and the claim was settled before it actually went to Court.
"My claim was handled well and I was surprised at how quickly it was settled.  My solicitor even succeeded in getting my compensation increased due to the fact that I suffered a disability to my arm.
"I hope nothing like this ever happens to me again in my life time, but if it should I would definitely turn again to Express Solicitors."
Criminal Injuries Compensation Authority (CICA) is the government body responsible for administering the Criminal Injuries Compensation Scheme in England, Scotland and Wales.  It provides a free service to people who are physically or mentally injured because they are blameless victims of violent crime or criminal assault, recognising their suffering and giving them some financial support that may help them move on.
Making your criminal injury compensation claim
There are three ways to make a criminal injury compensation claim:
Option One: enables you to process a personal injury compensation claim directly against the assailant. This claim is not often recommended as it is difficult to enforce and you may never receive the compensation from the guilty party.
Option Two: enables you to process a personal injury compensation claim against your employer. This is accident at work claim is only applicable if the attack or criminal assault took place were you work and you feel your employer has exposed you to foreseeable dangers.
Option Three: enables you to process a personal injury compensation claims through contacting the Criminal Injuries Compensation Authority. Compensation is often awarded to victims of violent crimes which have occurred in the UK.
Express have a team of expert personal injury solicitors who will help you process your criminal injury compensation claim quickly and professionally.
Call us on 0161 904 4661
Lines are open now and our legal advisors are on standby to tell you if you can make a claim.
Start your claim online
Complete our simple form to receive a call back from our expert legal team.