Fatal injury compensation claims
When a fatal accident happens to someone you love, it is very likely that amid all your shock, sadness and distress, you won't have even considered making a compensation claim.
Last updated on November 26th, 2021
How to claim for personal injury compensation
Want to know more about claiming for a personal injury? Jargon free, we'll explain your legal rights, letting you know everything you need to know about claiming.
How much compensation can I claim for a personal injury?
Read our personal injury legal guides to understand your legal rights and how much compensation you may be able to claim.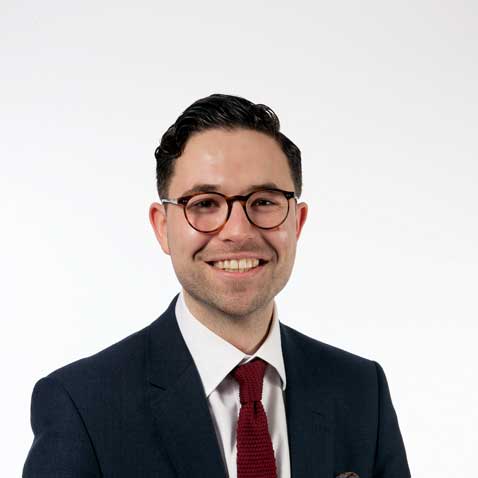 Get the best legal team on your side
Over 1,000 years of combined legal expertise
We'll get you more compensation than anyone else
Early payments to cover your expenses*
We win the cases other firms can't
Fully independent, and fully regulated.
* Where applicable
Who is able to claim compensation?
The following dependents are able to make a claim in the case of a fatal accident:
Husband or wife
Former husband or former wife
Cohabiters living as husband and wife for at least two years
Parent or guardian
Grandparent
Child or person treated as a child
Grandchild
Brother, sister, aunt, uncle or child of brother, sister, aunt, uncle
Fatal injury compensation claims can be complicated but we have the experience and expertise to guide you through the process.
Call us for a free legal assessment and a personal injury solicitor can tell you whether you have a valid compensation claim.
We will ensure that you obtain the maximum level of compensation for your claim, to help you rebuild your life again.
Call us on 0161 904 4661
Lines are open now and our legal advisors are on standby to tell you if you can make a claim.
Start your claim online
Complete our simple form to receive a call back from our expert legal team.