Pedestrian accident compensation claims
If you have suffered a personal injury as a pedestrian involved in a road traffic accident, you may be eligible to make a pedestrian accident claim.
Last updated on April 26th, 2021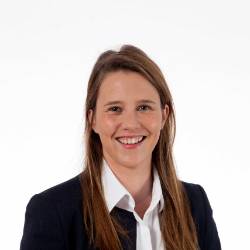 Get the best legal team on your side
Over 1,000 years of combined legal expertise
We'll get you more compensation than anyone else
Early payments to cover your expenses*
We win the cases other firms can't
Fully independent, and fully regulated.
* Where applicable
Many pedestrians do not realise that they are able to claim financial compensation for their injuries and sometimes feel that the accident may have been their fault, but accident claims are rarely that straightforward.
Pedestrian accidents are commonplace. When they occur pedestrians often suffer the most serious injuries, and therefore require financial compensation to cover medical fees, rehabilitation costs and bills incurred during a period spent out of work.
You'll claim more with us.
We have recovered an additional £21.2m more in compensation for clients who switched to us from their previous firm. Contact us now to discover the real value of your claim.
If you have been hurt in as a pedestrian in a road accident, it is important that you contact an experienced personal injury solicitor as soon as possible. Call Express Solicitors or complete our contact form and we will get back to you.
Call us on 0161 904 4661
Lines are open now and our legal advisors are on standby to tell you if you can make a claim.
Start your claim online
Complete our simple form to receive a call back from our expert legal team.