Sports injury claims
It is a common misconception that only a sporting professional can make a sports injury claim. In fact, providing your sports injury was caused by the negligence or recklessness of another individual, you may be eligible to claim financial compensation.
Last updated on April 26th, 2021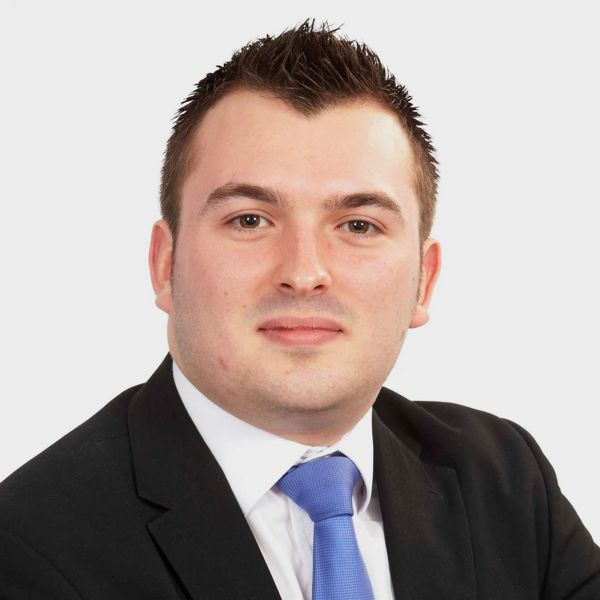 Get the best legal team on your side
Over 1,000 years of combined legal expertise
We'll get you more compensation than anyone else
Early payments to cover your expenses*
We win the cases other firms can't
Fully independent, and fully regulated.
* Where applicable
Can I claim for my sports injury?
If your sports injury is found to be the result of an error of judgement on your part or the general physicality of a high-contact sport such as rugby, the court will generally refuse to award financial compensation.
However, if a case of negligence is involved on the part of another player, the referee or umpire or individuals responsible for the upkeep of sporting facilities you may be eligible to make a personal injury claim.
Sports injuries: The claims process
If you suffered a sports injury due to someone else's negligence and it has left you incapacitated and unable to work, with a bill for expensive medical and rehabilitation costs, you deserve financial compensation.
Should you choose Express Solicitors to pursue your sports injury compensation claim, our personal injury team will handle every aspect of the legal process on your behalf, providing you with regular updates on the progress of your claim. Our team possesses all the necessary skills and expertise to ensure you receive the maximum amount of compensation for your sports injury.
Call us on 0161 904 4661
Lines are open now and our legal advisors are on standby to tell you if you can make a claim.
Start your claim online
Complete our simple form to receive a call back from our expert legal team.