Holiday accident claims
Everybody deserves to feel safe and secure while on holiday. If you've been let down by your holiday provider, you may be able to make a holiday accident claim. Get in touch with Express Solicitors today to start your no win, no fee compensation claim.
Last updated on June 10th, 2022.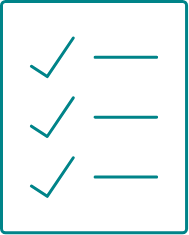 The most important things to remember when claiming for an accident abroad:
Your service provider (hotel, tour operator) has a responsibility to keep you safe
You can claim for accidents caused by poor building maintenance or general negligence
You can claim under the Package Travel Regulations, Regulation 2
You should keep all travel documents and a diary where possible
You can claim on a no win, no fee basis.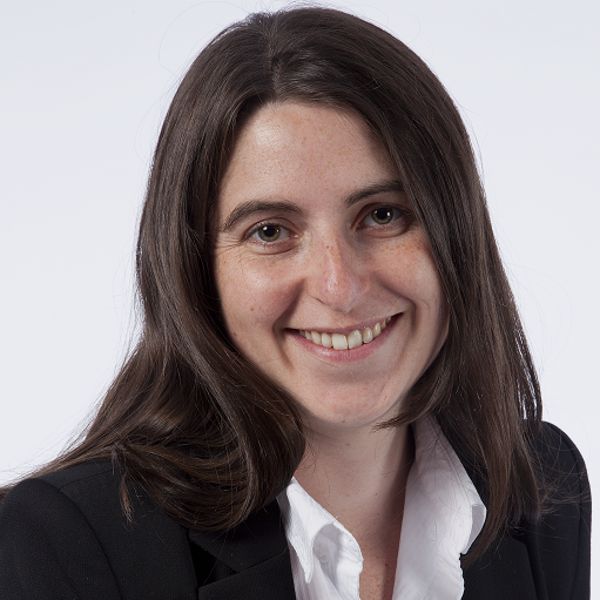 Get the best legal team on your side
Over 1,000 years of combined legal expertise
We'll get you more compensation than anyone else
Early payments to cover your expenses*
We win the cases other firms can't
Fully independent, and fully regulated.
* Where applicable
What are common injuries on holiday?
Common injuries on holiday may include:
Breaks, fractures or head injuries from slips, trips and falls
Burns or electric shock injuries
Scalds from hot liquids
General cuts and bruises.
Generally, the more serious your injury, the higher your holiday compensation pay-out will be. When we assess your case, we are looking at two things:
'General' damages – the state of your physical injury
'Special' damages – any expenses you've incurred as a result of your injury, for example, medical bills, loss of earnings, or adaptations to your car or home.
At Express Solicitors, we specialise in going above and beyond to get you the largest compensation settlement possible. This may take extra time, but please bear with us – we're doing this on a no win, no fee basis, making sure you get the maximum compensation that you deserve.
How to claim for personal injury compensation
Want to know more about claiming for a personal injury? Jargon free, we'll explain your legal rights, letting you know everything you need to know about claiming.
How much compensation can I claim for a personal injury?
Read our personal injury legal guides to understand your legal rights and how much compensation you may be able to claim.
What must my holiday provider do to keep me safe?
Your service provider, whether a tour operator, cruise ship or hotel, has a duty to keep you safe. Within this, they must keep your environment well-maintained and hygienic.
This may include following rules such as:
Maintaining heating, ventilation and gas systems
Running regular inspections of bathroom, pool and spa areas
Managing crowds appropriately
Training staff to follow safety regulations.
We can help you to make your holiday accident claim if you feel your provider has fallen short of these Health and Safety duties.
Unlimited legal support.
That's right, we provide unlimited legal support for our prospective clients. Not sure if you have a claim, or if you even want to make a claim? You can speak with us for as long as you like and as many times as you like. We'll let you know your legal rights, completely free of charge and with no obligation to make a claim.
What are package holiday claims?
Some types of holiday accident claims can be made under certain regulations, such as the Package Travel and Linked Travel Regulations Act 2018.
This goes beyond the resort itself, and covers all elements of your package holiday other than airport transfers. By definition, this means a 'pre-arranged combination of two of the following components: transport, accommodation or other tourist services'. This means you can claim against your tour operator's Public Liability Insurance if you've suffered an injury that wasn't your fault.
What is the Athens Convention 1974?
The Athens Convention applies to cruise ship holidays. It was introduced in the UK in 1996 to cover cruise ship passengers who suffered injuries due to operator negligence. With this regulation, it does not matter where the ship is at the time – the operator is responsible for keeping passengers safe.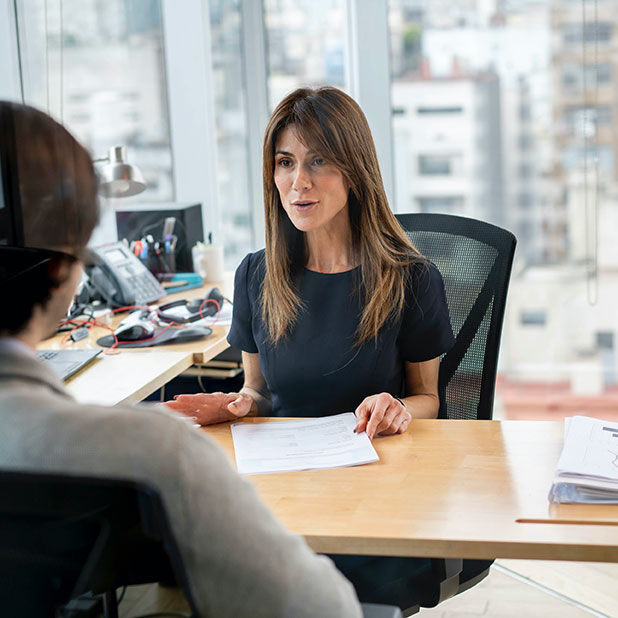 Join thousands who have claimed more after they switched to us.
We've claimed an extra £21,000 on average for each client who switched to us from their previous firm. Contact us now to discover the real value of your claim.
How to make a holiday accident compensation claim
You generally have three years to make a claim, though we always advise you do so sooner rather than later to make sure your evidence is accurate.
When you call us, we'll give you a free consultation. We may ask you to provide some evidence, which we can help you to gather, including:
Photographs or CCTV showing unsafe/poorly maintained areas
Photographs of your injury
CCTV footage of your accident where possible
Witness statements where possible – email statements are fine
Medical notes from your doctor
All travel documents
Evidence of any financial losses, such as time off work or receipts for treatment.
We will then pass your evidence onto our expert holiday accident claims solicitors. While we're waiting to hear back from the organisation we're claiming against, we will calculate how much we think your claim is worth.
If the organisation admits fault, you will be awarded your compensation minus our fees. If they dispute it, the claim may take longer, and in some cases, we may have to represent you in court. We will keep you informed throughout the whole process, so there's no need to panic.
Frequently asked questions about claiming for an accident on holiday
How much is my claim worth?
There are no set compensation amounts for holiday accident claims as everybody's situation is different. Instead, we will judge it based on your injury, your financial losses, and the long-term impact on your life. As a guideline, the Judicial Board states that minor injuries can start from £1,000, while foot and leg injuries can range from £10,000 to £50,000.
Will I have to go to court?
Less than 1% of holiday accident claims go to court, so this is rare. In the unlikely event that you do have to go to court, we will represent you. You can also testify via video link and have the right to withdraw at any time.
What are the time limits for my holiday accident claim?
Generally, you have three years from the date of the accident to make a claim. If you're claiming for a minor, you can claim up until their 18th birthday, or they can represent themselves between the ages of 18 and 21. If somebody was 'mentally incapacitated', for example, if they suffered a brain injury, then there is no time limit. International laws may vary, so please ask us if you're not sure.
Can I claim if I booked through a non-UK tour operator?
It is generally easier to make a successful holiday accident claim if you've booked through a UK tour operator. However, we are always on-hand to offer advice on the best steps to take.
Can I claim on behalf of somebody else?
If somebody such as a family member or a minor would like you to claim on their behalf, you can do so. You will need their consent.
How long will my claim take?
We generally aim to settle all holiday accident claims within a few months. However, please be aware that in rare circumstances these can take 18 months to two years, especially if the claim is disputed. This is only because we're doing everything we can to get you the largest sum possible.
Why choose Express Solicitors?
At Express Solicitors, we offer more than 20 years' experience settling holiday accident claims just like yours. We understand the complexities of international law and individual legislation for different types of holidays. We also specialise in taking on cases that others turn away – resulting in hundreds of millions of pounds awarded in compensation.
When you work with us, you'll be dealt with sensitively and professionally. We can file your claim on a no win, no fee basis, so there's no need to worry about being out of pocket. You deserve to feel rested and relaxed on holiday. Start your holiday accident compensation claim with us today and we'll get you back on your feet.
Call us on 0161 904 4661
Lines are open now and our legal advisors are on standby to tell you if you can make a claim.
Start your claim online
Complete our simple form to receive a call back from our expert legal team.