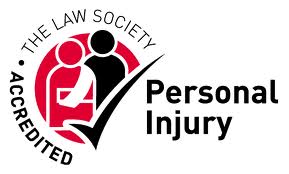 Law Society
The Law Society represents and governs solicitors for the jurisdiction of England and Wales. As well as providing support to practicing and training solicitors, it also acts as a powerful body in law reform. Members are often consulted by ministers when legal issues are being debated in Parliament.
The Law Society has a series of accreditation schemes which act as a signifier of particular expertise in solicitors. If a firm is accredited by the Law Society, this means that they have one or more practitioner whose skills, knowledge and experience in at least one major legal area have been tested and certified against their rigorous standards.
Express Solicitors is a Law Society Accredited personal injury practice. The firm has six staff members on the Law Society Specialist Personal Injury Panel and two members on the Law Society Specialist Clinical Negligence panel.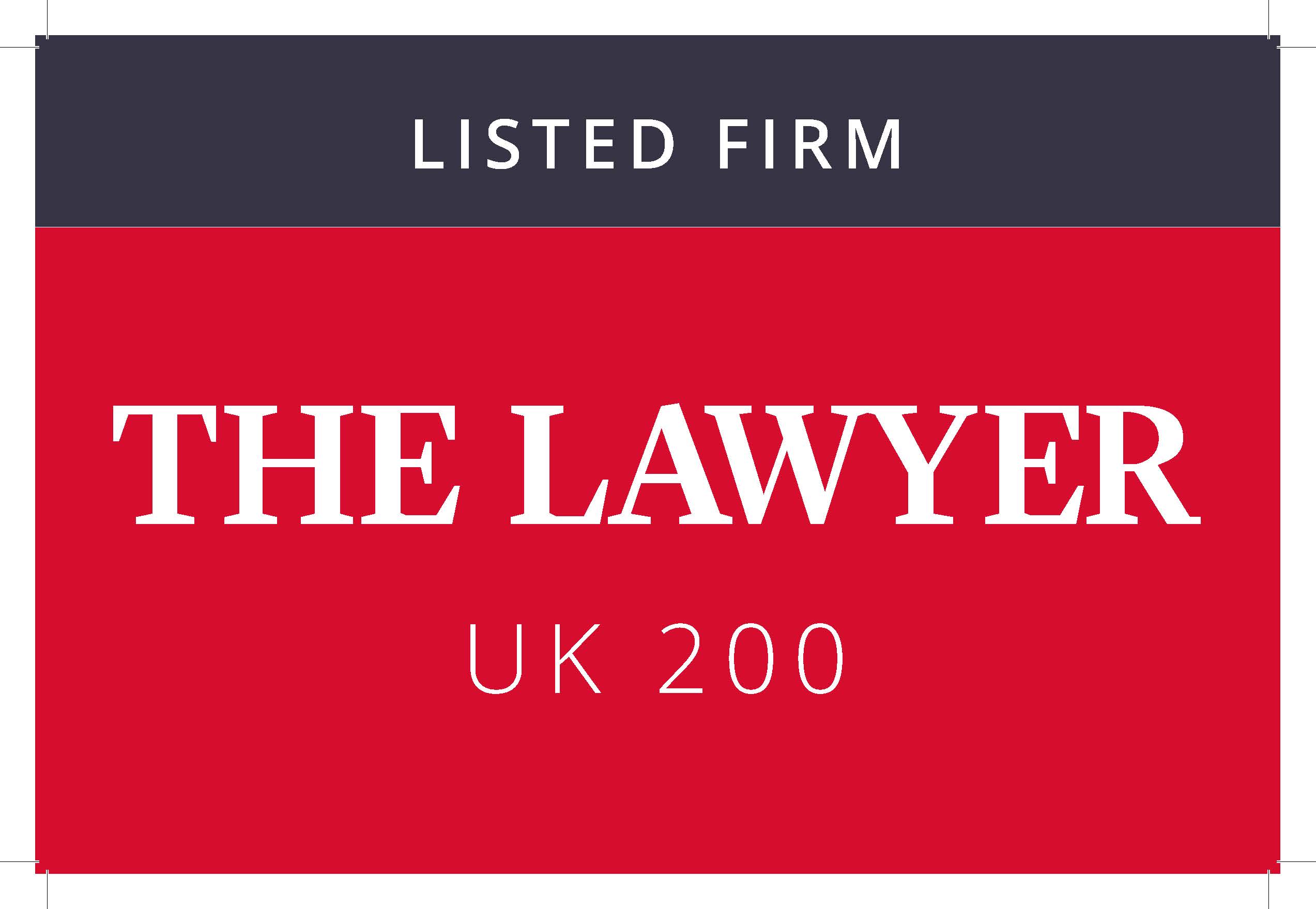 The Lawyer Top 200
The Lawyer's top 200 report ranks UK law firms by revenue. We are currently position 106 out of more than 10,000 law firms in the UK and we're one of the top few personal injury specialists in the country.
In the most recent Top 200 report, The Lawyer specifically mentioned our impressive rise up the rankings: "Express Solicitors recorded a second successive barnstorming year, with revenue soaring 30% in 2019/20. That followed a 31.3% increase in turnover the previous year.
For the full list of the top 200 firms visit The Lawyer's website.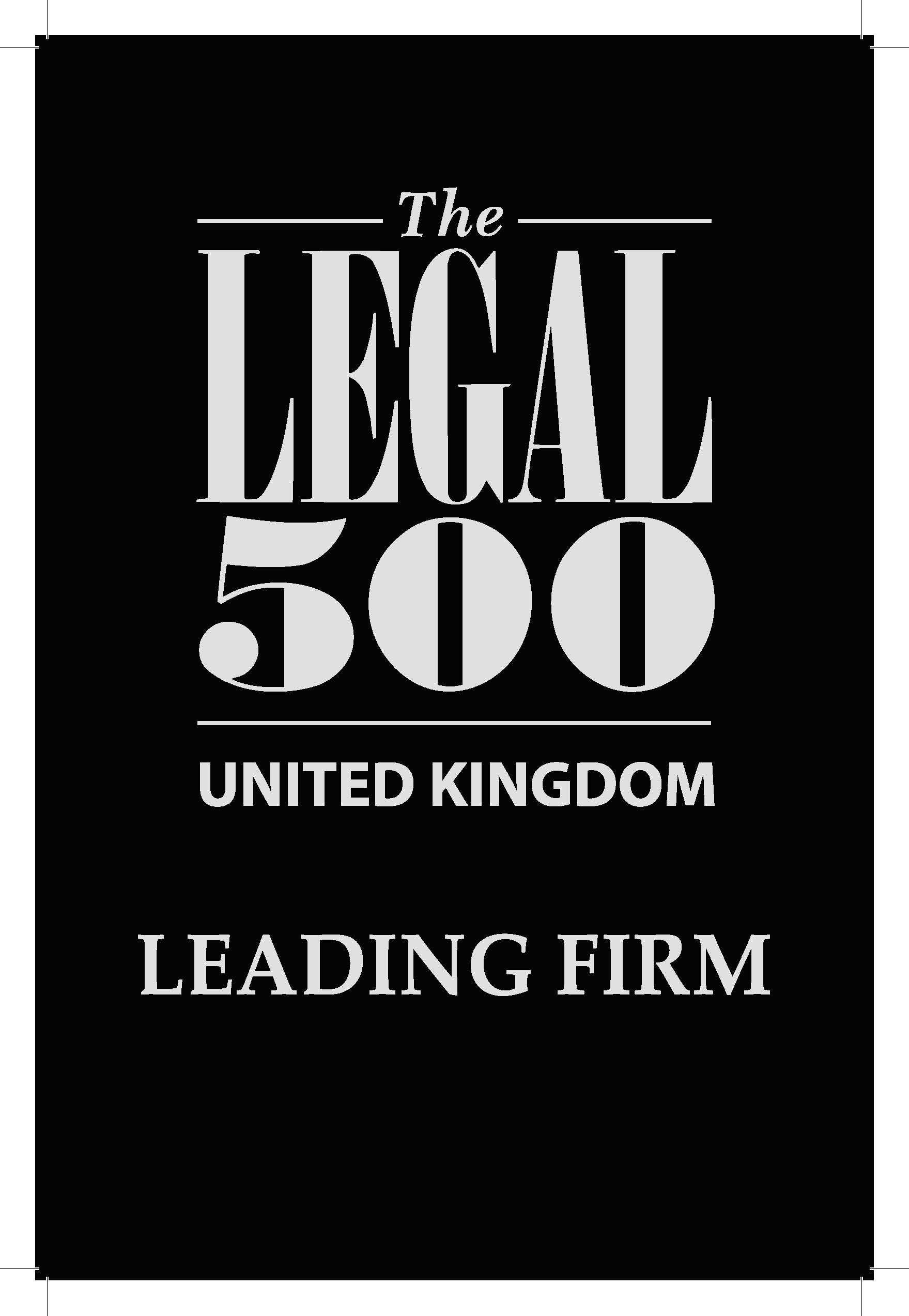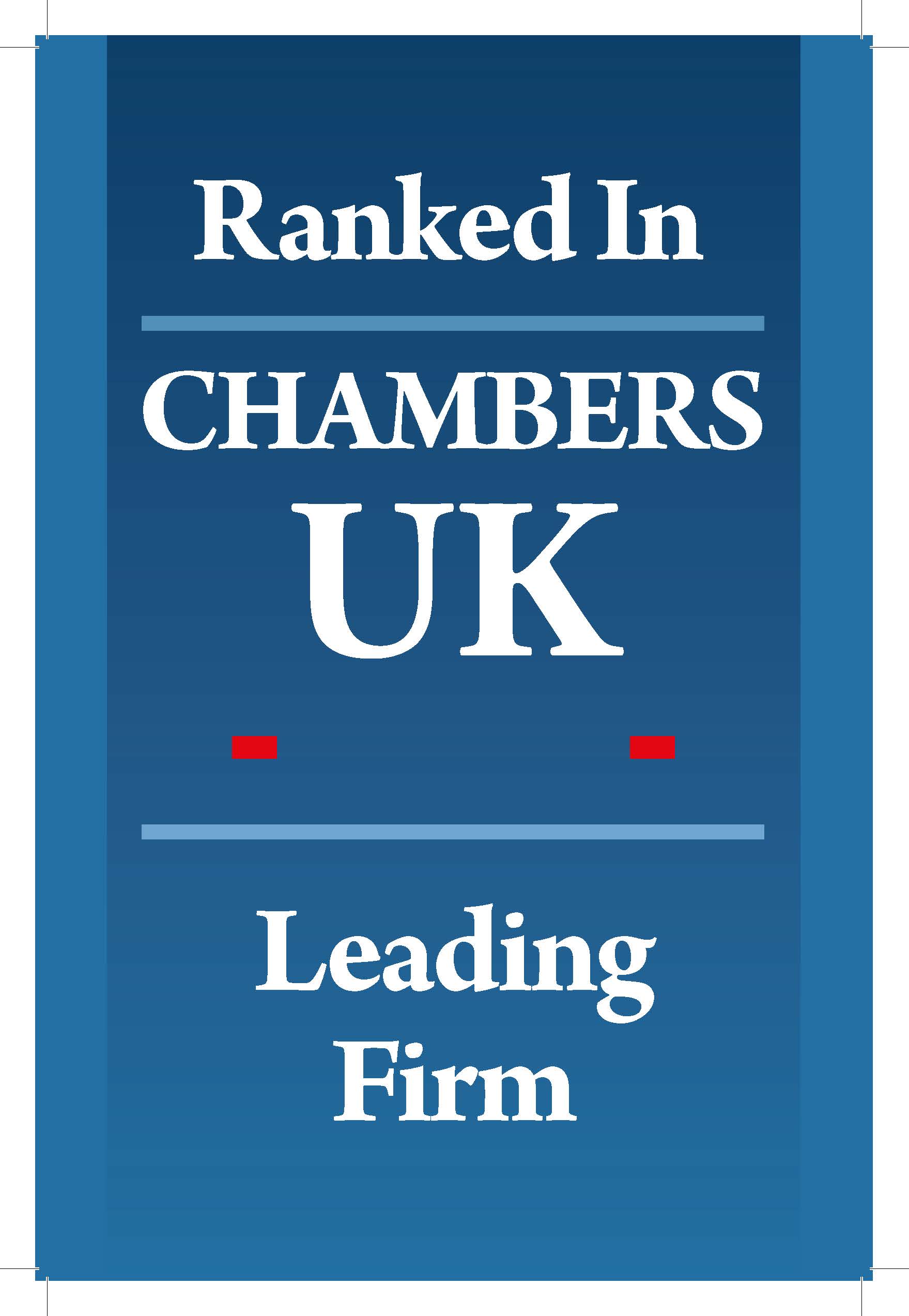 Chambers and Partners
Chambers and Partners are another leading legal directory that Express Solicitors have been listed in for many years. Based on a submission of cases and a number of referees being interviewed by researchers to gain insights into our methods and customer service, they index quality law firms across the country.
Express Solicitors are listed in Band 4 for Clinical Negligence.
We are also proud to be classed as Recognised Practitioners for Personal Injury cases.
Not only are we consistently indexed with Chambers and Partners, but our rankings have seen continued improvement over previous years. Our commitment to giving clients a determined, professional, and compassionate service clearly shines through.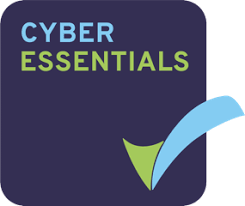 Cyber Essentials Certified
Cyber Essentials is a security accreditation supported by the UK Government which identifies and confirms technical security controls in organisations. If you have this accreditation, the Government confirm that you have the right technology and protocols in place to defend against threats over the internet.
Cyber Essentials Certified is an added layer of accreditation and reassurance that our online security controls are best-in-class. A hands-on technical verification is conducted by Cyber Essentials in order to give that added reassurance in Express Solicitors' technical security.