How to claim compensation for a cycling accident
If you've been in a cycling accident that wasn't your fault, our expert teams can help you claim the compensation you deserve.
Last updated on February 1st, 2021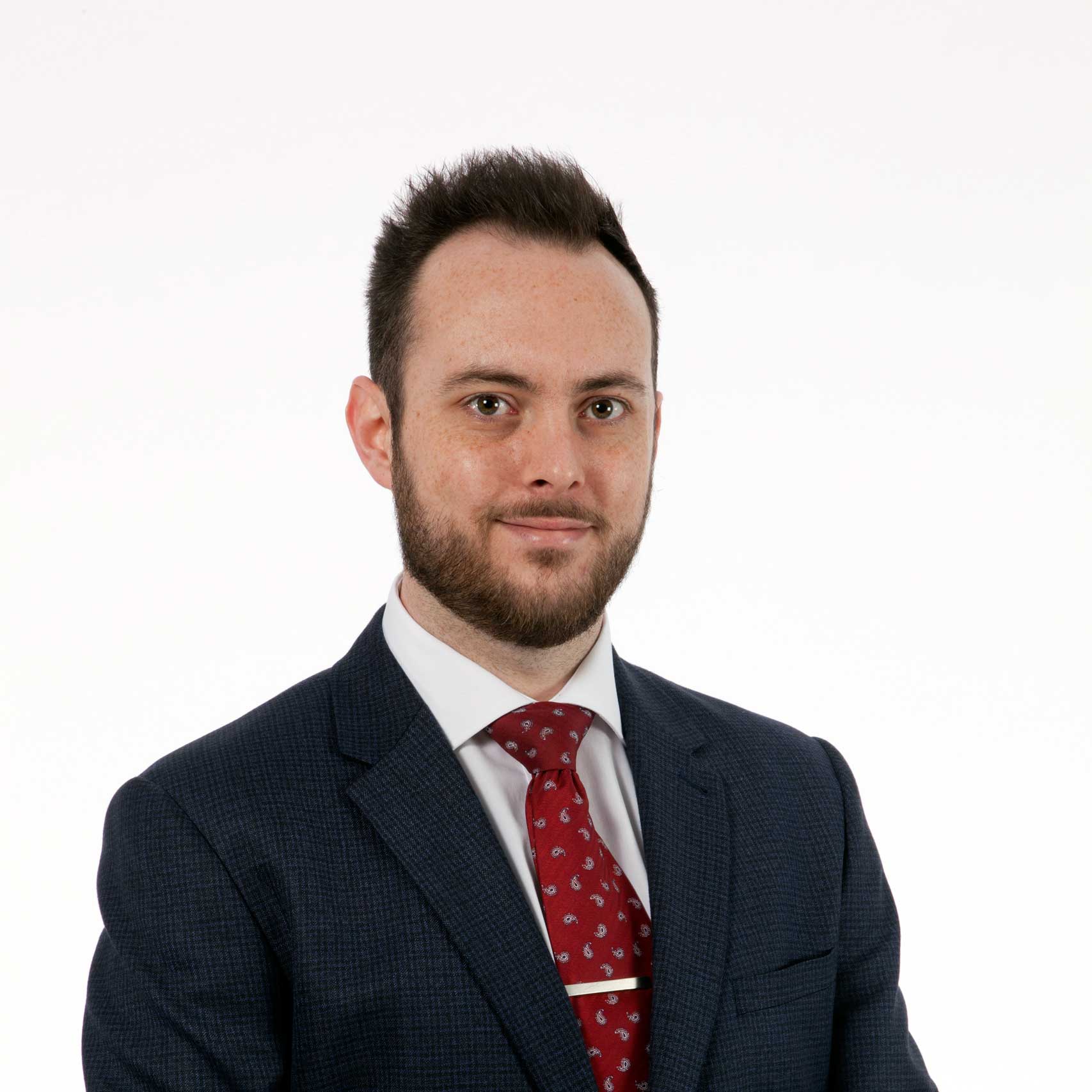 Get the best legal team on your side
Over 1,000 years of combined legal expertise
We'll get you more compensation than anyone else
Early payments to cover your expenses*
We win the cases other firms can't
Fully independent, and fully regulated.
* Where applicable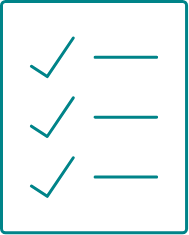 The most important things to remember when claiming for a cycling accident:
Claims can be processed on a No Win, No Fee basis
You should collect as much evidence as possible at the scene e.g. numberplates, insurance details
You have three years to make a claim, subject to some exceptions
You can claim for personal injury and property damage including bike repairs.
Cycle accident claims
You deserve to feel safe and secure while riding on the road. If you've been injured in a bicycle accident that wasn't your fault, you could make a claim for compensation. Whether it's minor damage or a major physical setback, we're here to help you.
What is a No Win No Fee cycle accident claim?
When you make a cycle accident personal injury claim with us, your claim will be processed on a No Win, No Fee basis. This means that there is no financial risk to you whatsoever – if your case isn't successful, you won't pay a penny.
Why choose us
When you make a claim through Express Solicitors, you'll have access to more than 1,000 years' combined personal injury expertise. We are fully independent and regulated by the Solicitors' Regulation Authority, offering 20 years' experience winning cases that other firms cannot.
As specialists in cycle accident personal injury claims, we have managed to secure an incredible £160 million in compensation. If you feel let down by your current solicitors, or are just looking for fair compensation, speak to a team who will put your wellbeing first.
You'll claim more with us.
We have recovered an additional £21.2m more in compensation for clients who switched to us from their previous firm. Contact us now to discover the real value of your claim.
Why claim with us
Every new claim with Express Solicitors is secured by our Service Pledge. We've helped 21,000 personal injury claimants who have been refused elsewhere. We promise to go above and beyond to ensure you get the maximum compensation in the smallest amount of time.
You may not have considered the indirect impacts of your cycling injury, from paying for bike repairs to lost work and leisure time. We'll consider all these factors and keep you informed, while endeavouring to secure interim payments while you wait.
Bike valuation
When you're in a safe place to do so, call us. In addition to details about your personal injury, we'll also ask you about your bike.
If your bike can be repaired, we'll need quotes or receipts to support your case. If the repair costs are:
Less than what the bike is worth
You can claim the entire costs of the repair (back to its original state, without enhancements e.g. a bell if there wasn't one before).
More than what the bike is worth
You can claim the total cost of the repair or whatever the bike was worth prior to the accident. Your local bike repair shop can give you a valuation as to your bike's value.
Rehab and treatment
Depending on the extent of your injury, you may need additional treatment, such as rehabilitation for spinal injuries. We recognise that these therapies take time, and can incur loss of earnings, as well as physical and mental strain.
We'll support you throughout this, including claims for travel to treatment sessions, and any personal trauma as a result of the accident.
You'll claim more with us.
We have recovered an additional £21.2m more in compensation for clients who switched to us from their previous firm. Contact us now to discover the real value of your claim.
How much compensation can I claim for a cycling accident?
There's no definitive answer for how much you can claim. While severe, life-changing injuries could see you claiming upwards of £350,000, it is all judged on a case by case basis. We will assess your claim based on:
Loss of earnings
Travel costs and medical bills
Psychological injuries e.g. facial scarring
Post-traumatic stress e.g. counselling costs
Damage to your bicycle
Damage to your property e.g. your cycling helmet.
When you claim with Express Solicitors, every facet of your case will be considered. Whether it's time, property or your personal welfare, this all adds up to a monetary value. We'll do our utmost to ensure you get the maximum compensation in the shortest amount of time possible.
What can I claim for?
While you can claim for unquantifiable compensation, for example mental stress incurred as a result of the injury, you can also claim for tangible damage. We'll help you to claim for:
Your injuries
Separate from treatment fees, your physical injuries will be assessed based on severity, for example broken bones or psychological injury with permanent scarring.
Treatment fees
If the treatment you're offered is not covered by the NHS, for example cosmetic treatment, we can pursue this as part of your claim.
Travel costs
You may have to pay to get to your appointments, for example, public transport to physical therapy. Please try to hold on to any receipts to make your claims process easier.
Bicycle damage
Your bike will be valued, as will the cost of its repair. You can claim for a new bike of the same value, or the cost of fixing the damage.
Property damage
Any essential items for your journey, for example a helmet or waterproof clothing, are eligible for damage claims.
Loss of earnings
Whether you're PAYE or self-employed, you can claim for loss of earnings if you're unfit to work. We'll ask you for evidence of any loss of earnings, including basic pay and bonuses. You could claim even if you were unemployed at the time – for example, if your injury has stopped you from being able to attend job interviews.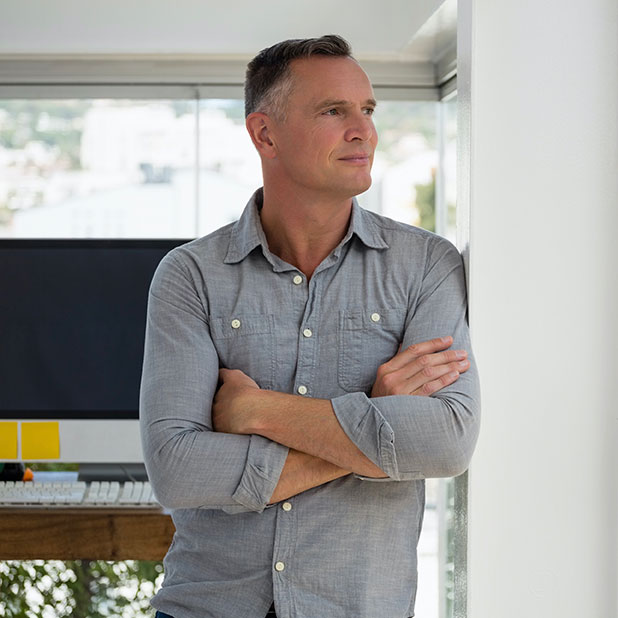 Unlimited legal support.
That's right, we provide unlimited legal support for our prospective clients. Not sure if you have a claim, or if you even want to make a claim? You can speak with us for as long as you like and as many times as you like. We'll let you know your legal rights, completely free of charge and with no obligation to make a claim.
How long after my accident can I claim?
Under normal circumstances, you can claim up to three years after the accident has happened – though we'd encourage you to claim sooner. The earlier you can get your claim in with us, the easier it is for us to go through evidence such as witness reports.
There are some exceptions, for example, if you were under 18 at the time of the incident. Your claims advisor will be able to talk you through your options.
What is the claims process
Your cycle accident claims process will vary depending on your circumstances. It's important to gather as much evidence as you can to make the claim easier – for example, numberplates, police and medical reports, photographs, and receipts. We'll talk you through the whole process and be sensitive to your needs.
Can I claim if I've been involved in a Hit and run accident?
If you've been hit by a driver who fled the accident, we urge you to still make a claim. These claims will require an extra step, but we'll still fight your corner to get you the compensation you deserve.
As a cyclist, you have the right to claim through the Motor Insurers' Bureau. This was set up to protect road users, even cyclists, who do not need insurance. Claims of this type will not result in court proceedings as there is 'no party' to claim against.
Unlike other personal injury solicitors, we are proud to support untraced driver claims, and will guide you through the process to secure you as much compensation as possible.
What is the average compensation amount for a cycling accident?
There is no one-size-fits-all for how much you can claim, but we can offer you guidance based on historical records. One of the defining factors is the severity of the injury. For example, if you are left unable to walk due to a spinal injury, this could result in six-figure compensation.
Among other factors, we'll assess your claim based on the physical injury to your body. For example:
Minor arm injuries start at around £4,000, but can go up to five figures in severe cases. If your injury results in amputation, you could claim as much as £200,000.
Severe leg injuries start at around £20,000, ranging up to £90,000. Again, in cases of amputation, this could be five figures.
Soft tissue or rib damage could result in compensation of up to £3,000.
Please remember that these figures are only guidelines. We'll need to look at your lifestyle, property damage and physical/psychological injury. That's why it's best to give us as much evidence as possible to help your claim.
Causes of cycling accidents
While towns and cities across Britain are becoming more cycle-friendly, accidents can still happen. This can often be the fault of other road users, particularly if they are not paying due care and attention.
If the accident was not your fault, we can help you claim based on cycling accidents such as:
Drivers turning into the cyclist's path – for example, overtaking and then turning left into the path of the cyclist
Failure to spot cyclists while changing lanes – if drivers are going at a much higher speed than the cyclist, they may not be able to slow down in time
Reckless driving – driving competitively or under the influence may cause errors in judgement
Pulling out of a junction – drivers may fail to 'look twice' for smaller road users, like cyclists, before turning out onto a main road
Opening a door onto a passing cyclist – if a driver does not watch out for passing traffic, open doors could catch cyclists unawares
Poorly maintained roads – it's not always the fault of other road users. As bikes are lightweight, they are more susceptible to damage from potholes and bumps.
These kinds of accidents may result in minor injuries like skin grazes, or longer-term soft tissue damage, broken bones and even head trauma.
What to do after a cycling accident
If you've been injured, you'll likely be feeling anxious and angry, while also having to endure physical pain. Your first priority is to make sure you are safe, by leaving the road and taking stock of the situation.
Next, you'll need to determine the cause of the accident. Do not apologise or admit fault, as this could go against you in a personal injury claim. Ask any road users involved for their personal details, including insurance records. You may also need to speak to witnesses.
Take photographs if you're able to, and report the accident to the police. Ask for a copy of your police report, and a medical report if you need assistance. You should report the accident as soon as possible. While doing so, make sure you have evidence of any property damage and physical injury.
Last but by no means least, ensure you get the medical care you need. For severe injuries, this can be long-term, such as physical rehabilitation. Our friendly, expert team is here to guide you through the entire process.
Call us on 0161 904 4661
Lines are open now and our legal advisors are on standby to tell you if you can make a claim.
Start your claim online
Complete our simple form to receive a call back from our expert legal team.