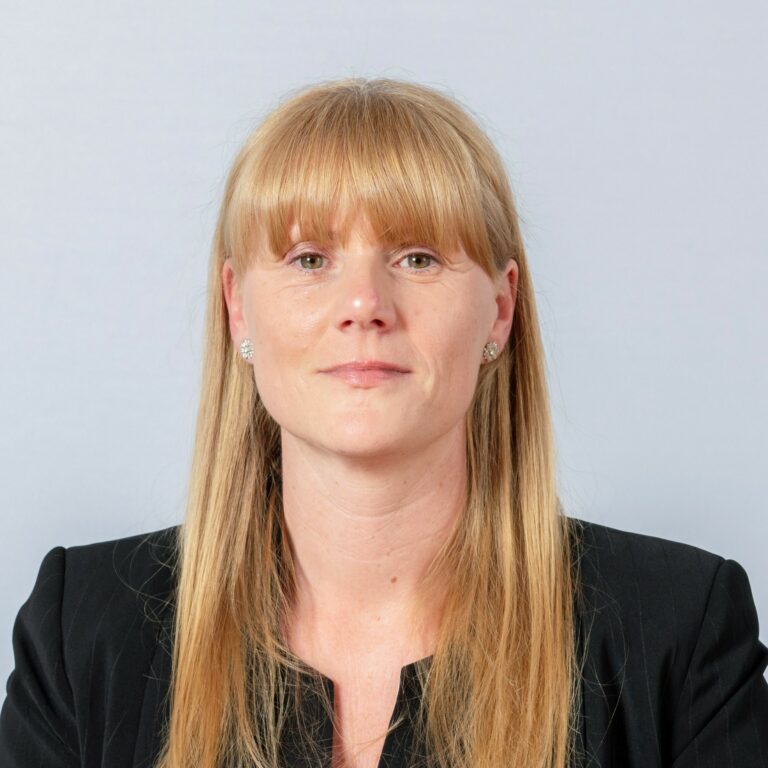 Partner – Occupiers' Liability and Public Liability
Angela Dobbs
More about Angela Dobbs
Angela Dobbs is a Partner at Express Solicitors who joined April 2021.
When asked what she likes best about her job, Angela said '' I like being able to help and support people when they are facing life changing injuries and assisting in their recovery. I always fully investigate the exact circumstances of an accident as the smallest things can have such a big impact on the outcome of a case."
Angela specialises in Occupiers' and Public Liability in particular, serious and catastrophic injury claims, with experience and interest in brain injury, spinal injuries, amputation claims, fatal accidents, sexual abuse and claims to the Criminal Injury Compensation Authority.
In making a difference, Angela said ''I love travelling to meet new clients personally and I always strive to be personable and approachable, as client care is the key to supporting your client and obtaining a successful outcome."
Angela is a member of the Association of Personal Injury Lawyers. She studied Law LLB in Hull, and thereafter completed her LPC at Manchester Metropolitan University.